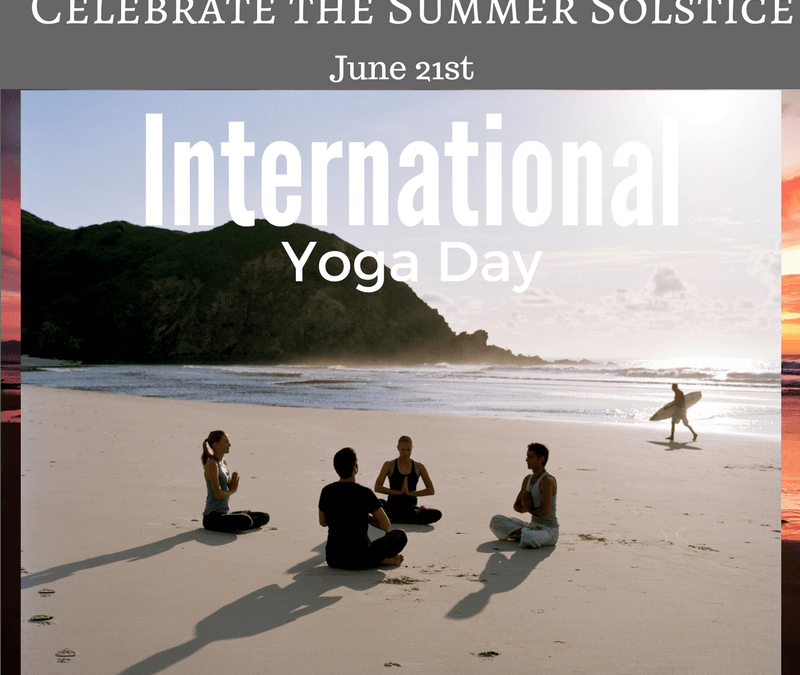 The official start of summer is with the arrival of the summer solstice on June 21st. For those of us in the Northern Hemisphere, this marks the longest day of the year. This is the moment when the Sun reaches the Tropic of Cancer, which is its highest point. For those who live in the Southern Hemisphere, this is the shortest day of the year and the arrival of winter. The solstice happens at the same moment for everyone, everywhere on Earth.
What makes this day even more special is that June 21st is also International Yoga Day which is recognized around the world since its inception in 2015.
What better way then to recognize both of these celebrations than with some family-friendly outdoor yoga?!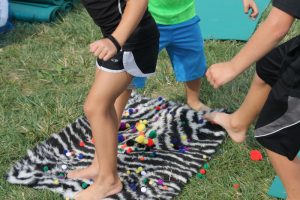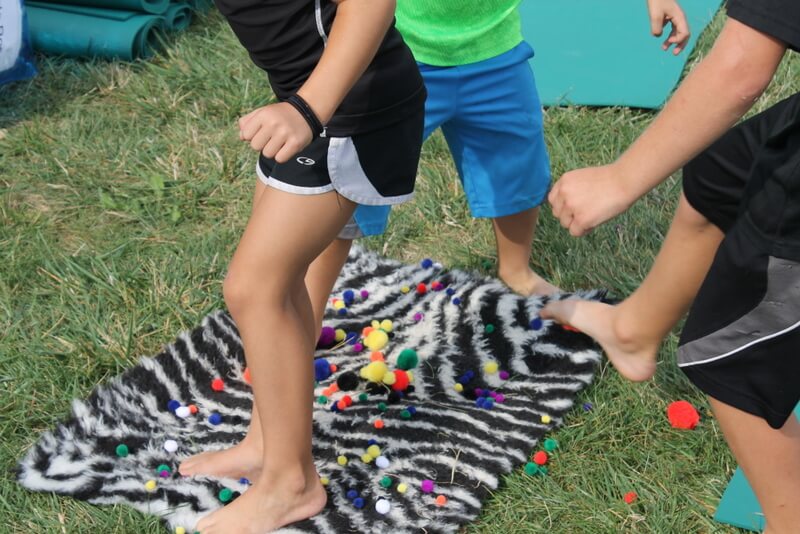 Check out some of our favorite yoga poses and games!
How to Play Summer Beachball Yoga
Do you love yoga and kids? Keep the fun of International Yoga Day going all year long! Introduce the joy and fun of yoga to children while instilling the benefits they will have for life. Enrollment is now open for our Kids Yoga and Mindfulness Teacher Training! Find out more here.