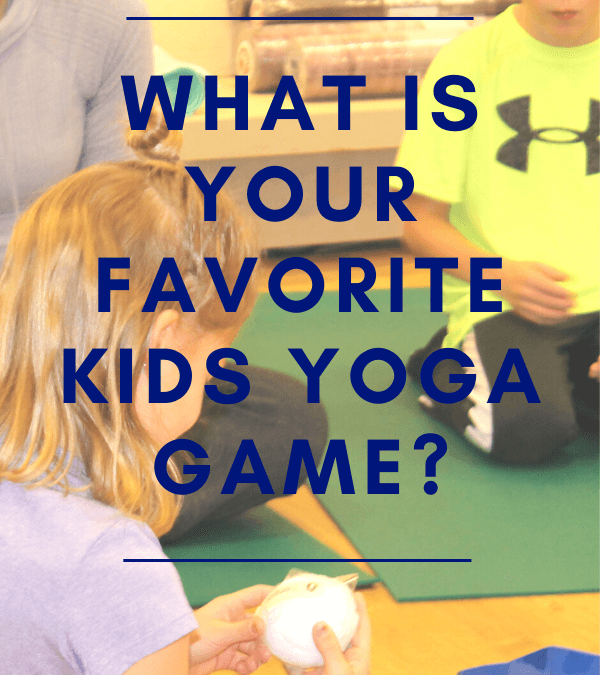 Summer Fun Giveaway!
I love sharing my favorite kid-tested and approved Yoga Games for children of all ages.
Kids love playing yoga games and they are a great way to get kids moving in good and healthy ways while practicing yoga poses and building strength.
Games are also perfect for allowing opportunities to work together as a team and practice yoga poses in fun and engaging ways.
Below are a few of our Featured Kids Yoga Games. Enter to win one of our bestselling Go Go Yoga for Kids books.
How to Enter and Win:
Click on the image to learn how to play the Yoga Game
Vote for Your Favorite Game on the form below.
Select which Go Go Yoga for Kids book you would choose!
What is Your Favorite Yoga Game?
Click on image to learn how to play and then vote below for a chance to win!
Kids Need Yoga More Than Ever
Kids need yoga. Our world is changing, and our kids face different challenges and commitments then they have in the past.
There are many demands on kids' time and pressure to do well and be successful at what they are involved in. This includes school, family, friends, sports, quickly changing technology and other interests.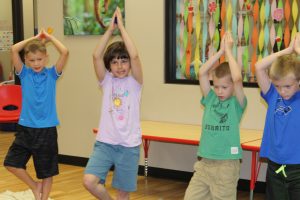 Conclusion:
Kids need to learn how to be able to work through these demands in healthy and responsible ways.
Yoga is a skill that can benefit all kids no matter what activities they are involved in or what their interests and abilities are. Yoga meets everyone at any stage and provides incredible extrinsic and intrinsic benefits.
By introducing yoga to children through playing games, this helps create high interest and engagement. The children will better retain the poses and skills they have learned, will practice teamwork and leadership skills while having a lot of fun!