Welcome to our Spring Easter Family Yoga Class. Together we are going to learn and practice some fun Spring yoga for kids poses and games that can be done at any time and are fun for all ages!
We are going to take you through some of the Spring themed Easter Poses. You can find an entire list of Spring and Easter Yoga Poses and Games here.
This Kids Yoga Class is geared toward children ages 3-10. I have my helpers and I know that they are little older, but they still love to have fun with yoga.
You do not need to have any props, but I am using some plastic eggs and our Kids Yoga Challenge Pose Cards.
1. What words or things do you know about Spring? What happens outside and with the animals? Discuss with the children. This helps activate their prior knowledge and sets the tone and theme of the class.
2. Move into Child's Pose. Pretend to be a little seed in the ground. Feel the warm sun on your back and slowly begin to grow. What are you going to grow into? A flower? A tree? Something in your garden?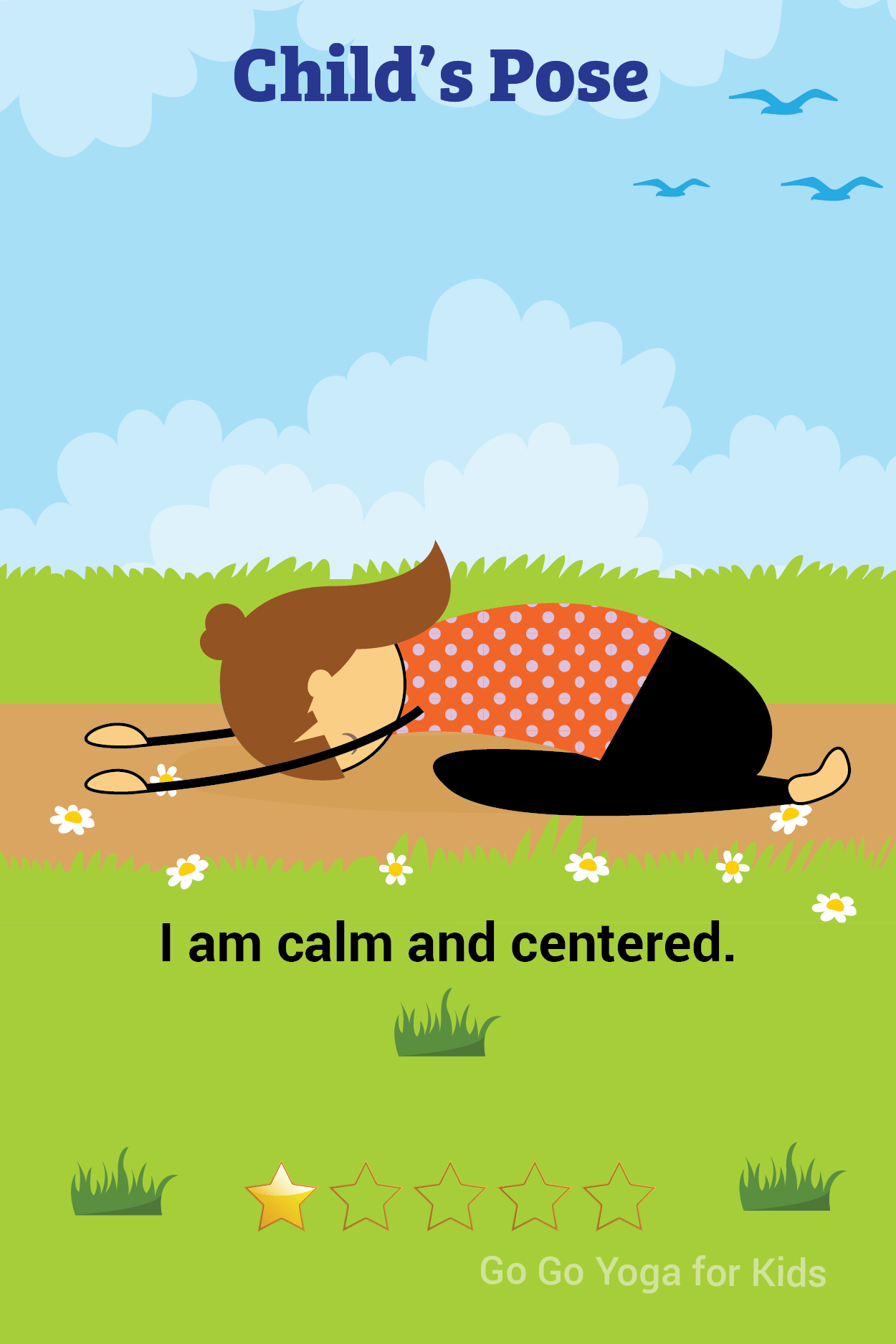 3. Now let's practice Bunny Breathing. Breathing exercises can help calm anxiety and regulate emotions. Take one long inhale through your nose and then exhale with 3 short sniffs. Like a bunny!
4. Now let's warm up the whole body with some Egg Rolls. It is important for your body and mind to participate in some Active Movement every day. This gets your heart pumping and happy!
5. Now it is time learn and practice our Spring Easter Yoga Poses! Draw out a plastic egg and inside will have a pose for us to practice! Find a full list of yoga poses here. We have practiced Flower Pose, Butterfly Pose and Tree Pose.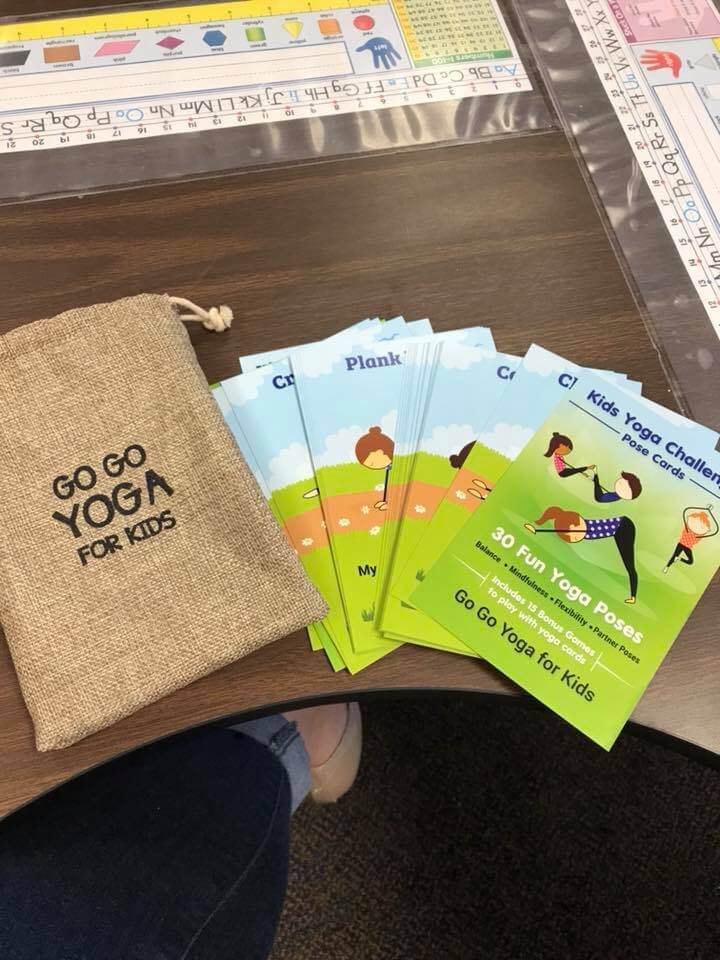 6. Now we have worked warmed up our body, practiced Bunny Breath and Yoga Poses, it is time to work on some balance! Balance is very important in yoga because as you get older, you lose your sense of balance. The good news is that it can be maintained by practicing some yoga poses. We are going to use our plastic eggs for balance! You can use whatever you have at home.
Easter Egg Balance: Remember this is not a race! Your goal is to go slowly and mindfully and to not let your Easter Egg fall!
First, let's practice balancing the egg on your outstretched hand. Remember to switch hands when you get across the room.
Now let's practice on your shoulder, under your chin, or top of your head! Where else can you think to balance your egg?
7. Finally, we are going to end our yoga class with a little mindfulness practice! Mindfulness is paying attention on mindfulness on purpose. Let's shake these Easter Eggs one by one, listen carefully, and see if you can guess what is inside! This is a good practice of slowing down and being mindful.
Enjoy more of our Favorite Mindfulness Games for Kids.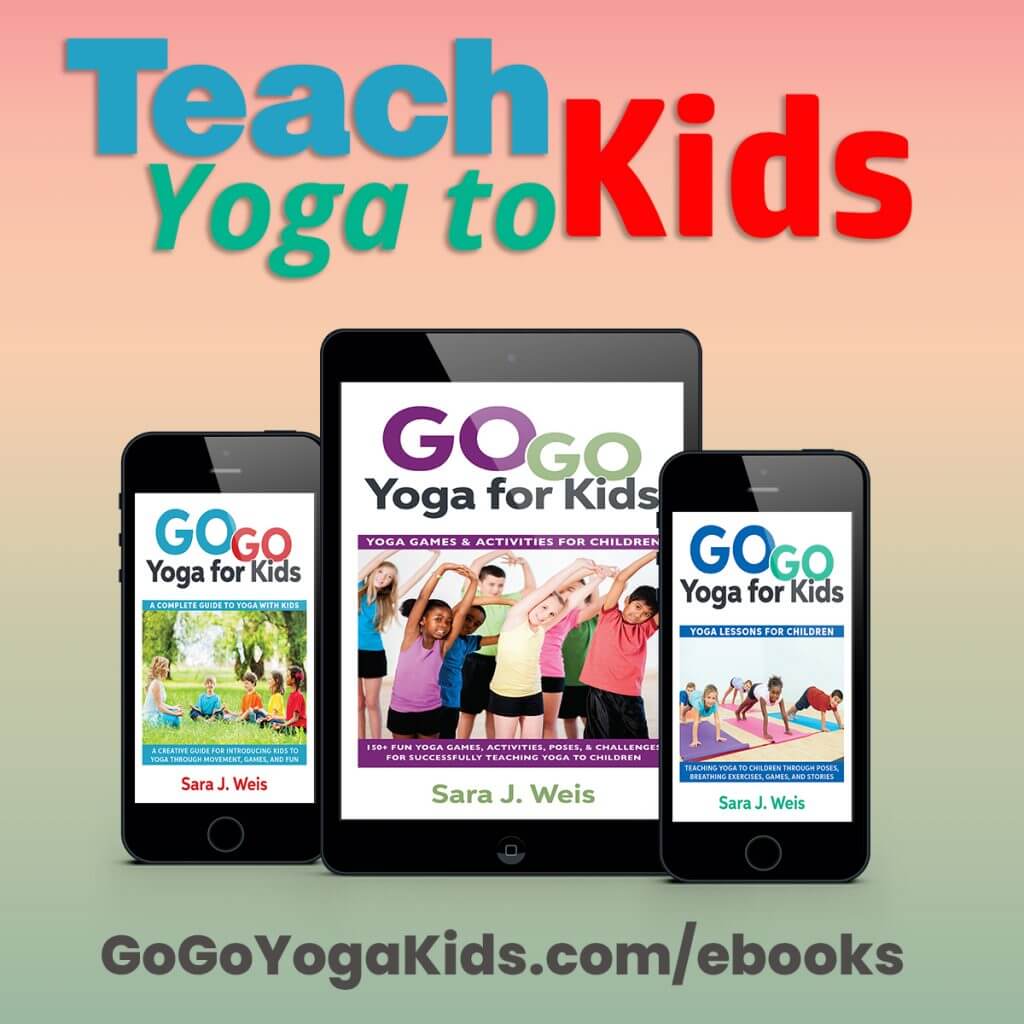 You May Also Enjoy: