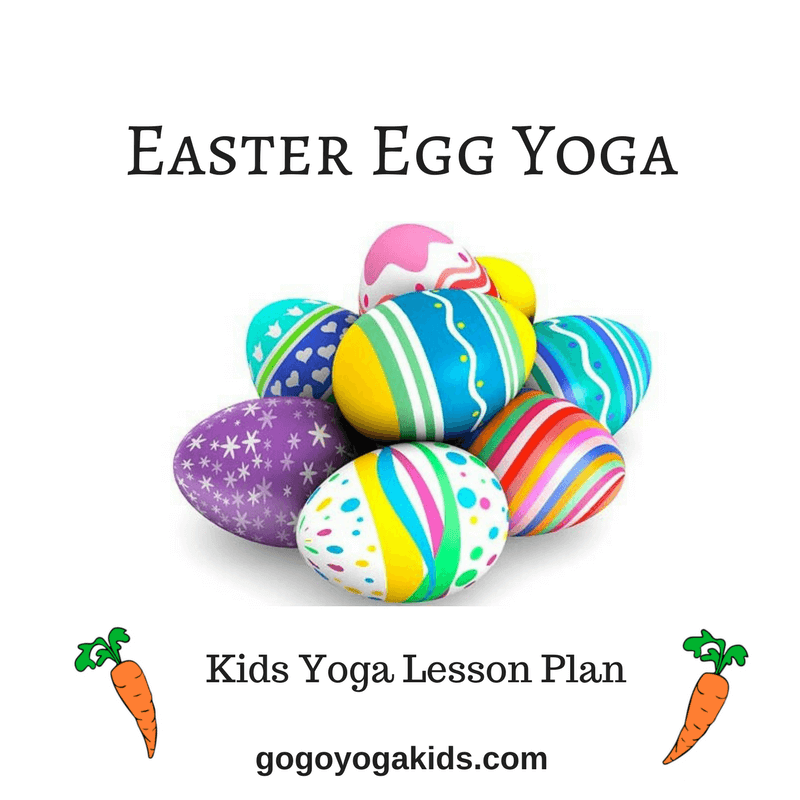 Get out your plastic Easter Eggs ready and Celebrate Spring with this fun kids yoga lesson plan, games, and activities.
You may also like our Spring Kids Yoga Lesson Plan Video and Spring Transformation Lesson Plan.
For more kids yoga lesson plans check out our two bestselling books filled with dozens of ready to go kids yoga lesson plans and kids yoga games and activities.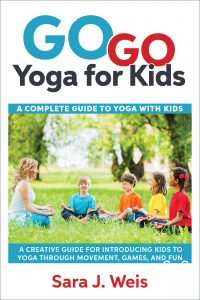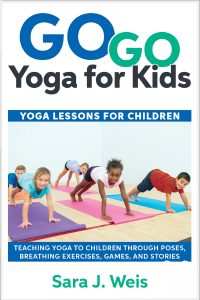 Go Go Yoga for Kids: Yoga Lessons for Children
Go Go Yoga for Kids: A Complete Guide to Using Yoga with Children