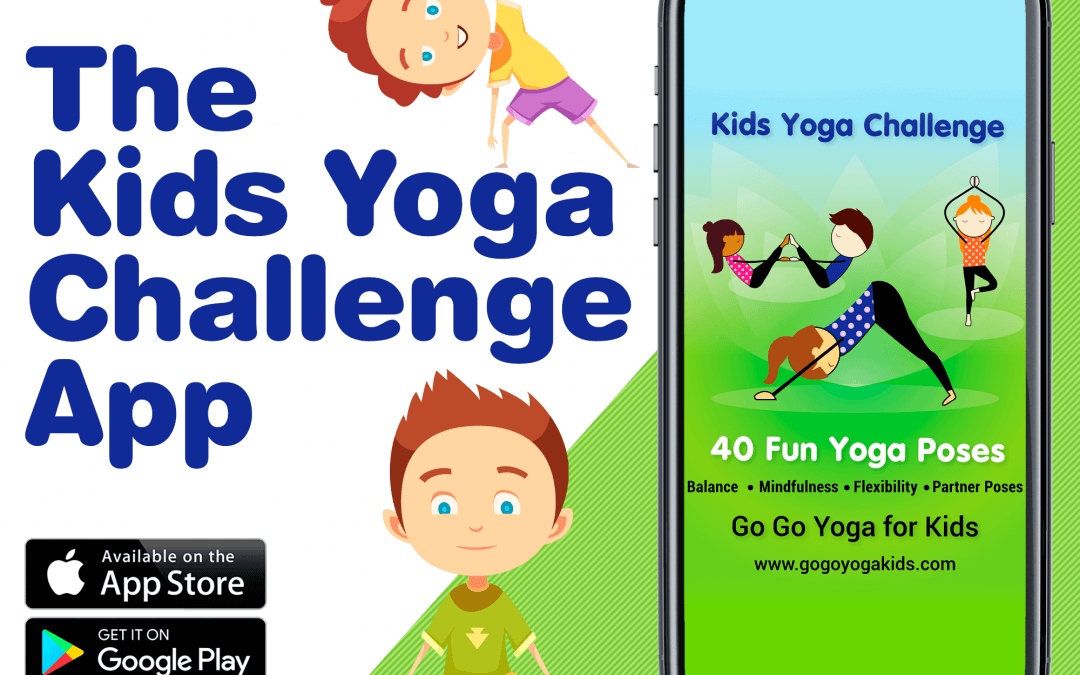 Take Yoga on the Go with our NEW Kids Yoga App! Perfect for getting kids fit, flexible, and focused in only minutes each day!
The Kids Yoga Challenge App will challenge you and children with balance, flexibility, mindfulness, and more. This App includes 40 poses including partner poses and confidence-building pose mantras!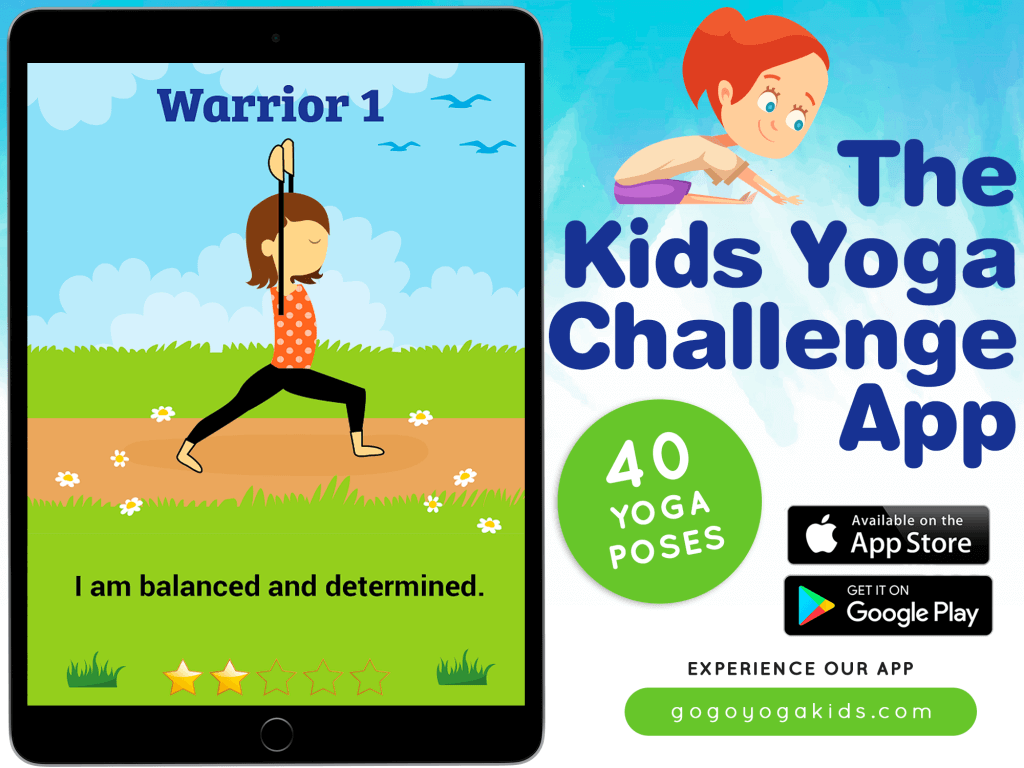 The Kids Yoga App Includes:
40 progressive yoga poses including partner poses
Empowering pose mantras for beginners and meditation
Poses rated from 1-5 stars based on difficulty
Easy to follow poses to create many original yoga flows
15 Bonus Games to play using these pose cards
Tested and proven yoga poses to bring the most mental and physical benefit
Takes only minutes each day to gain lifelong skills and health benefits

Down The Kids Yoga Challenge App in the App Store

This is such a great app! The colorful, easy to follow yoga pose pictures are easy to follow. My daughter and I like to use the app for yoga together and she even does it on her own. Another nice thing about the app, is that it allows us to take yoga on the go. I highly recommend this app!" Kimberly C.

"Great app to get moving! We love all of the different yoga poses included in this app. This is a great resource to share with kids to allow them to stretch and add movement to their days." Erin H.

"This app is AWESOME for parents, teachers, grandparents…anyone who has children in their lives! It makes doing yoga easy to do anywhere and at anytime. You will love this app!" Kim K.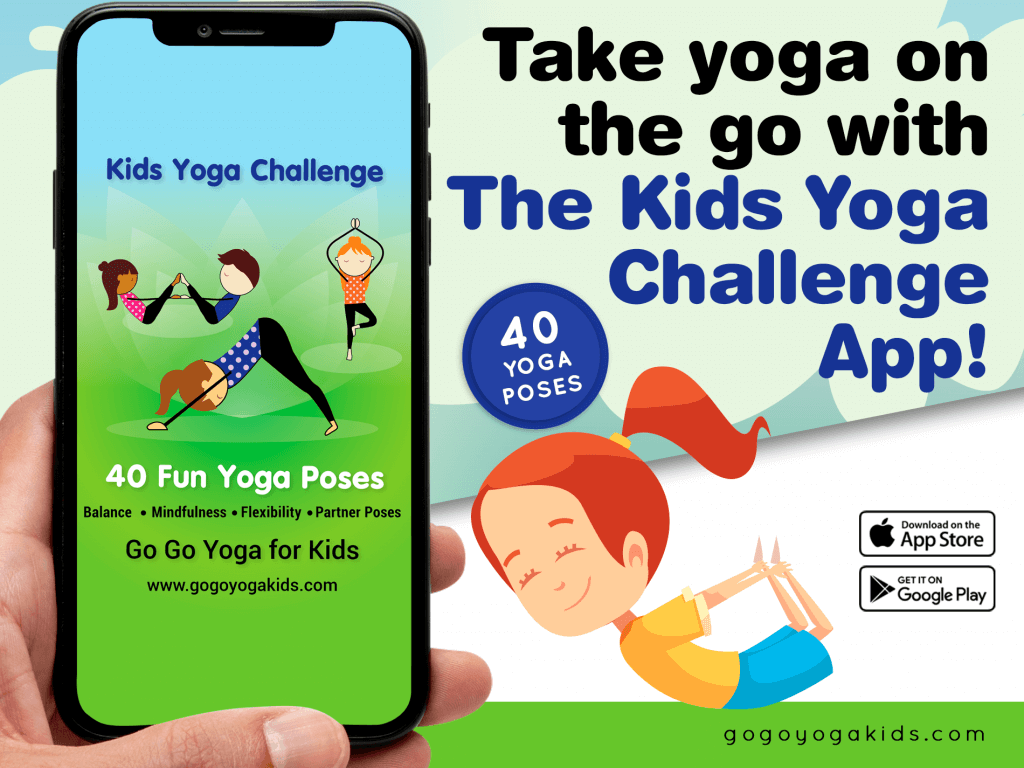 Easily touch the screen and get a new yoga pose every time! Fun and surprising way to practice lots of poses!
---
Coming Soon! Our Kids Yoga Games Guide! Discover the favorite kids yoga games to play of all time! These games are perfect for learning and practicing poses while having fun in a cooperative game setting!
Do not miss! Grab your Kids Yoga Games Guide below.
You May Also Enjoy:
Kids Yoga Teacher Favorite Props and Resources
My Best Kids Yoga Business Tools that I use Daily