This post may contain affiliate links. Read my disclosure policy here.
The Reading IQ App has saved us during these Covid-19 times when libraries and schools have been closed. Finding new and interesting books for Max to read has been a breeze. He loves this reading app for kids so much that he chooses to read on his own…something that never happened before.
Even as this is not exactly kids yoga, it is still whole child well being-related. As an elementary teacher, I am sharing this in hopes it may help some of you. Kids need to be reading. Everyday.
Honestly, it always kind of dismayed me that Max had never been excited about reading before. As a teacher and book lover myself, I really wanted to instill the love of reading in him.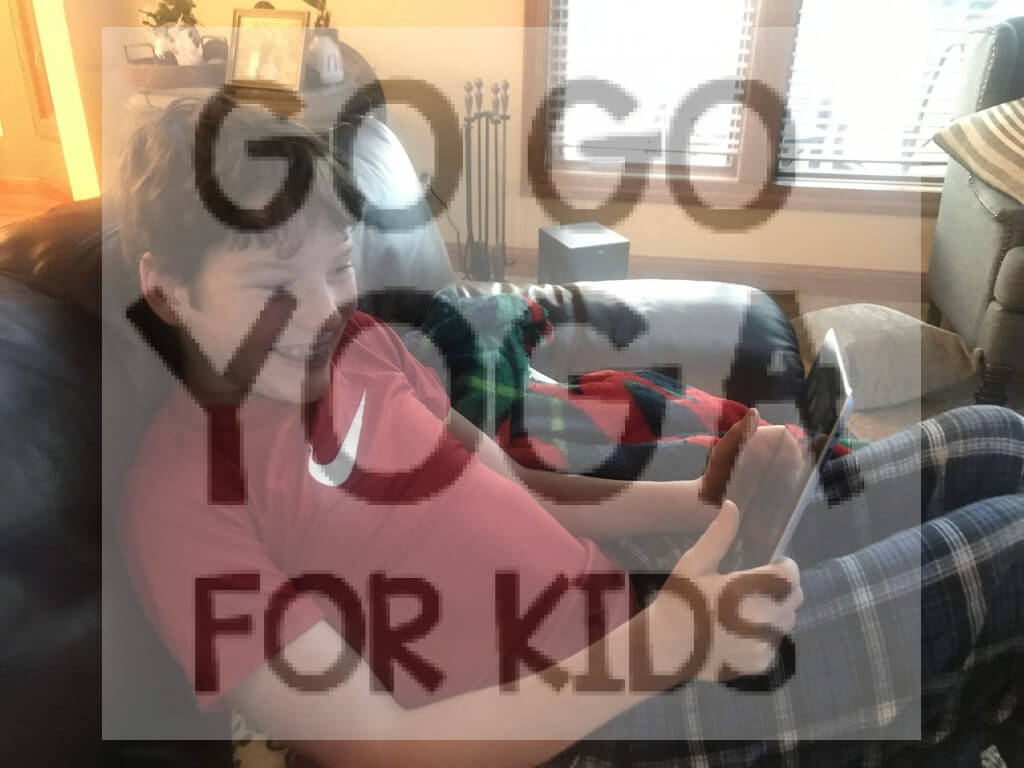 When this didn't happen naturally, I began setting the microwave for 20-minute increments hoping he would just get "lost in the story". Instead, this resulted in Max popping his head up every minute to see "how much time was left." Hopin until he started using this Reading IQ App a little over a year ago. This app has made him fall in love with reading — something I never thought would be possible after years of trying to get him to want to read for fun!
In the first two months of using The Reading IQ App, he logged close to 1000 minutes of reading on … all on his own. And did I mention this was with almost zero coaxing or encouragement from me?
When you sign up for your FREE Reading IQ Trial you get:
Unlimited access to thousands of books. Anytime. Anywhere.
Accessible on desktops, tablets, and phones
Popular titles and characters that children know and love
All titles carefully curated for readers 12 and under
Book recommendations for every child based on his or her level
Ability to monitor your child's progress
Award-winning titles, including Caldecott and Newbery Medal winners
Up to 3 children per account
Guided Reading and Lexile® levels available for thousands of books
Ability to preview the content your child is exploring
More than 700 professionally voiced titles
Max LOVES that the Reading IQ App tracks your time read, where you left off in a book, and all of the books you have read. He also loves that there are so many different genres and fun titles to choose from.
He has proudly announced multiple times about how many minutes he has read over the course of time.
We were both so impressed this that we decided to look into their Adventure Academy which is a virtual learning opportunity for kids elementary through junior high. If you have a child that loves video games, they will love playing and learning with Adventure Academy (and I love that they are Adventure Academy things as well).
Adventure Academy features thousands of educational learning activities, such as videos, reading experiences, games, quizzes, and many other interactive elements— all within the frameworks of U.S. (and international) curriculum standards.
It plays a lot like an adventure game (think Zelda!) but within an educational framework. It's really cool and I would recommend this reading app for kids to all!
Get 2 Months for only $5 here.