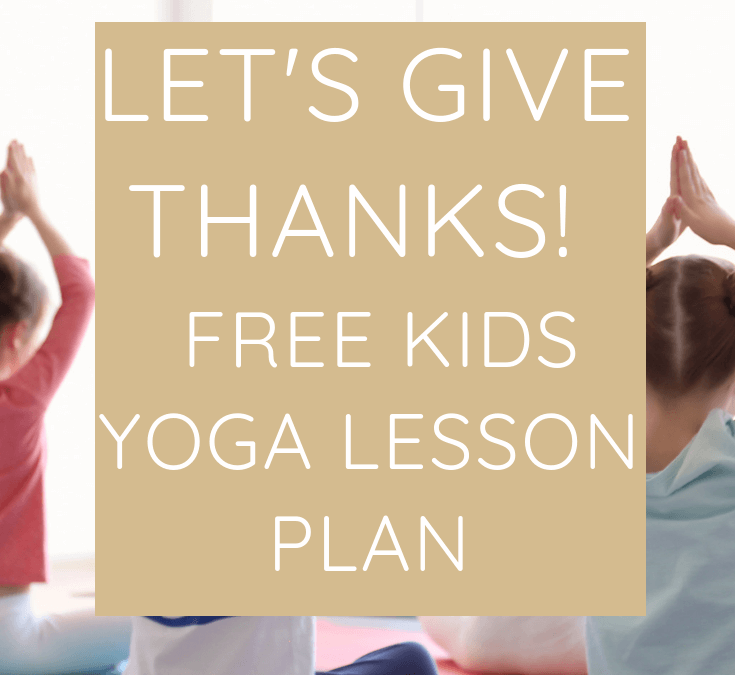 It is the month of gratitude and thankfulness. Help kids learn and practice gratitude AND yoga with our "Let's Give Thanks" FREE Kids Yoga Lesson Plan! Yoga poses, breathing exercises, yoga games, and our fun Planksgiving Challenge are all included!
Celebrate gratitude with children with all year long.
Let's Give Thanks: Free Kids Yoga Lesson Plan
Get kids fit, flexible and focused with our complete step-by-step Kids Yoga Lesson Plan books. Themes, poses, breathing exercises, games, mindfulness, challenges for all ages and much more.
Thanksgiving Yoga Poses for Kids Fun
Thanksgiving is all about family, friends, food and being thankful. Go Go Yoga for Kids shows fun Thanksgiving yoga poses that can be done to prepare your mind and body for the holiday.
First is our fun Turkey Breathing that will help get your mind and breath connected. Next, we lead you into our Planksgiving Challenge. Enjoy!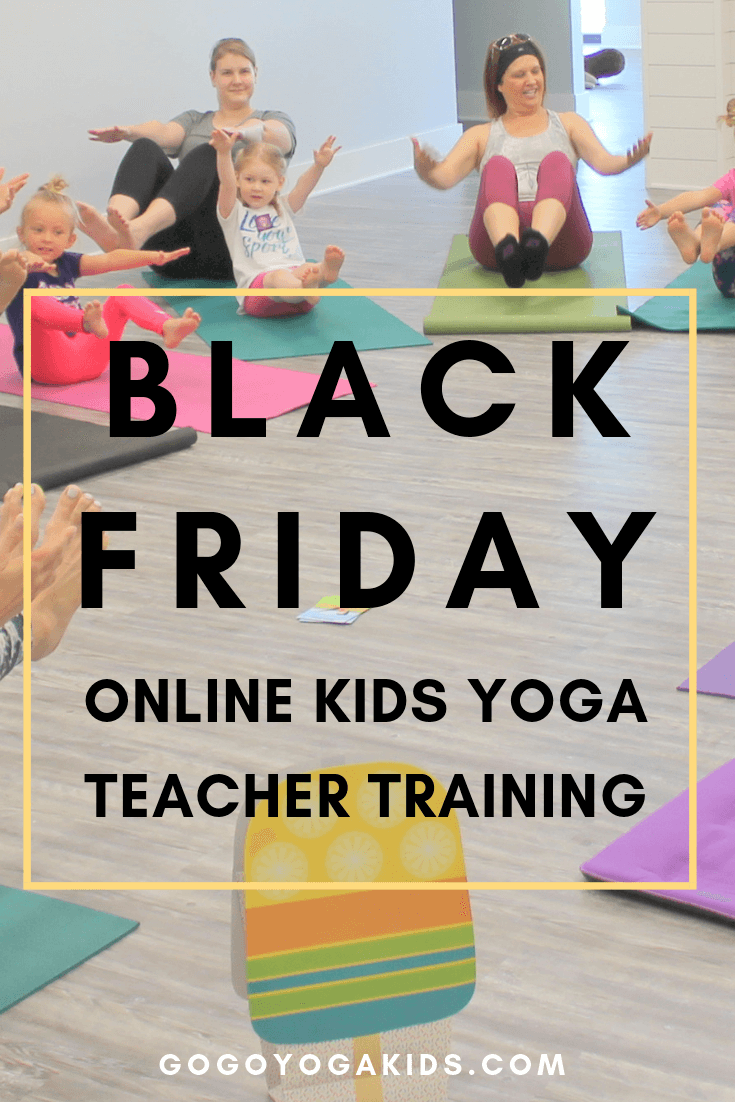 Do not miss our Biggest Sale of the Year with our Black Friday Fun!
You May Also Enjoy:
Mindfulness and Mantras Kids Yoga Lesson Plan
Getting Ready for Turkey Kids Yoga Video