Get kids fit, flexible, and focused with our Free Kids Yoga Lesson Planning Guide!
This is a bigger deal than you may realize. I am proud of you for taking the first step towards effectively planning your kids yoga classes.
In my early years of teaching yoga to children, I would spend hours and hours planning my lessons. There was only so much time I had with the children, and I wanted them to have fun, yet I truly cared about teaching them skills they would remember.
That is why I created this guide, so you do not need to spend as long searching for ideas and planning. Are you ready to dive in?
---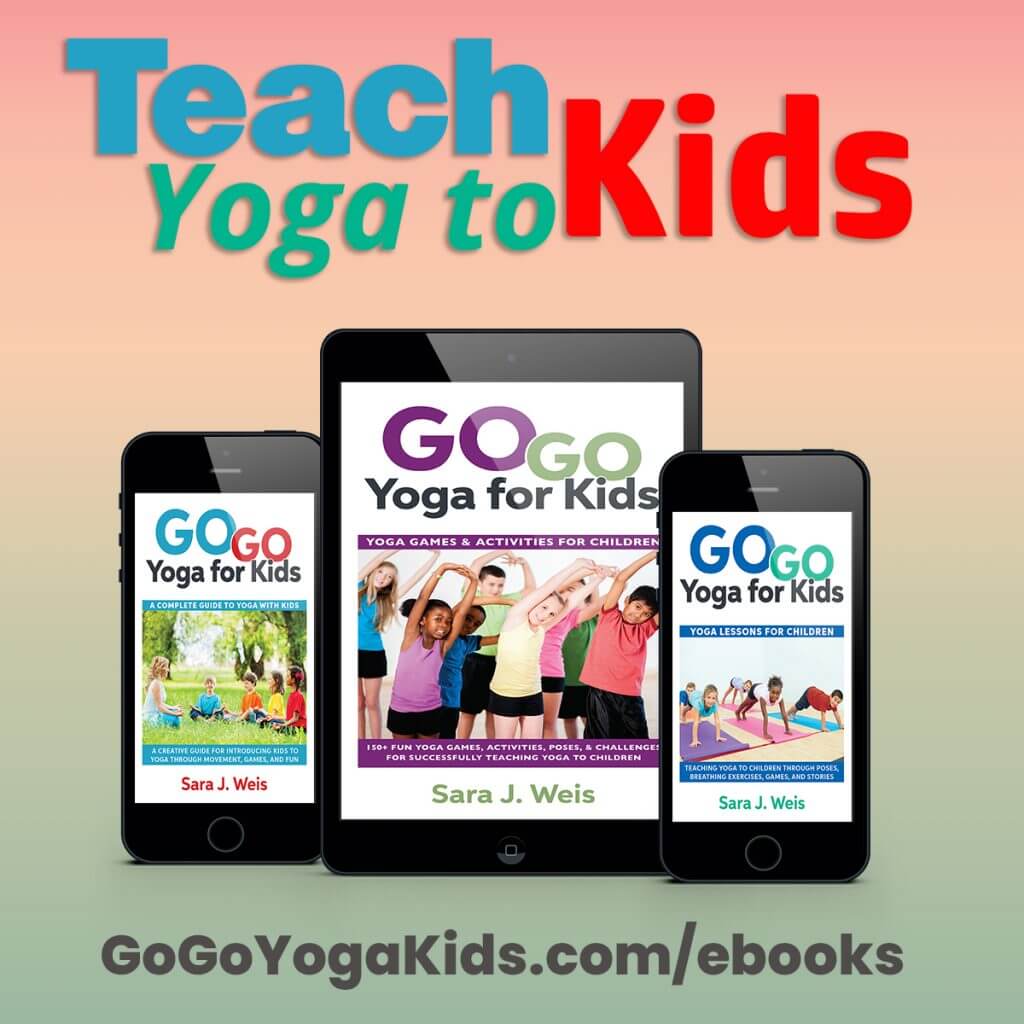 ---
I know that you are passionate about reaching children through yoga and you are in the right place! Creating kids yoga lesson plans is one of my favorite things to do. It must be the teacher in me, but I love putting what kids are interested in and tying in yoga poses, games and mindfulness exercises to help teach yoga to children while providing moments that they will remember.
I want to help you be successful, confident, and ready to enrich children's lives through yoga. We can do this together! Our FREE Kids Yoga Lesson Planning 101 Training begins with the heartbeat of kids yoga which is how to plan an engaging and memorable kids yoga class.
You can have all the desire in the world to teach yoga to children, but if you don't have a plan in place then there will be opportunities missed and it will not be as impactful for your children.