St. Patrick's Day Kids Yoga Lesson Plan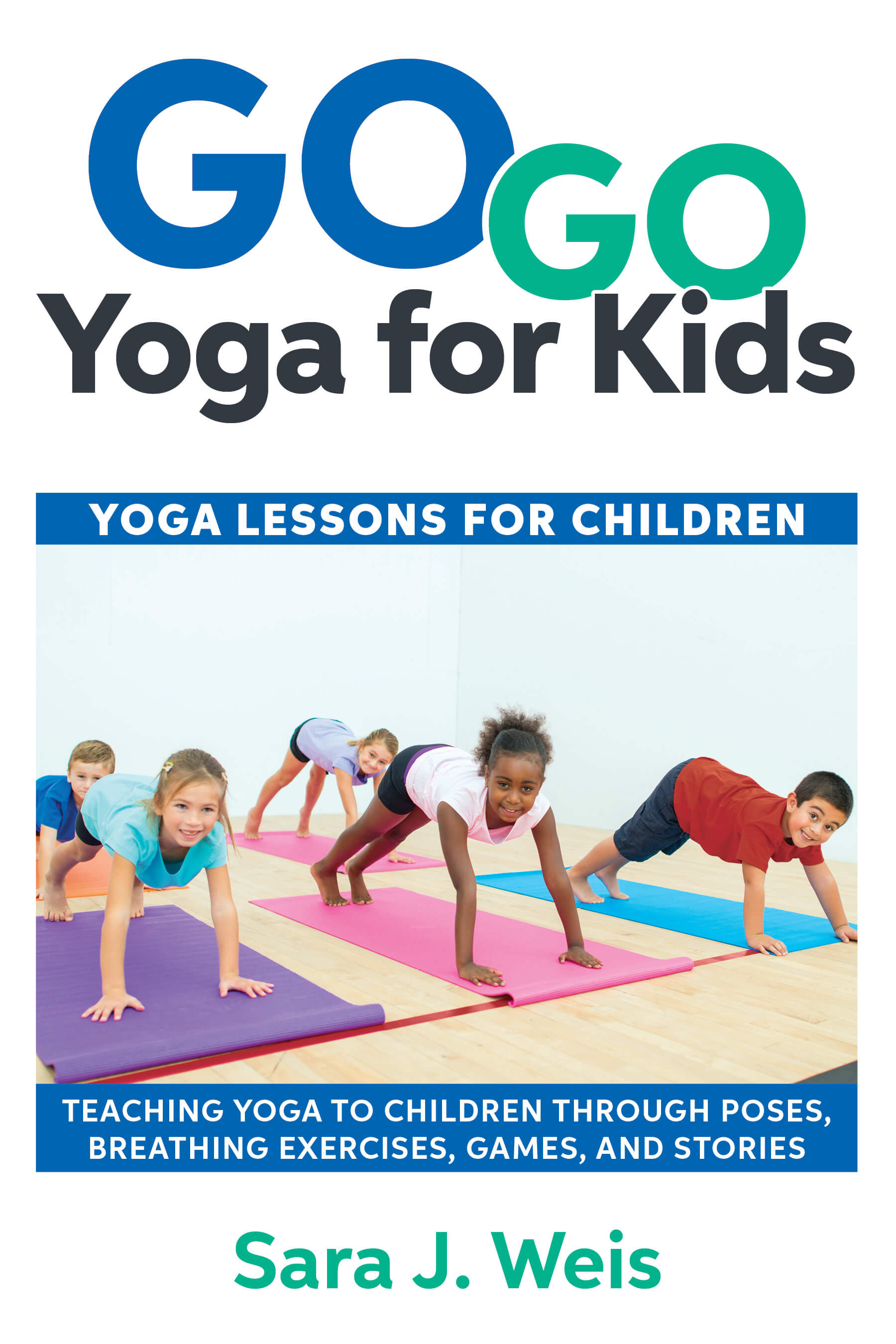 Get ready to celebrate St. Patricks Day with these lucky and fun kids yoga St. Patrick's Day poses,games, breathing exercises and more. These yoga poses and games are perfect for home, school, and studio. Get the full lesson plan in our bestselling book Go Go Yoga for Kids: Yoga Lessons for Children.
Begin with Rainbow Breath:
1.Place your index fingers together.
2. On the inhale reach your arms to one side of your body.
3. On the exhale, raise your arms overhead and lower to the other side.
Themed Yoga Poses:
Pot of Gold: Full Boat Pose
Leprechaun: Chair Pose or Warrior 2 Pose
4 Leaf Clover: Star Pose
Horseshoe: Horse Pose
Rainbow: Wheel Pose, Bridge Pose, Reverse Plank
Visuals for all of these yoga poses can be found in the Kids Yoga Challenge Pose Cards
More St. Paddy's Kids Yoga Ideas:
Balance Practice: Use plastic gold coins to work on balancing them on your hand, head, knee, etc. The children will have lots of ideas on where they can balance their gold coins. You can also use these gold coins for balance relays which the kids think are lots of fun.
Find the complete Lucky Leprechaun Kids Yoga Lesson Plan in our new bestselling Go Go Yoga for Kids: Yoga Lessons for Children book.
Get your free Kids Yoga St. Patricks Day Mandala here.
You May Also Like:
Happy Birthday Dr. Seuss Kids Yoga Lesson Plan