Welcome to our Kids Yoga Yoga Lesson Planning 101 Training. We are so glad that you are here!
Get All Caught Up on How to Plan Your Kids Yoga Class:
Why you need a Kids Yoga Lesson Plan before you even think about teaching yoga to children.
Part 1: The Welcome: How to engage your students right from the start.
Part 2: Breathing Exercises: Made Relevant and FUN for Children
Part 3: Sun Salutations Made Simple: Connect Movement with Breath
Part 4: The Importance of Active Movement: Get hearts pumping, build strength, and get wiggles out.
Yoga Games for Kids
Kids love yoga games! Yoga games are often a favorite part of the class as children naturally love to play games. Games are also another great way to get kids moving, build strength, follow directions, work together and practice yoga poses in fun and engaging ways.
I also love how games help break the ice with new groups and allow kids to get to know one another. Games also lead to laughter and provide opportunities to maybe step outside a comfort while working together to achieve a goal.
Coming up with and planning and preparing a variety of kids yoga games is one of my specialties. In both of our bestselling books; Go Go Yoga for Kids: A Complete Guide to Yoga with Kids and Go Go Yoga for Kids: Yoga Lessons for Children include hundreds of yoga games to play with all ages and group sizes.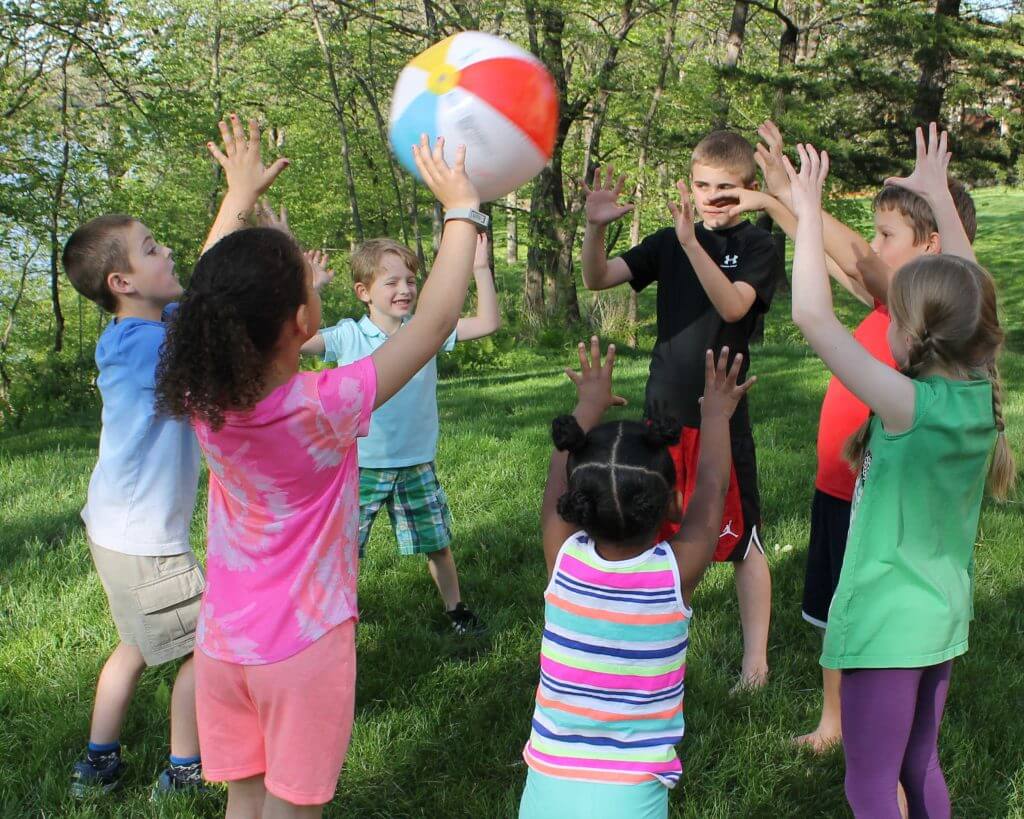 I like to have a repertoire of yoga games that can be played and used in a variety of situations such as varying group sizes, ages, indoor, outdoor yoga games. I also like to include games with partners, quiet and mindful games, games that bring the energy level up and games that bring the energy down.
These games could be used during a yoga class, a school setting, camps, during other kid-related activities, or a home with your children.
I do recommend having a set of yoga pose cards to when playing the games. We use The Kids Yoga Challenge Pose Cards and they provide a great visual and are about the only prop or material needed.
As you dive in deeper with some of our favorite kids yoga games, please feel free to adapt for varying age levels, setting, age appropriateness, and number of children. This can be done by making a few simple adjustments.
A huge tip is that you spend no longer than 10 minutes playing a yoga game. Keep the interest level and excitement high. Always end on a high note which leaves them wanting more
The goal of yoga games is to get kids excited about practicing many different yoga poses, while they gain strength, improve balance, experience teamwork and have fun!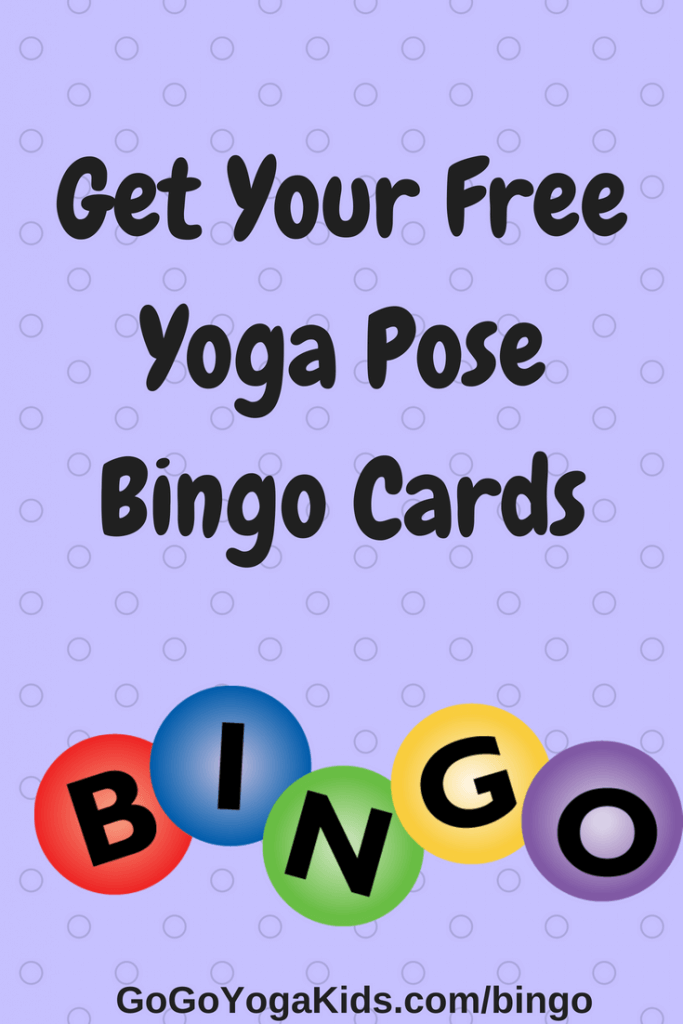 Check Out More of Our Favorite Yoga Games for Kids:
Toega: Yoga Game for Your Toes
5 Fun Yoga Games to Play With Your Child
The Best Summer Yoga Games for Kids
Indoor Survival Guide with Yoga Stations
You May Also Enjoy:
Kids Yoga Teacher Favorite Props and Materials