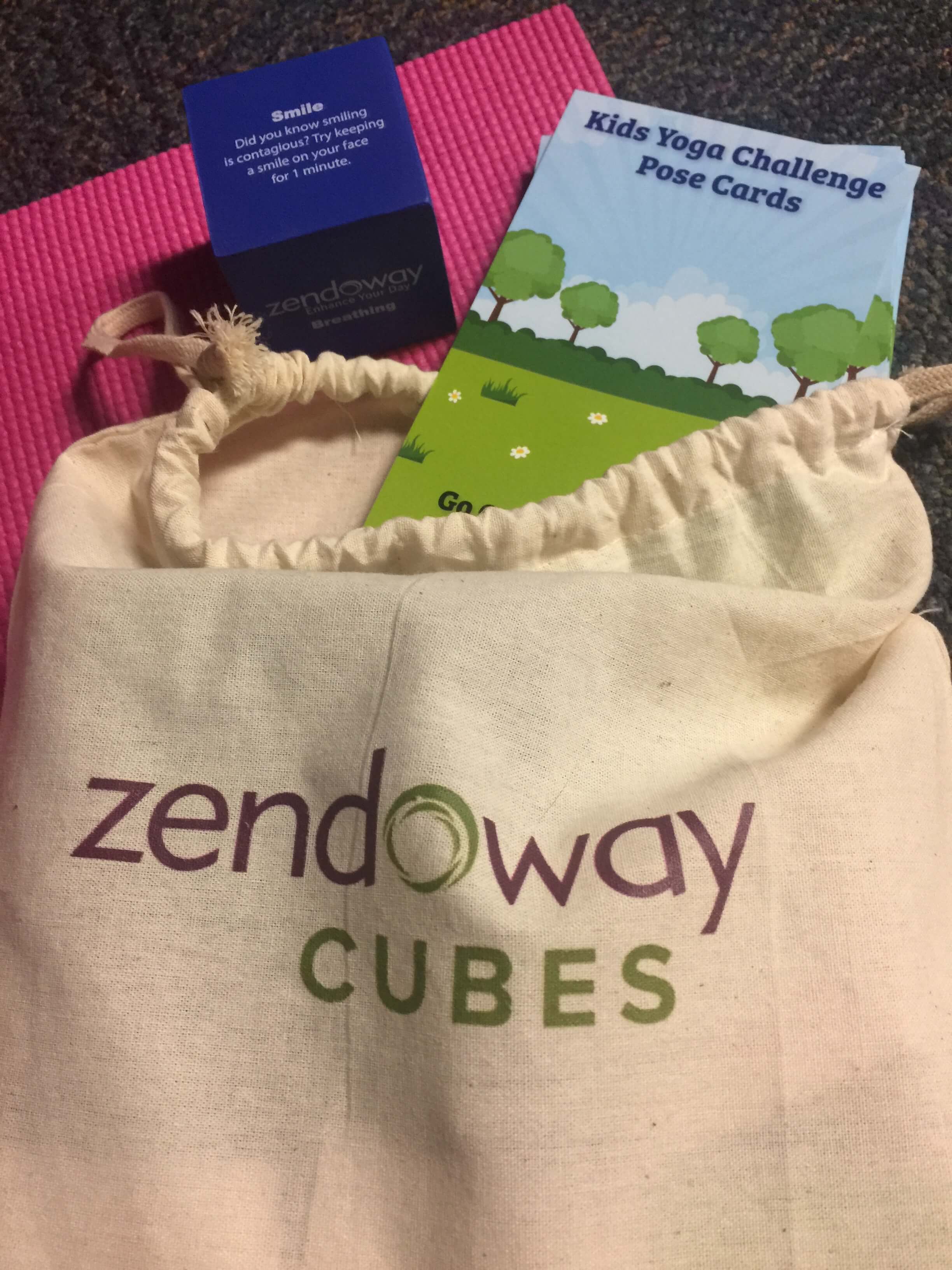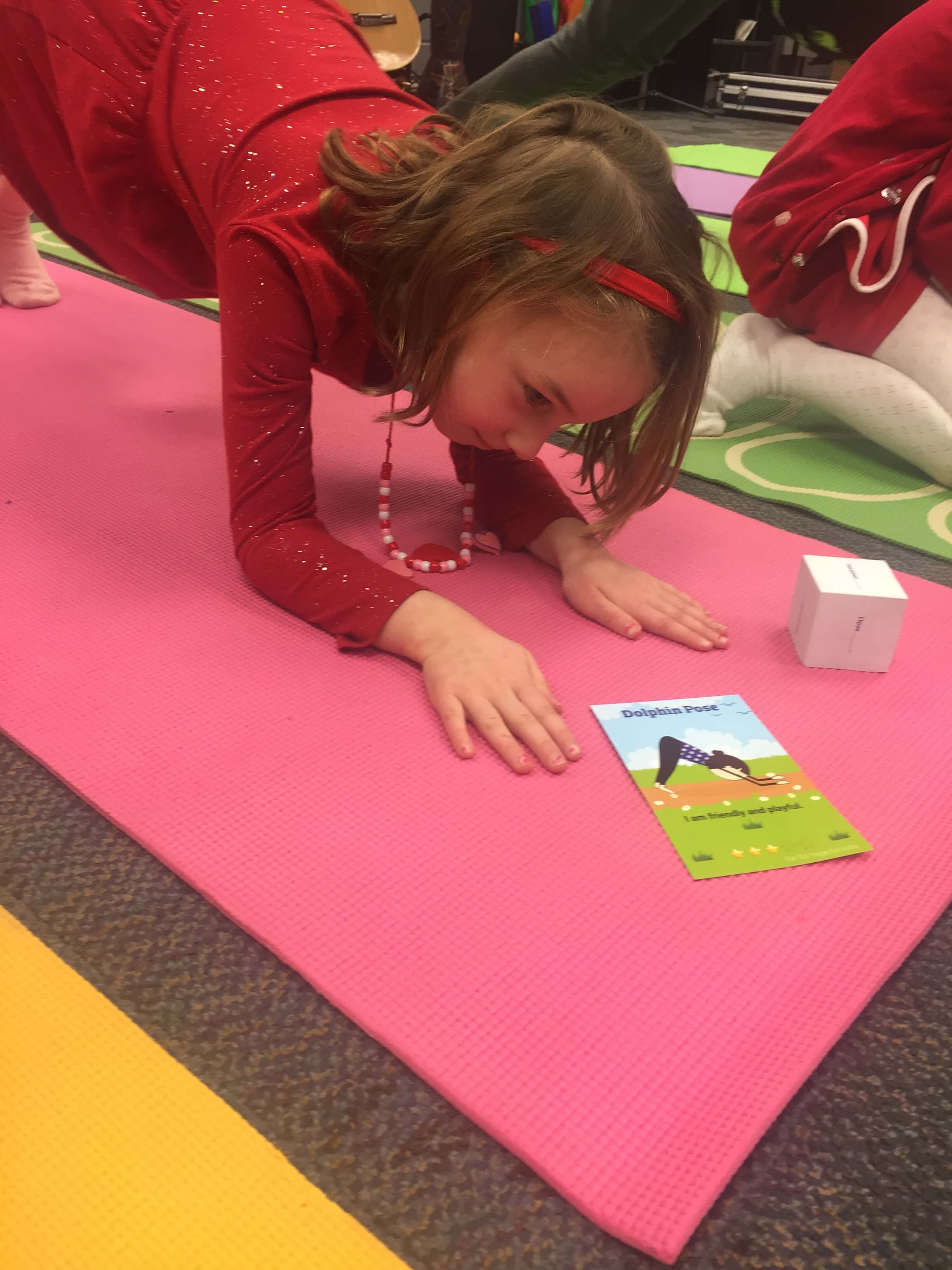 Life is an adventure! It is full of unexpected twists, turns and ups and downs. This can sometimes cause uncertainty and unease which kids can easily pick up on in their day to day lives. Help kids manage their emotions, keep a positive attitude and connect with themselves and others with the use of positive affirmations, mantras and yoga.
Go Go Yoga for Kids and Zendoway have partnered together to give parents, teachers and other caregivers the tools and lesson plans to keep kids positive.
Get the FREE Kids Yoga Affirmation lesson plan which incorporate the Kids Yoga Challenge Pose Cards and Affirmation Cubes.
Get your own Kids Yoga Challenge Pose Cards and Cubes here.
Want more kids yoga lesson plans and games? Be a part of our free kids yoga community here.