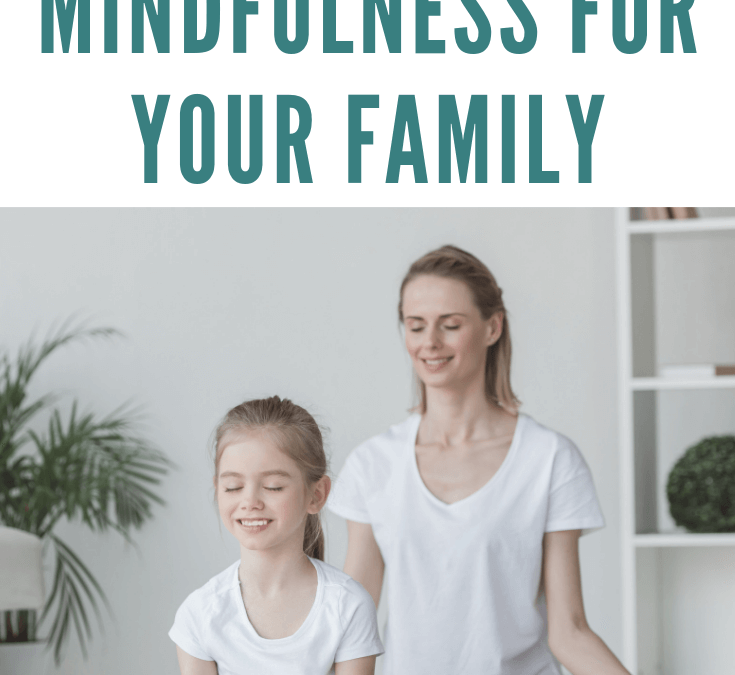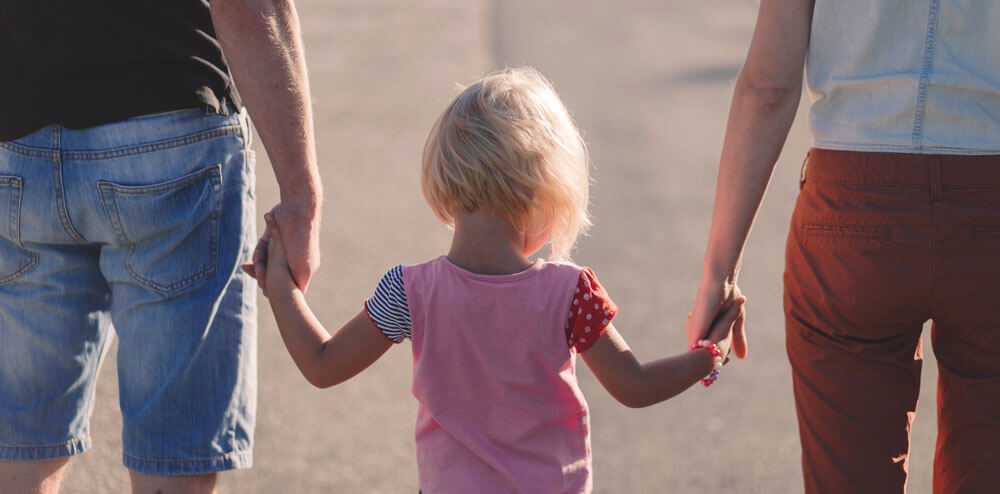 The fall season means getting back into a schedule and creating new routines for you and your family. No matter where you are in your day, these mindfulness tips will help parents and kids feel calmer and better able to handle whatever comes your way.
Begin the Day with Calm
Starting a brand new day at a frenzied pace is not an ideal way for anyone, adults or children, to begin the morning. Instead, spend a few moments doing some Sun Salutations and mindful breathing.
Begin by standing tall with your arms at your side. On your inhale, reach your arms up to the sky. On the exhale, relax and bring your arms back down to your sides. This simple movement along with deep, cleansing breaths gently awakens your body and calms your mind. Notice how you feel calmer and more prepared to embrace the day.
Take a Mindful Break
By the end of a school or work day, your mind can reach information overload. Instead of rushing immediately into the next thing you have to do, recognize this transition time between your day's activities and home by taking a mindful break. This will help you set a more mindful tone before you begin your after-school activities, dinner preparations or other endeavors.
We are honored to be featured in Yoga Iowa's latest issue. Get Your Yoga and Mindfulness Tips for the Whole Family. Continue reading the full article here.
You May Also Like:
7 Family Yoga Ideas That You Can Practice Together
Teach Mindfulness to Kids With This Quick Tip