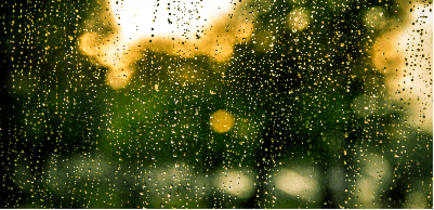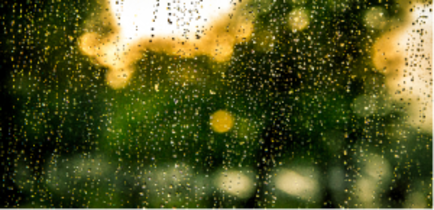 Spring is here and with that comes the beautiful power of a rainstorm. I love a good rainstorm as it washes away the dirt, build up and leaves behind beauty, green, and a fresh start. It is fun create a thunderstorm with my kids yoga classes toward the end class right before settling into savasana. It completely quiets the class, mesmerizes them and they feel empowered as they are the ones that created it. This activity also utilizes many of your five senses which is wonderful in helping you feel aware and present.
Sit in a close circle with the lights off. Start with step one and the child on your right does what you are doing. Continue around the circle with each student adding to it. After the sound has made it around, continue onto step 2. I like this progression as it shows how the storm ebbs and flows.
How to create a thunderstorm:
snap your fingers (the sound of light rain falling)
clap your hands together
slap your hands on your legs (at this time a student can flick a light switch on and off to represent lightning). They love this part!
stomp your feet
slap your hands on your legs and stomp your feet (this represents the strength of the storm)
stomp your feet
slap your hands on your legs
clap your hands together
snap your fingers
rub your hands together (the wind)
open palms (all is quiet)
This is fun to do with a Yoga Kids Springtime or a Jungle Theme. Have fun with it. This is something that your kids yoga classes can do over and over again and still be amazed by it.
To learn more engaging activities and savasana secrets in our Kids Yoga and Mindfulness Teacher Training click here