Happy Birthday Dr. Seuss 
It is time to celebrate Dr. Seuss! He is known for his many silly, wacky and nonsense stories and characters. Celebrate Dr. Seuss' Birthday with these fun and simple and easy kids yoga ideas.
Be a strong Truffula Tree! How long can you hold Tree Pose? Try it with others and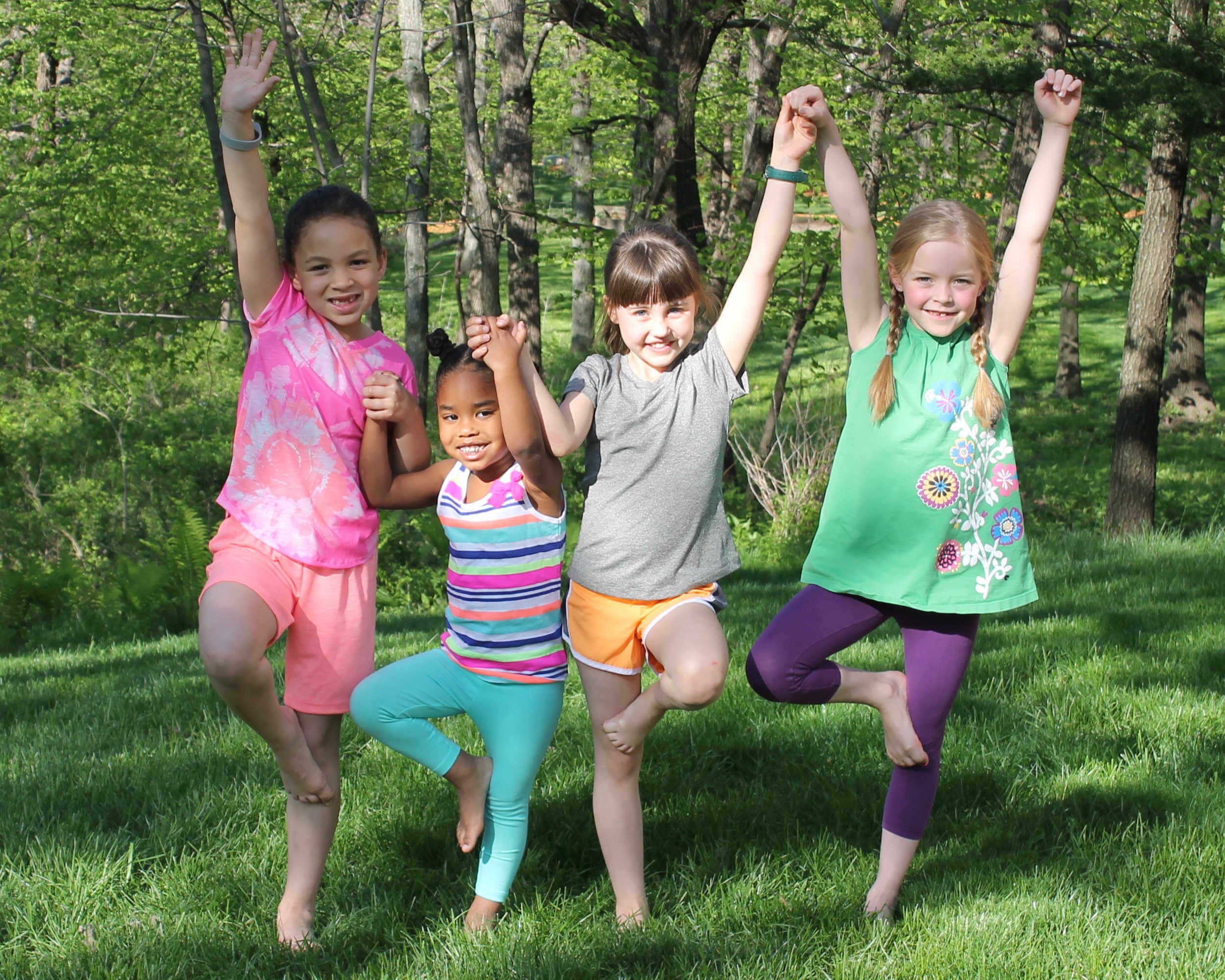 know that we are stronger together!
Now try making a House for a Mouse with this fun Partner Rooftop Pose. What other silly yoga poses can you think of that Dr. Seuss would have liked? Get more kids yoga lesson ideas here.