I am so excited to return to Washington DC in just a few weeks for the National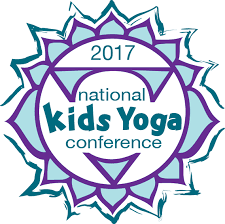 Kids Yoga Conference.  Last year was my first time attending this event and I left connected,  inspired, and energized to continue introducing children to yoga.
Just a year ago,  Go Go Yoga for Kids: A Complete Guide to Using Yoga with Kids had just been released and I was nervous yet excited to share it with other fellow kids yoga teacher enthusiasts.
I will never forget how I tentatively pulled it out of my bag and shared it briefly during a relevant breakout session. It is definitely the introvert in me as well as probably my mid western roots, but I often feel uncomfortable talking about myself. I had worked hard on this book, yes, and it was everything that I would have wanted to know and have when I first started teaching yoga to children. I just didn't want it to be about me.
A wise friend once reminded me, it is not about me, it is about sharing something with others that can truly help them. I do truly have others' best interests in mind and absolutely believe this book and other resources can truly benefit and help others, adults and kids, enjoy the fun and benefits of yoga.
The kids yoga community is kind. I heard several times at the NKYC conference how there is enough room for everyone and everything. We are all working together to help spread the joy, fun, and benefits of yoga to children.
While I am thinking of kindness, one incredible person jumps to mind instantly,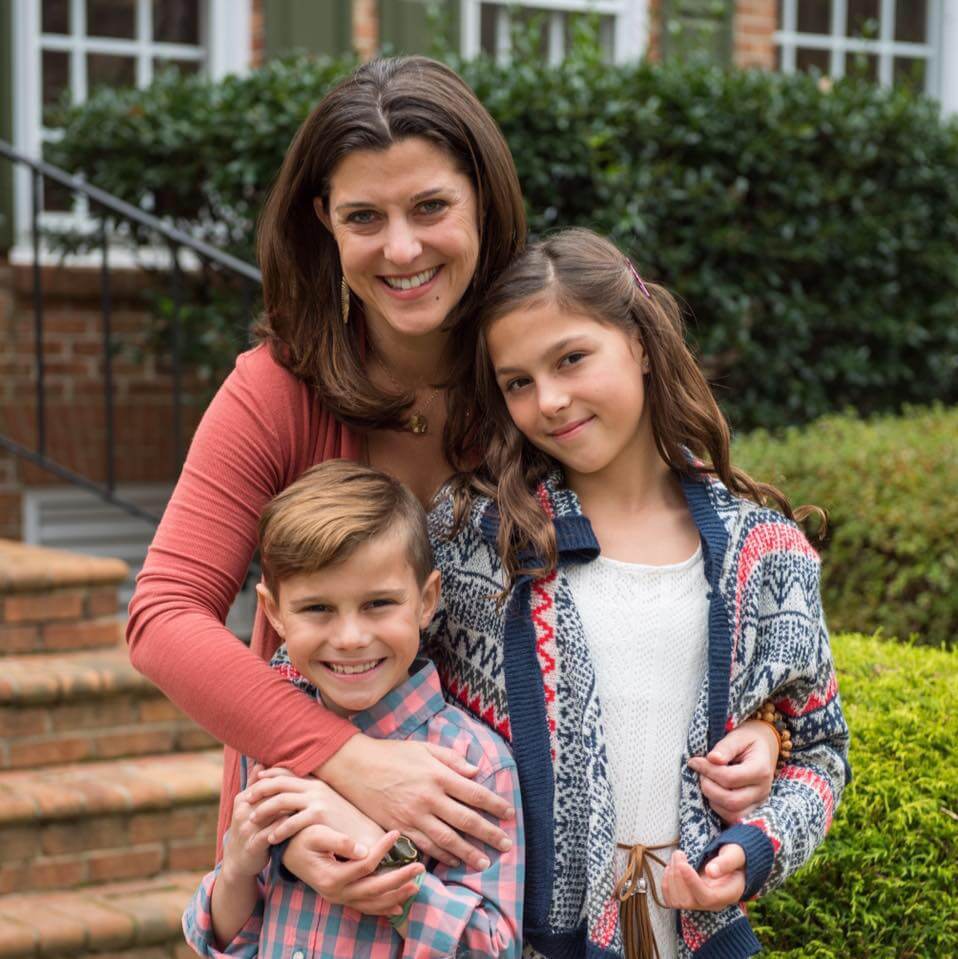 Kerry Wekelo of Zendoway. We met at the National Kids Yoga Conference last year and she has the biggest heart and giving spirit that comes completely naturally and just ebbs from her.
Zendoway is a sponsor for NKYC this year and has invited Go Go Yoga for Kids to be a part of it as well.
My plane ticket is bought, my books and kids yoga pose cards are ready to share, and I can't wait to learn and connect with others.