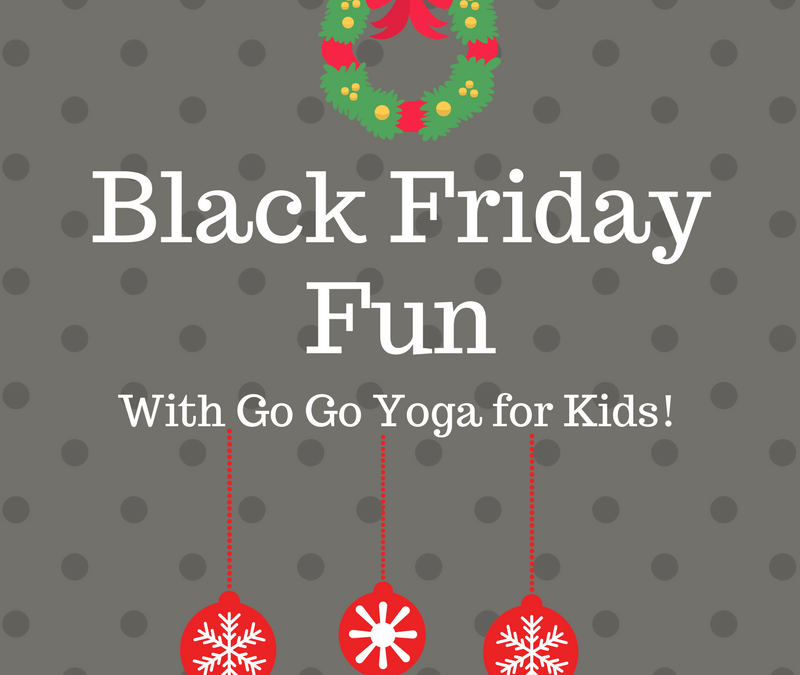 I love the the anticipation of the Black Friday frenzy. I am not one of those people that is up all night or out all day, but I enjoy the thrill of seeing what is out there and definitely snagging a good deal.
That is what I want for you! The BEST DEAL of the YEAR with our popular online Kids Yoga & Mindfulness Teacher Training with our Black Friday Savings!  A bonus for you is not having to leave your cozy home to take advantage of this limited offer.
Black Friday Fun and Savings
Have you thought about teaching yoga to children? Maybe you already do, but want things to be more engaging, memorable, and relevant to the children.
Join over 4,000 students from around the room in our Bestselling Online Kids Yoga & Mindfulness Teacher Training! 
You do need to act fast! The first 100 lucky very-soon-to-be Kids Yoga Teachers will receive $50 off our online Kids Yoga & Mindfulness Teacher Training. 
This means that you get your Kids Yoga & Mindfulness Teacher Training and certification for only $147!  This is an amazing deal for this comprehensive kids yoga teacher training!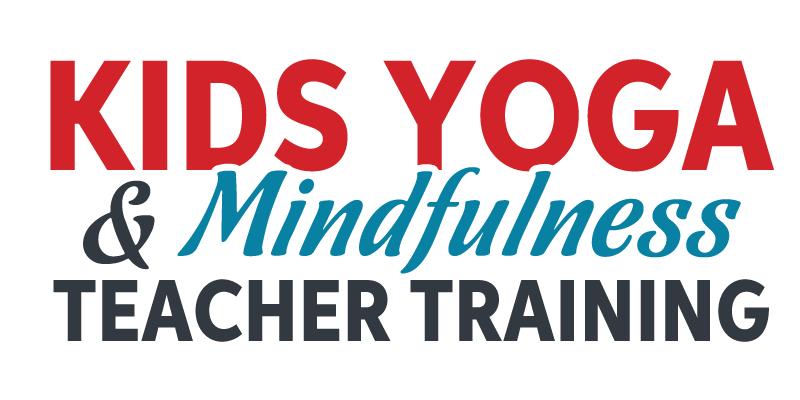 Use code BLACKFRIDAY at checkout to receive this amazing offer
---
Here is what a few of our recent Teacher Training Graduates have had have to say…
"A well organized and thoughtful course so thankful I decided to jump in!" Melissa F.
"I found the training very beneficial and interesting. It is easy to follow and can't wait to put everything into action." Lynn B
"This course is a complete guide, it is simple to understand and it's full of good resources. Very doable!" L.J.
"Great training on teaching kids yoga! I love the ideas that are easy and practical to include in my classes." Kelly C.