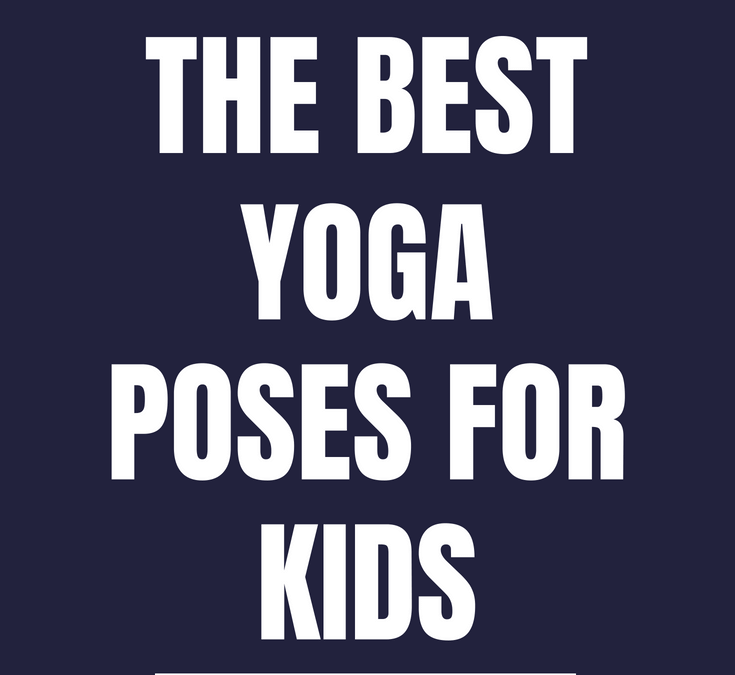 It is no secret that kids need yoga now more than ever.  In our technology and screen-focused world, yoga provides many benefits that kids might have difficulty receiving elsewhere. Physically, yoga enhances flexibility, strength, coordination, and body awareness. Mentally, it improves the sense of calmness, concentration, and relaxation. Introducing yoga poses for kids at an early age can help them learn healthy lifestyle habits and set the foundation for a fit future.
The following three yoga poses were selected for their physical and mental health benefits in young growing bodies. These poses are also wonderful for getting kids fit, flexible, and focused. Keep in mind that these are also adult yoga poses, so some of them may already be familiar to you. This is all the more reason to do them together with your children! You do not need to have a lot of space to practice these poses, and they only take minutes a day to generate results.
Read the rest of the article here from our guest post at Des Moines Parent to learn more yoga poses for kids.
Get 40 more yoga poses for kids with our Kids Yoga Challenge App. Now available in your App Store.