We are very excited to begin working on some new exciting opportunities for Go Go Yoga for Kids!  Writing kids yoga lesson plans,  creating new yoga games, and developing resources to best serve you and kids is one of our favorite things to do.
We would love your input since you help make all of this possible.We want to make Go Go Yoga for Kids fun, engaging and beneficial for you and the kids that you care about. Please click on the link below to take a short survey.
The survey will close April 7th, 2017,
One lucky entrant will receive these amazing Kids Yoga Activity Cubes from my friend, Kerry, at Zendoway.  These fun, flexible cubes are perfect for all ages. Each cube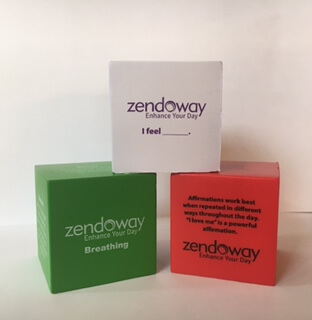 has a different inspiring theme such as feelings, affirmation and breathing to help bring about mindfulness, love and kindness. The cubes come in a cute drawstring canvas bag. Retail $24.99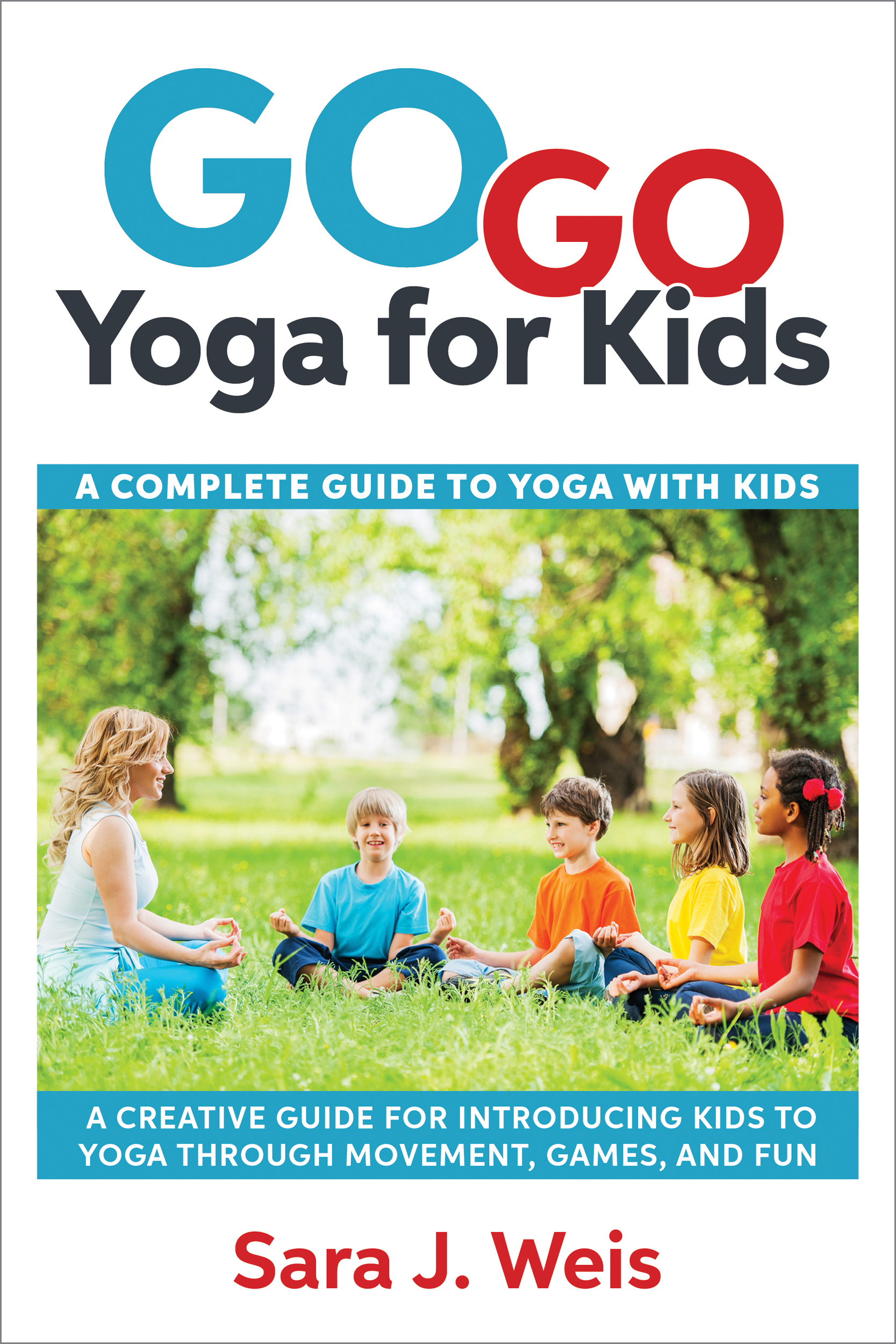 Another lucky winner will receive a signed copy of the bestseller Go Go Yoga for Kids: A Complete Guide to Using Yoga with Kids. Retail $12.99
Your opinion matters. Take our quick 2 minute survey here. Thank you and good luck!
Get your free kids yoga games, resources and lesson plans here.