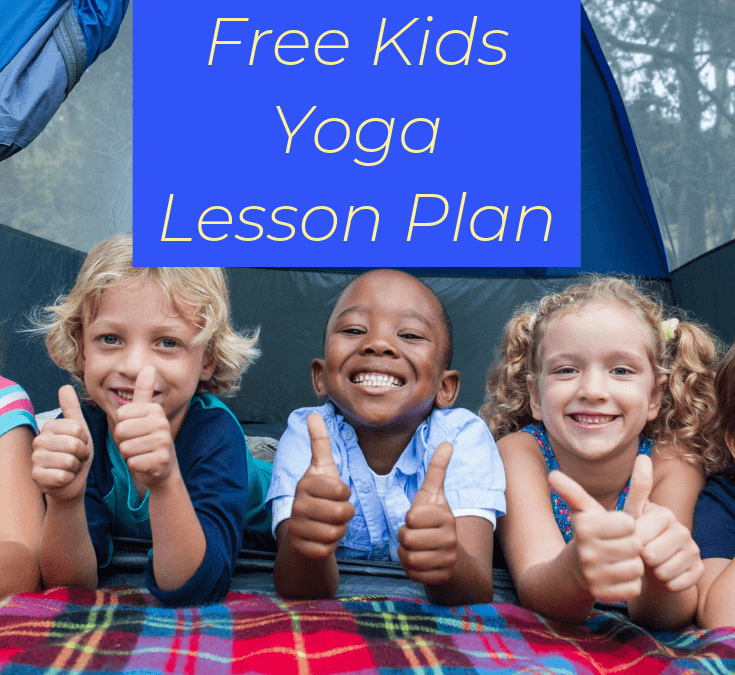 Kids love to go camping! Try our free Let's Go Camping Yoga lesson plan with kids. It has everything you need minus the bugs! It will be an adventure for sure!
Included in our Let's Go Camping Kids Yoga Lesson Plan:
Practice Smore Breath
Sunrise to Sunset Salutations
Go on a Bear Hunt
Learn Yoga Poses such as Tent, Canoe, Fire, and Compass
Play the fun Bears in the Forest Yoga Game
"Create a Campground" group challenge pose
Make a Campfire with yoga mats
Rest and restore on your yoga mat sleeping bag
Included are step by step directions on what to do and how to play. Enjoy your yoga camping adventure with your friends and family!
You May Also Enjoy:
Kids Yoga Favorite Summer Games
How to Play Toega: Yoga for Your Toes
You Can Teach Yoga to Children
Complete Guide for Teaching Yoga to Kids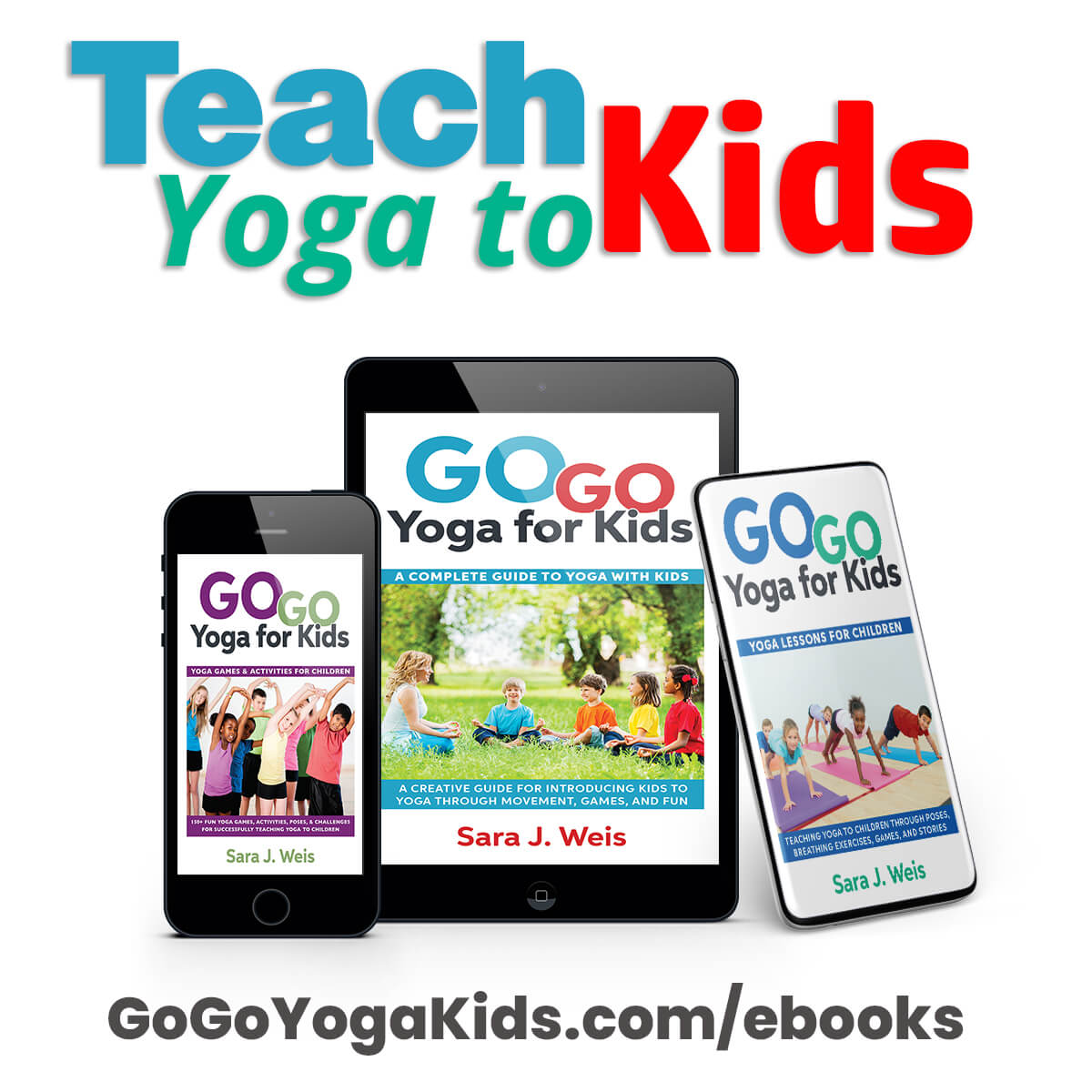 Go Go Yoga for Kids Ebooks