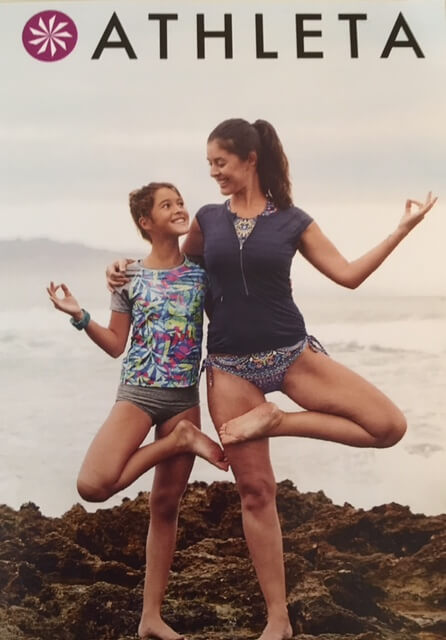 Bring a buddy  and join the fun for our Kids Yoga Partner Class with Go Go Yoga Kids at Athleta, Jordan Creek on Thursday, June 15, 2017 at 8:30 AM. No buddy, no problem. We got you covered! See you then!
Stay after class for some light refreshments.
See more fun partner pose ideas and tips here.  Get even more partner yoga poses with our Kids Yoga Challenge Pose Cards.