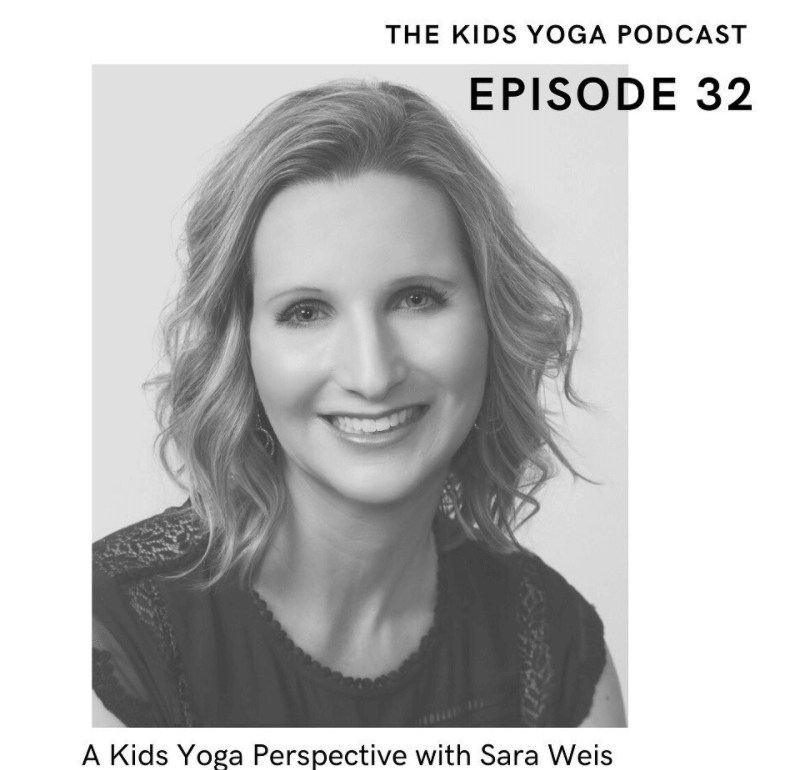 This week The Kids Yoga Podcast is joined by Sara Weis, Founder of Go Go Yoga for Kids. They discuss how a running injury led Sara to yoga and how she became inspired to teach kids yoga and start her own company.
Sara shares how her perspective as a mother and teacher gave her further inspiration to author Go Go Yoga for Kids books, The Kids Yoga Challenge Pose Cards, and the Kids Yoga Challenge App. Sara has taught thousands of children and led teacher trainings for adults. Listen in now for some inspiration!
Why You Should Teach Yoga to Kids
# 1. Kids Need Yoga Now
Our world is changing, and our kids face different challenges and commitments then they have in the past. There are many demands on kids' time and pressure to do well at what they are involved in. This includes school, family, friends, sports, quickly changing technology, and other interests. That leaves us with kids who have a lot going on as they try to figure out a way to balance it all.
Not only that, but we know that our world has changed with the pandemic. It is important to continue to help continue to connect with one another (online or in person) as well as teaching them the yoga and mindfulness tools that can carry them into adulthood.
Kids need to learn how to responsibly handle the world we live in. Yoga and mindfulness are skill that can benefit all kids no matter what activities they are involved in or what their interests and abilities are. Yoga meets everyone at any stage and provides incredible extrinsic and intrinsic benefits. Discover the Super 7 Benefits of Yoga for Children here.
Kids that practice yoga are getting stronger mentally and physically. They are healthy, strong, and more confident. Not only this, but it can help them in school, in their extracurricular activities and absolutely in their day to day lives.
#2 It is Easier to Teach Yoga to Children Now More Than Ever
When I first started teaching yoga to children there were not a lot of resources available about the best ways to teach children yoga. Since children learn and respond differently than adults I knew yoga had to be taught differently than in adult classes. Discover 3 Things You Didn't Know About Teaching Yoga to Children here.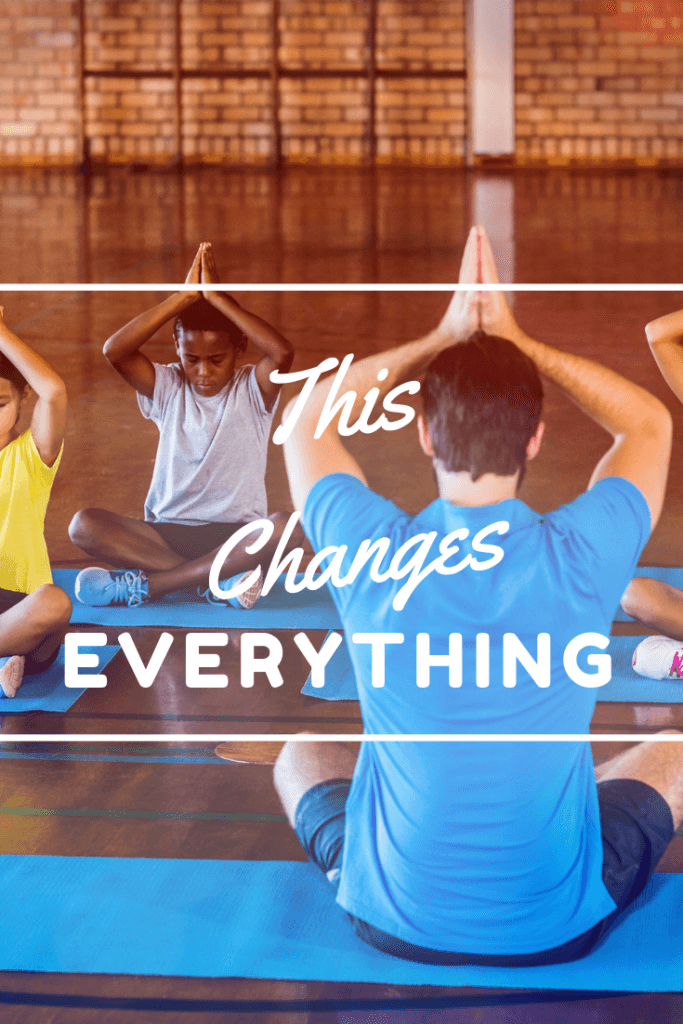 I used my background in Early Childhood and my Master's Degree in Education as I reviewed and researched child development and the best ways that children learn. I had to figure it out and spent hours and hours researching, writing kids yoga lesson plans, trying them out with kids, and modifying to know exactly what works for teaching yoga to children.
I wanted these kids yoga lesson plans and classes to be engaging, beneficial, and memorable for kids.
Go Go Yoga for Kids prides itself on making yoga for children doable and FUN for the kids AND you to teach. I want you to succeed in teaching yoga to children.
I am excited to share 20+ years of teaching kids compiled for you into our popular online Kids Yoga & Mindfulness Teacher Training. I spent years figuring out what works and what doesn't work for teaching kids yoga. I researched, tried, and tested during hundreds of kids yoga classes until I figured out what really worked! Stop wasting your time trying to piece random things into something that works.
I want to make this easy for you. I want you to be able to completely go into any kids environment (studios, camps, clubs, classes, at home) and confidently introduce children to yoga. I know you can give those children quality and inspiring classes. It is so exciting and truly makes such a positive difference.
#3 It is About Making a Difference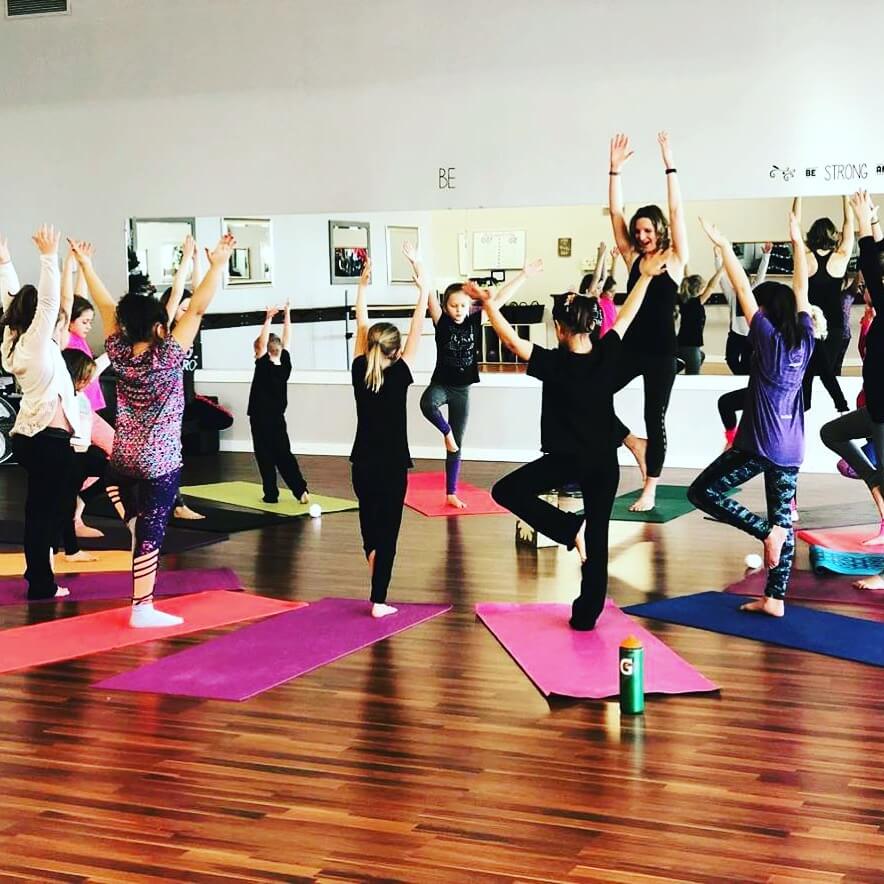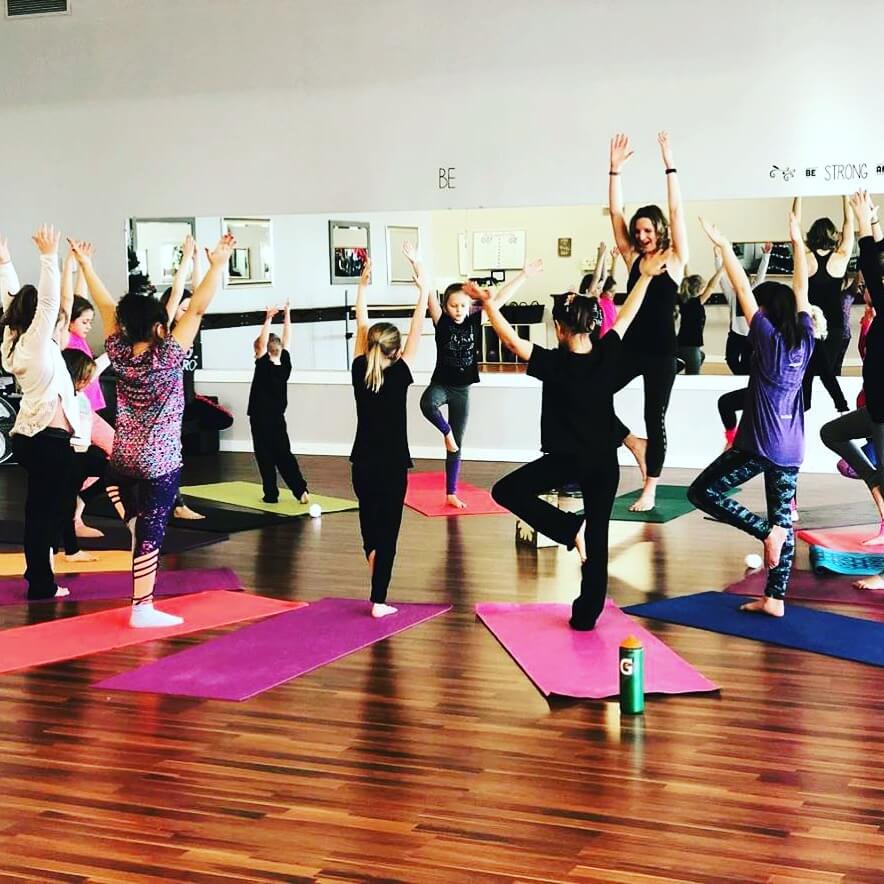 There is nothing like seeing the kids faces full of contentment at the end of Savasana (Discover how to easily get children into Savasana here). It is also about watching the kids master a pose after working on it for weeks. It is about seeing a child take a few deep breaths before starting a test or before a soccer game. These kids are in tune with what their bodies need and that is so important. It is all about giving children the tools that they will have for life.
Our online Kids Yoga & Mindfulness Teacher Training will help with this. You can make a difference. I will show you exactly how to do this every step of the way.
Want to learn more about how to develop age appropriate content and resources to teach yoga to children? Check out my Facebook Live Interview here with the step by step process!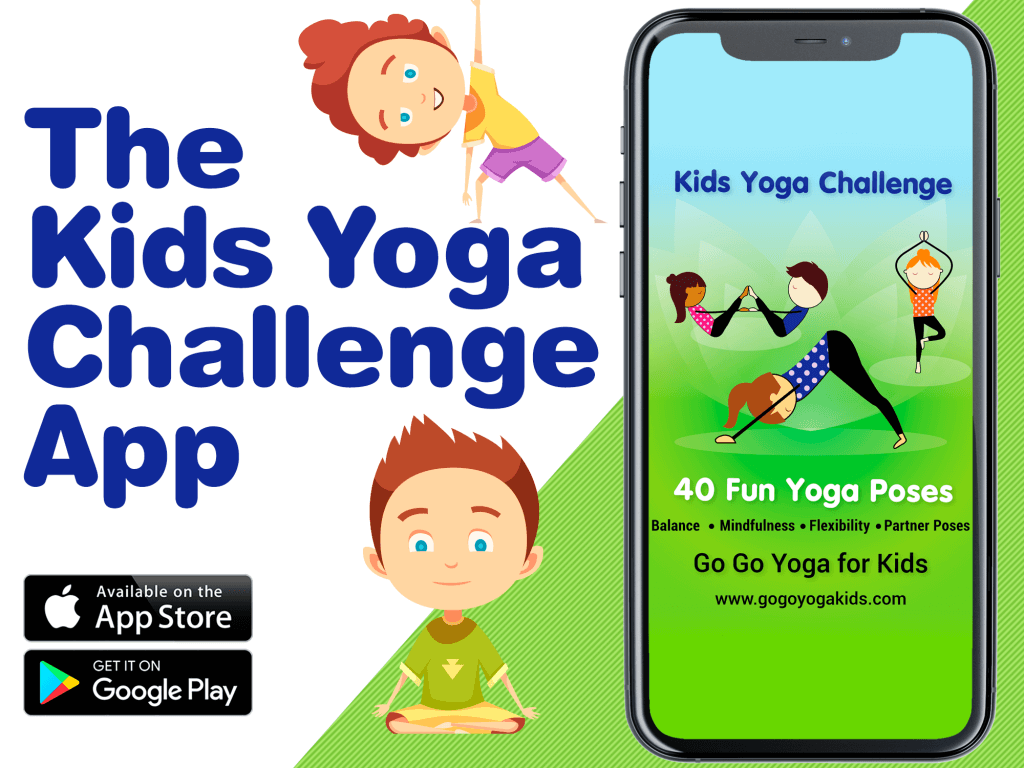 You May Also Enjoy:
Kids Yoga & Mindfulness for Anxiety
Yoga & Mindfulness Art Activities