Have you tried our new kids yoga pose cards? They are getting amazing reviews from parents, teachers, counselors and kids. They love them! We do too and want to share them with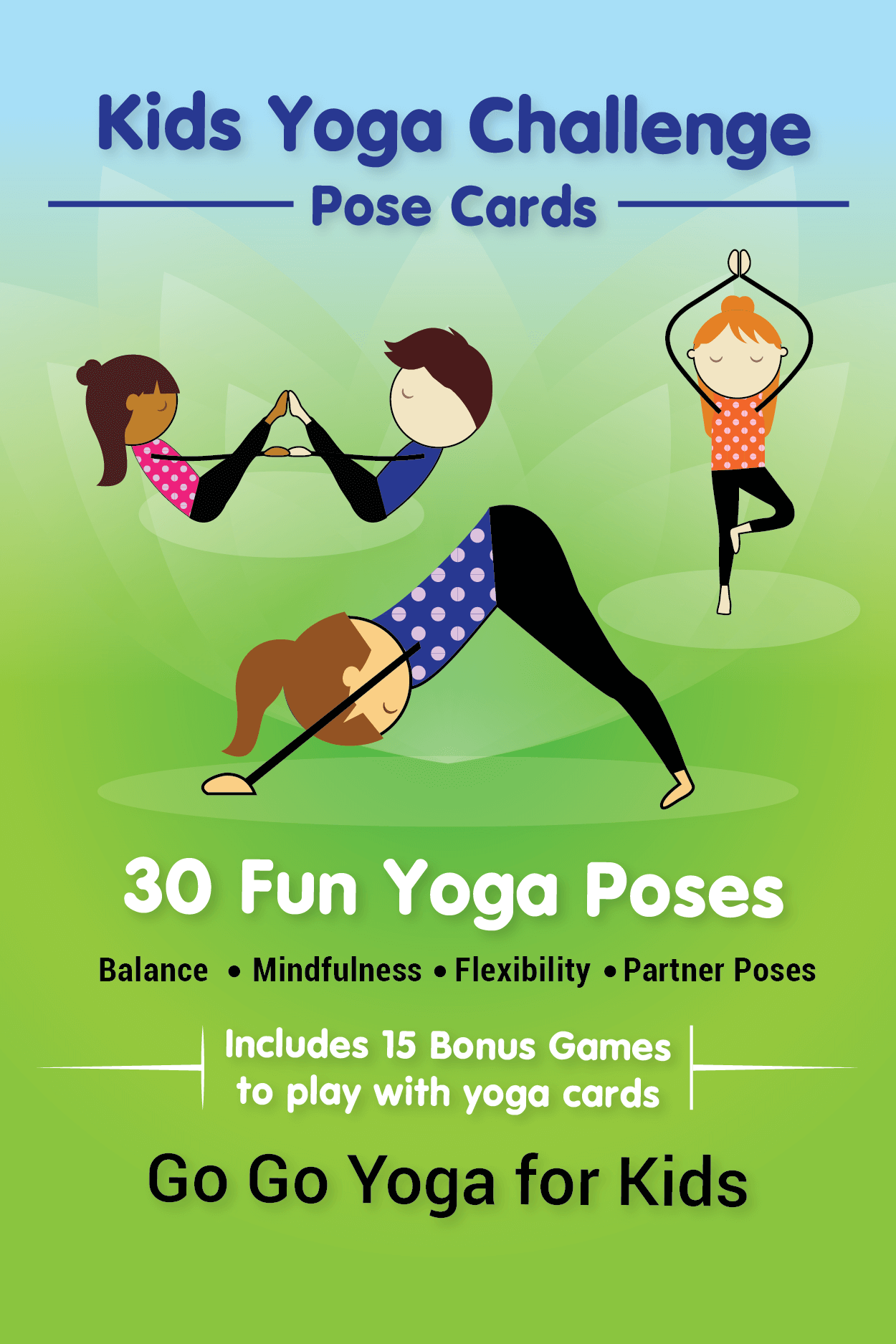 you!
We are giving away two decks of 30 The Kids Yoga Challenge Pose Cards!
Win them here.
Enter to win by May 19, 2017.
Read the reviews or find more information.