We are currently living in a time of high uncertainty with news of the Coronavirus Pandemic and required social distancing. This is leaving us increasingly anxious about the unknown, the future, and these unprecedented times. As parents and caregivers, we need to be taking into account the children in our lives and how they are being affected as well with yoga for anxiety. 
In these times of stress and turmoil, we understandably cannot eliminate the anxiety, but we can help manage it in some positive ways. This includes modeling and helping the kids we love and care about.
We all need the physical and mental benefits that yoga for anxiety can bring. It doesn't need to be an in-depth long practice, but just by some conscious breathing or calming poses can help make a positive difference in how you feel.
Simple Tips on Managing Stress & Anxiety With Kids
Be intentional about slowing your breath. You can do this with children in fun kid-friendly ways. Here are our Top 3 Breathing Exercises for Anxious Kids.
Practice a few grounding and centering yoga poses together as a family. Try these relaxing and centering ideas.
Teach kids what they CAN control. They can control good hygiene, handwashing, and getting fresh air and exercise. This helps get those positive endorphins pumping through their bodies. It also helps them feel a little more in control. We love these Active Movement ideas; guaranteed to get hearts pumping and smiles on faces.
Think outside yourself. Taking action and helping others is always a good anxiety decreaser and mood booster. Grab some extra groceries for someone who may be shut-in. Smile at others when you are out and about. Be kind. Be patient. Be thankful for all of the nurses, doctors and professionals who are doing all they can in this time of need.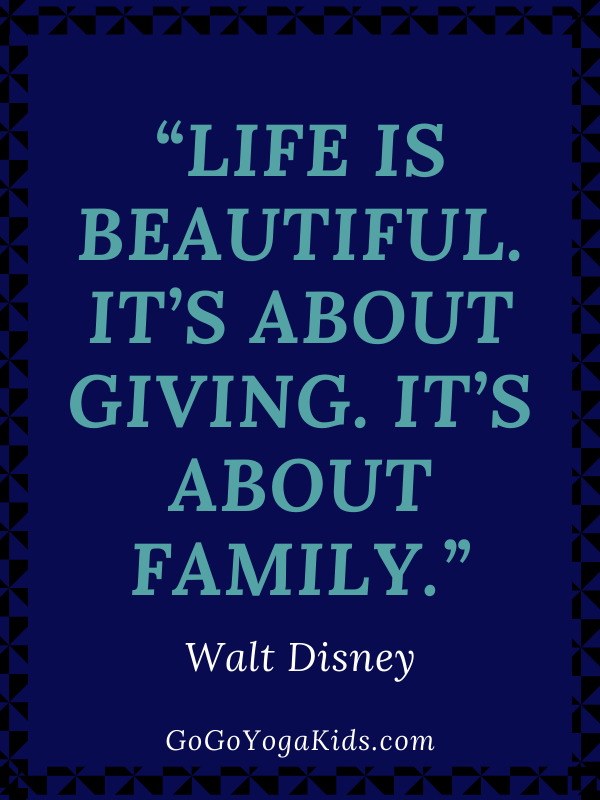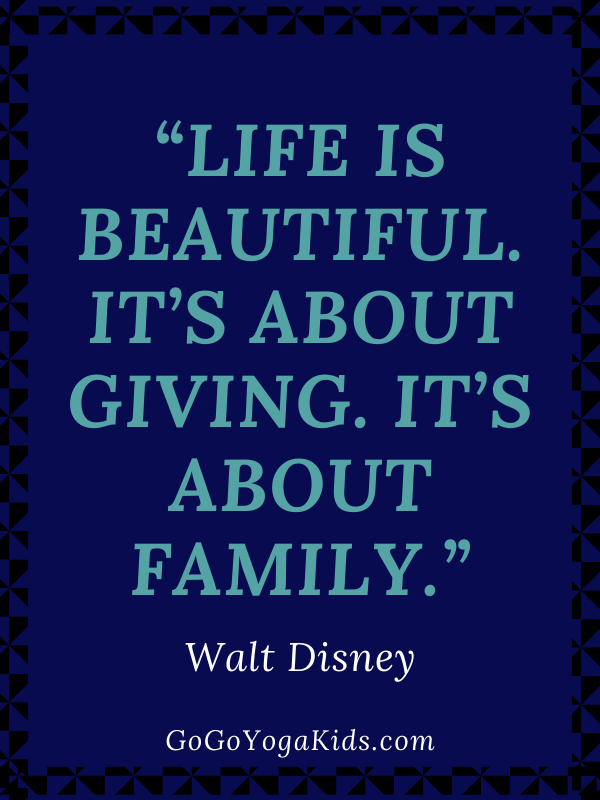 It is okay to worry! Allow yourself time to acknowledge those feelings, but don't let it consume you and steal your time and joy. Let's all do our best to stay healthy, positive and unified in these unprecedented times.
You May Also Enjoy:
Fun Kids Yoga Spring Activities You Can Do At Home
Yoga Games & Activities for Children