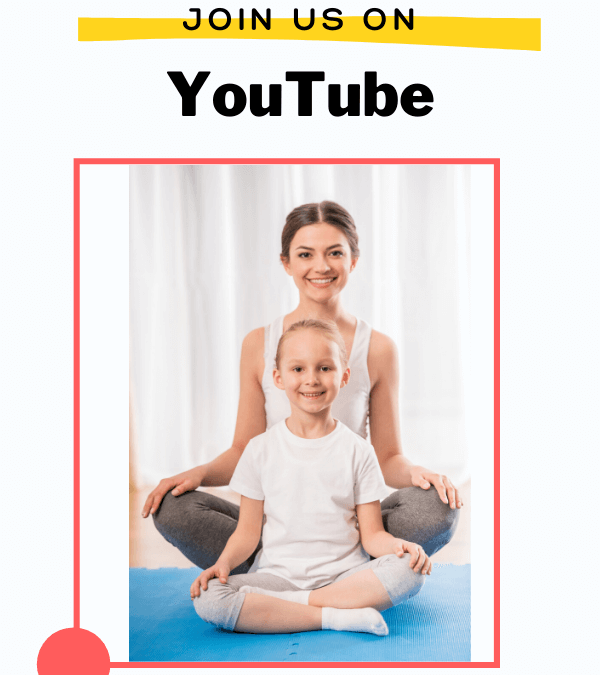 I am honored to be included in this list of amazing yoga teachers on youtube. I truly love introducing the lifelong benefits and yoga to children. Find more here for the latest kids yoga ideas, events, and resources from Go Go Yoga for Kids.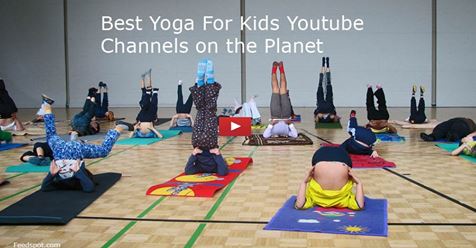 Go Go Yoga for Kids You Tube Includes:
Benefits of yoga for children
Secrets to teaching yoga to children
Breathing exercises that can help kids become calm and relaxed
Over 150 fun and creative yoga games, activities, and challenges for all ages
Kids yoga lesson planning guides and templates
Ready-to-use unique yoga lesson plans that engage kids from the start
The best yoga props and how to easily use them with children
Ways to build mindfulness through meditation and mantras
Yoga pose illustrations
Suggestions of read-aloud books and ways to incorporate yoga and movement
Quick and Easy No-Time-To-Plan Kids Yoga Lesson Plans
Downloadable yoga bingo cards and other kids yoga games
Go Go Yoga for Kids E-Store
Now you are able to easily download your Go Go Yoga for Kids books on any device. This means your iphone, computer, tablet, kindle, ipad. Any of these places!
You can also easily transfer your Go Go Yoga for Kids books from device to device.
This is also extra exciting because you are able to easily print out sections that are important to you. You know how much I love writing and putting together kids yoga lesson plans. Now you can easily find which lesson plan you want to use and print it out for your personal use. This is also true for our lesson plan templates, guides and games that are found in our books!
Another great reason to purchase your e-books directly from the author is that it does help me out. You know how kids yoga is my passion and I love being able to get resources and ideas straight to you. When you purchase directly from the author this allows a great connection and helps small businesses such as Go Go Yoga for Kids.