Go Go Yoga for Kids is thrilled to be the winning recipient of a Karma Kids yoga training this summer! We will be hitting their headquarters in New York City for an amazing yoga in the preschool classroom training. This preschool age group is extra special as they are ready and eager to try all new things. Their imaginations are limitless as they can begin to learn the benefits of yoga at this early age.
Yoga in the Preschool Classroom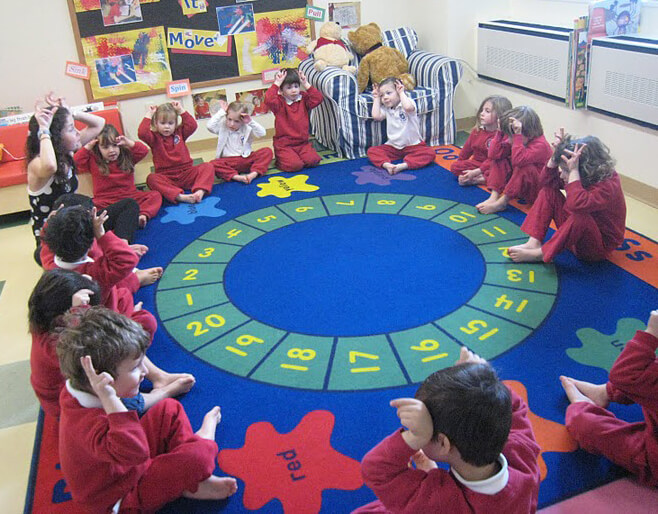 Thank you Karma Kids Yoga for this opportunity to continue to learn and inspire young children.
The following is just a peek at all the fun and learning that we will be having in NYC this summer.
Children's Yoga Teacher Training for Early Childhood Educators

Learn how to help children:
Release energy in a small space

Build focus and concentration

Gain body awareness and a feeling of well-being

Increase strength and flexibility

Build confidence and self-esteem, as well as self-control

Find a sense of calm through breathing and relaxation

Cultivate love for one's self, inside and out
Share yoga with preschoolers at  any time of the day – during lessons, story time, transitions, winding-down time, or after active play. 
Go Go Yoga for Kids will be at this amazing training, June 11th, 2017. Join us here!