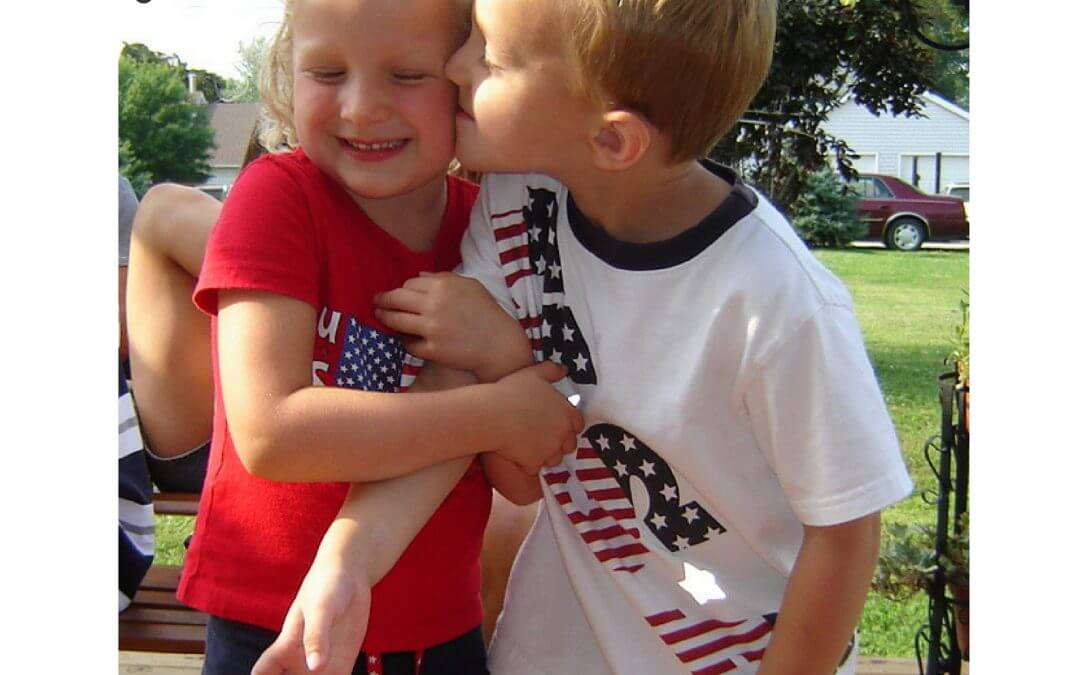 It is time to celebrate our freedom! Try some of these fun yoga poses with your kids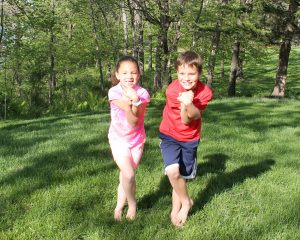 to help recognize our freedom while having fun making your bodies healthier and stronger together.
Eagle Pose:
There is no other symbol of our freedom than that of the American Eagle! Try Eagle Pose with your kids. It is wonderful for balance, core strength and detoxing as you hold this twisty tricky pose.
Make Some Fireworks: 
There is so much creativity involved with this! How can you or a partner(s) make the best firework display you can? This reminds me of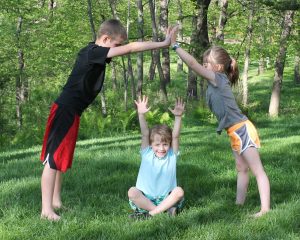 growing up and creating cheerleading stunts with my friends. Get creative and take on the challenge. It can be wonderful for utilizing all sorts of muscles in your body.
Hot Dog:
 Roll your child up in a blanket or yoga mats. I guarantee that they will remember this! Of course, they will need to get their giggles out first. There is something about that snug and secure feeling that will remind them of being swaddled when they were babies. After relaxing for a moment, let them wrap you up!
You May Also Enjoy:
How to Play Summer Beach Ball Yoga
This Changed Everything in My Kids Yoga Classes