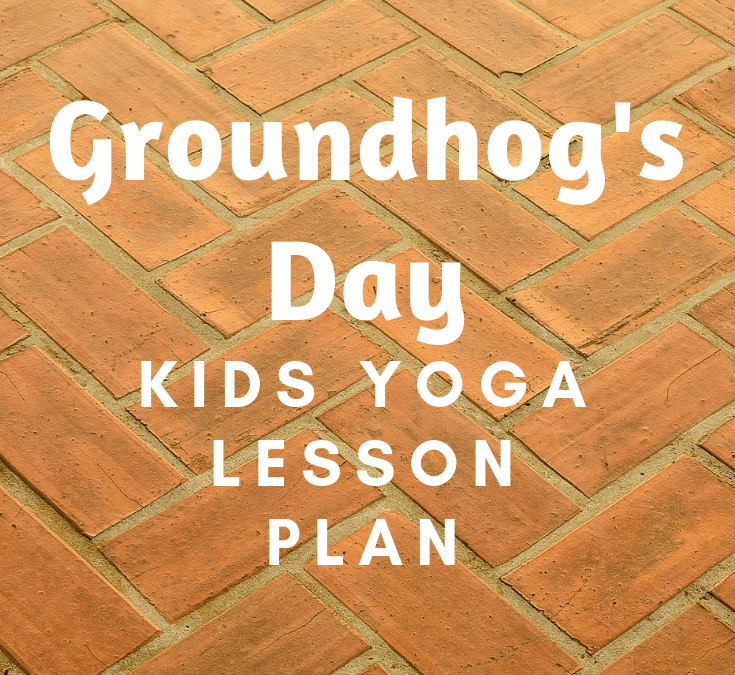 Will it be an early Spring, or will there be six more weeks of Winter? The groundhog gets to decide with this fun yoga game for kids! Decide if it will be spring or winter with yoga poses such as Snowflake Pose and Warrior 2.
Select one child to be the lead groundhog. Have everyone begin in Child's Pose with their foreheads to the ground as if they are hibernating groundhogs waiting for February 2nd.
The lead groundhog will emerge first from slumber, look around, and announce to the other groundhogs if it is Spring or Winter. Based on what the lead groundhog selects, then choose from the following poses:
Winter Groundhog Yoga Poses
Snowflake: Begin in Mountain Pose with arms outstretched above. Next dive forward and bring your arms to the ground as if you are a snowflake falling. Repeat this several times to represent lots of snowflakes falling.
Snowboarder: Stand strong in Warrior 2 with arms outstretched and your front leg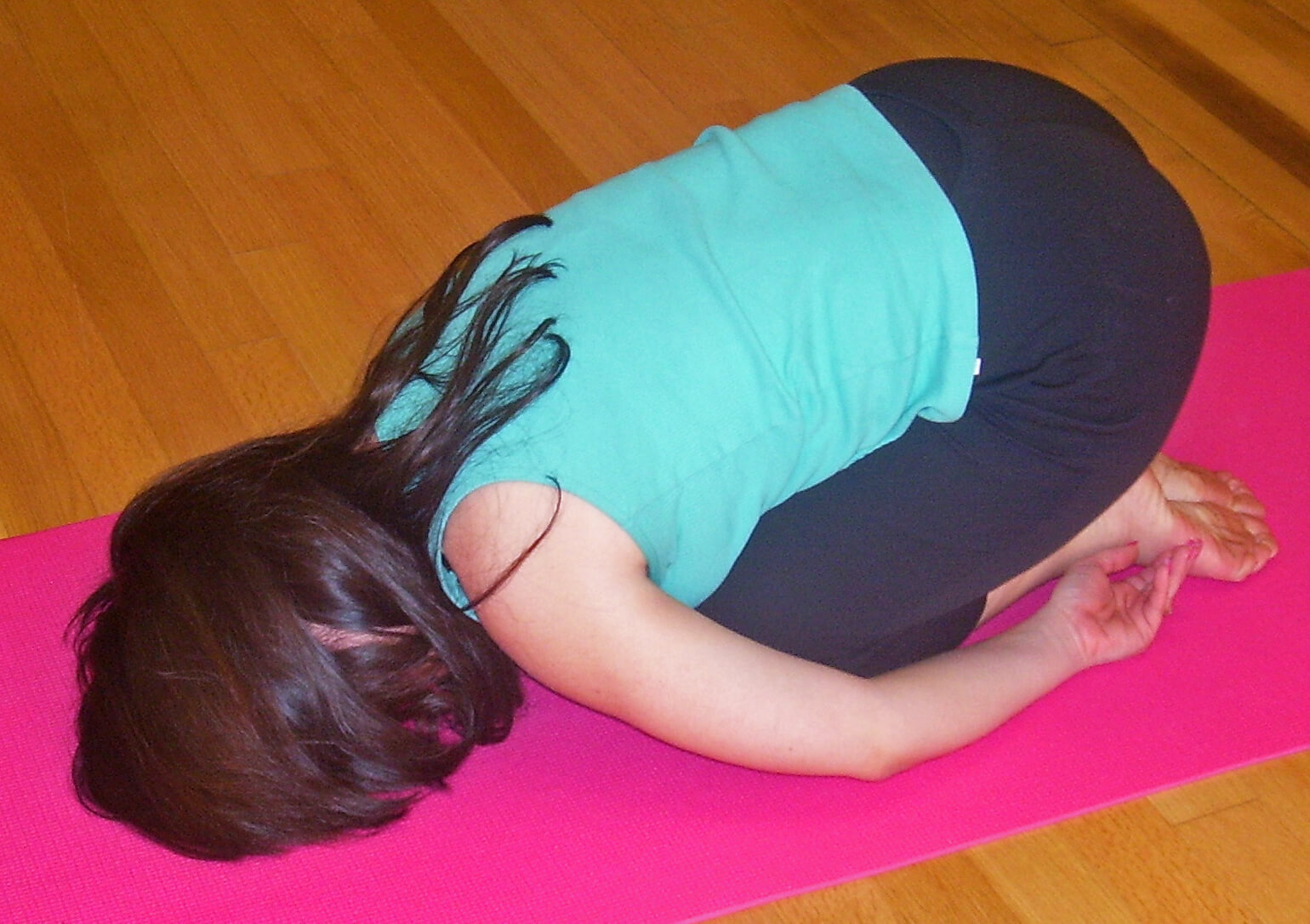 bent. Try jumping and switching directions while landing in Warrior 2. Try to get a little hang time in your 180 degree jumps as if you are a star snowboarder!
Snowball: Lie on your back and hug your knees into your chest. Rock and roll back and forth as if you are a snowball being rolled. Do this several times. It is almost like getting a back massage.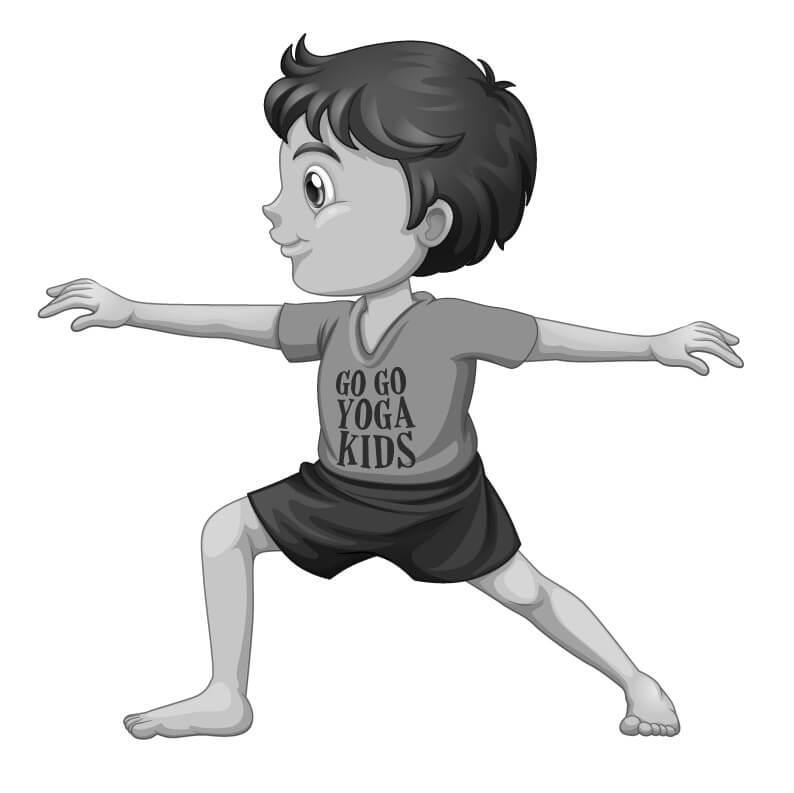 Spring Groundhog Yoga Poses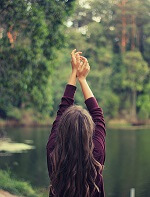 Tree Pose: Get your Spring tree ready for leaves! Bring your foot to your calf and place your hands at heart center. As you become more steady, bring your foot to your thigh and move your hands overhead for tree branches. A tip for holding tree pose is to focus on a spot on the ground that is not moving.
Butterfly Pose: Sit on your bottom with a tall spine, bend your legs, and place the soles of your feet together. Flap your legs like the wings of a butterfly. How fast can your butterfly fly? Then try to go as slowly as possible.
Frog Pose: Come down to a squat position and bring your arms to heart center. Can you hop like a frog?
Take turns being the lead groundhog so everyone can practice several Winter and Spring yoga poses. Finally for the final resting position or Savasana have the kids roll up in a yoga mat or blanket as if they are quiet slumbering groundhog.
These Winter and Spring Yoga Poses are all found in The Kids Yoga Challenge Pose Cards.
You May Also Like:
Indoor Recess Survival Guide with Yoga Stations