Click below for your Kids Yoga Lesson Planning 101 Workbook.
Kids Yoga Lesson Planning 101 Training Workbook.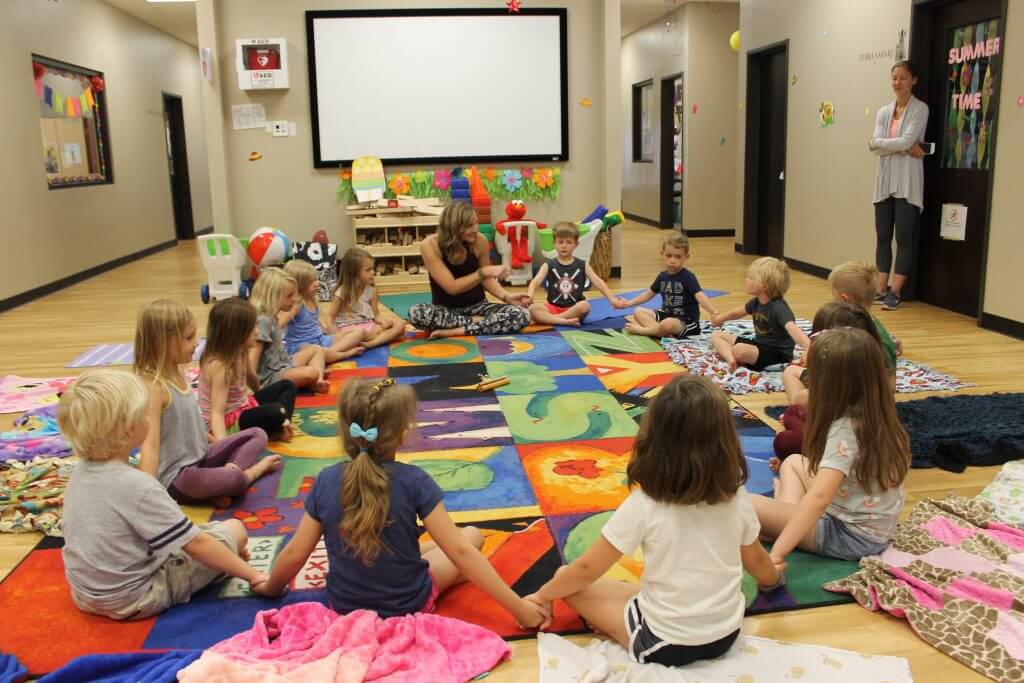 I can tell that you are passionate about reaching children through yoga and you are in the right place! Creating kids yoga lesson plans is one of my favorite things to do. It must be the teacher in me, but I love putting what kids are interested in and tying in yoga poses, games and mindfulness exercises to help teach yoga to children while providing moments that they will remember.
I want to help you be successful, confident, and ready to enrich children's lives through yoga. We can do this together! Our Kids Yoga Lesson Planning 101 Training begins with the heartbeat of kids yoga which is how to plan an engaging and memorable kids yoga class. You can have all the desire in the world to teach yoga to children, but if you don't have a plan in place then there will be opportunities missed and it will not be as impactful for your children.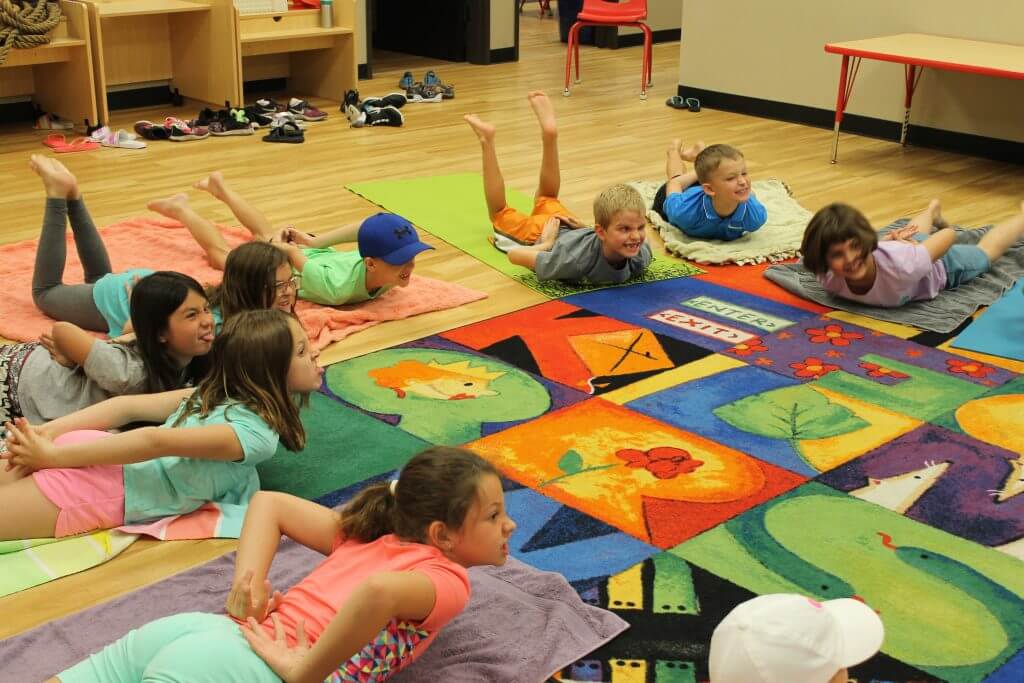 Throughout our Kids Yoga Lesson Planning 101 series, I'm going to teach you to put together the 9 critical parts of your kids yoga class. Each part has its own purpose and flow and you will gain ideas, insights, and resources for your overall lesson plan.
New content will be released every two weeks and will be available via videos, blog posts, images, lesson plans, and more. I want to be able to help you no matter what learning style you prefer. You will receive an e-mail from Go Go Yoga for Kids keeping you update to date on all of the exciting new resources. This training guide will serve as your blueprint so print it out, stay tuned and get ready to learn.
---
My hope is that once you complete all 9 Parts of our Kids Yoga Lesson Planning 101 Training, you will feel like Courtney S. one of our recent graduates!
"I just finished your Kids Yoga Lesson Planning 101 youtube videos! I enjoyed it very much! While I watched your videos I made my first lesson plan to use! I also completed not too long ago your online kids yoga teacher course also, so its game on! lol.
I personally enjoyed learning the different ways of active movement, and the idea of getting the kids hearts pumping right before actually getting into yoga poses, and savasana will ALWAYS be a favorite for me to learn, teach, and do also lol! It is such a good way to soak up the benefits of the poses. I cant wait to connect with the kids in the way you say in your videos while performing and coming out of savasana, I obviously know what it feels like, and I've taught my own children, but to connect with kids that aren't yours is truly magical and in this day and age, they need all the positive role models they can get. I'M SO EXCITED! Thank you so much for the videos!" Courtney S. Kids Yoga & Mindfulness Teacher Training Graduate