Join Go Go Yoga for Kids for a fun, energetic, and free Kids Yoga Class!
Go Go Yoga for Kids, Girls on the Run, and Athleta Girl all together to celebrate and encourage our young female athletes!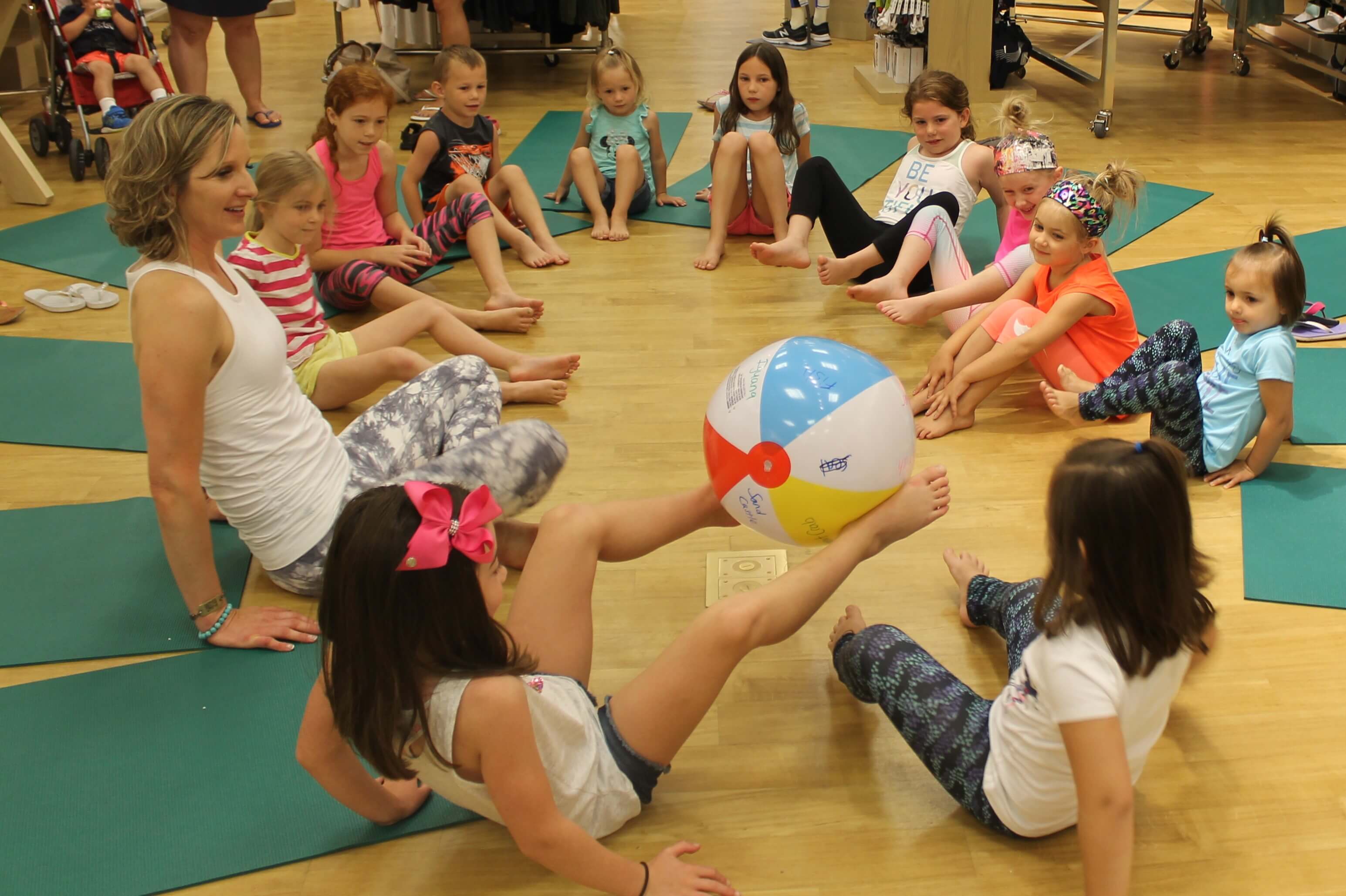 Have fun with yoga, make your own trail mix, enjoy an educational lesson from Girls on the Run of Iowa, and leave with some goodies from Athleta!
When: February 8th, 8:30 AM
Where: Upper level of Jordan Creek Mall by Finish Line
What to Bring: A yoga mat and be ready for fun
Why: Celebrate National Girls and Women in Sports Day! We believe in the positive power of sports to help build girls' confidence. Nothing should stand in the way of making your body and mind healthy and happy.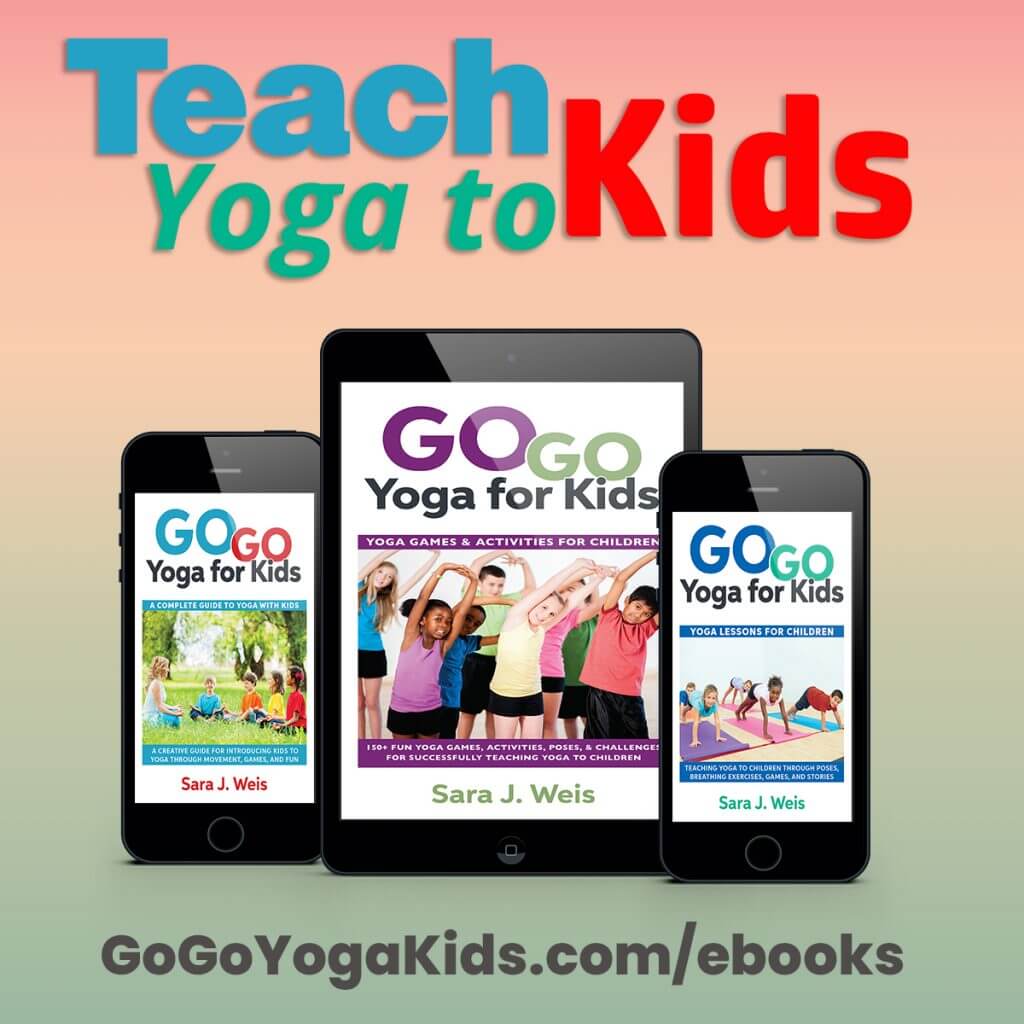 We need yoga now more than ever in our world today. Are you ready to know more about how to teach yoga to children in kid-friendly and effective ways? Our Go Go Yoga for Kids resources are perfect mindfulness books for kids.
Now you are able to easily download your Go Go Yoga for Kids book on ANY device. This means your iphone, computer, tablet, kindle, ipad. Any of these places! You can also easily transfer it from device to device. This is also extra exciting because you are able to easily print out sections that are important to you. I know how much you love the kids yoga lesson plans!
Now you can easily find which lesson plan you want to use and print it out for your personal use. This is also true for our lesson plan templates, guides and games that are found in our books! Thank you for directly supporting me as the author. This increases our personal connection and you will receive your Kids Yoga Lesson Plan Books in lightning speed!
You May Also Enjoy:
Fun in the Sun Kids Yoga Class at Athleta
5 Secrets to Teaching Yoga to Children