Join Go Go Yoga for Kids for a fun, energetic, and free Kids Yoga Class!
Go Go Yoga for Kids, Girls on the Run, and Athleta Girl all together to celebrate and encourage our young female athletes!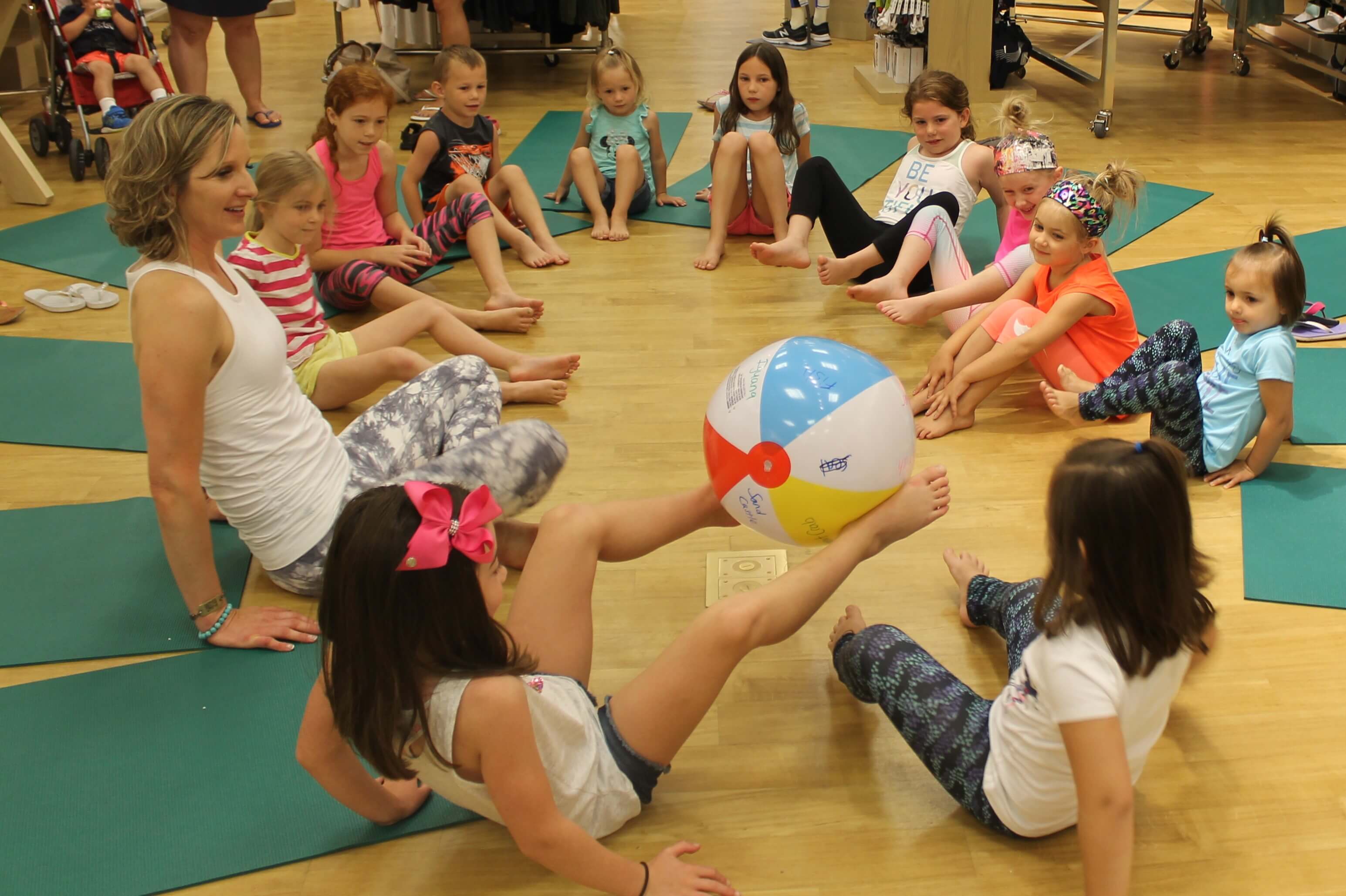 Have fun with yoga, make your own trail mix, enjoy an educational lesson from Girls on the Run of Iowa, and leave with some goodies from Athleta!
When: February 8th, 8:30 AM
Where: Upper level of Jordan Creek Mall by Finish Line
What to Bring: A yoga mat and be ready for fun
Why: Celebrate National Girls and Women in Sports Day! We believe in the positive power of sports to help build girls' confidence. Nothing should stand in the way of making your body and mind healthy and happy.
You May Also Enjoy:
Fun in the Sun Kids Yoga Class at Athleta
5 Secrets to Teaching Yoga to Children