I know we all have the desire to see our children grow and thrive under any circumstance. This is so important now, more than ever. I invite you to join me in a virtual parenting class free that my colleague, Adriana Holguin has created for you. She has invited 20+ experts to talk about the power of parenting, how to uncover limiting beliefs and traumas, and how to step into a loving trust-filled relationship with your children.
Come enjoy and learn from authentic, inspiring and successful voices in conscious parenting which includes speakers, authors, coaches, and teachers.
I am so excited to share how to easily incorporate fun and beneficial yoga poses as well as mindfulness exercises for some family fun and together time! This FREE Kids Yoga & Mindfulness Masterclass will include the most beneficial yoga poses for these young growing bodies as well as fun yoga games to practice these poses.
You will also learn the top mindfulness exercises that can help calm children and set them up for success and a growth mindset. Included with this Masterclass will be the opportunity to receive your own free Kids Yoga Pose Memory Game which is perfect for the whole family to play together and enjoy.
This event is a parenting class FREE, entirely virtual, and you can register HERE.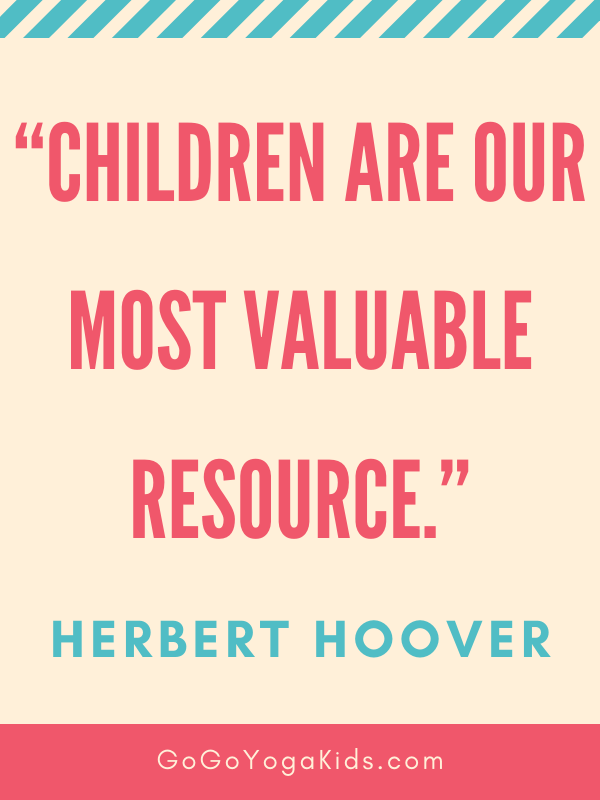 You May Also Enjoy:
8 Easy Ways to Do Yoga at Home With Kids
Yoga & Mindfulness Tips for Your Family