Now is the perfect time to invest in yourself and professional development. Our Online Kids Yoga & Mindfulness Teacher Training will completely prepare you to teach yoga and mindfulness to children ages 3-14.
Use coupon code COVID19 at checkout to recive$50 off your enrollment.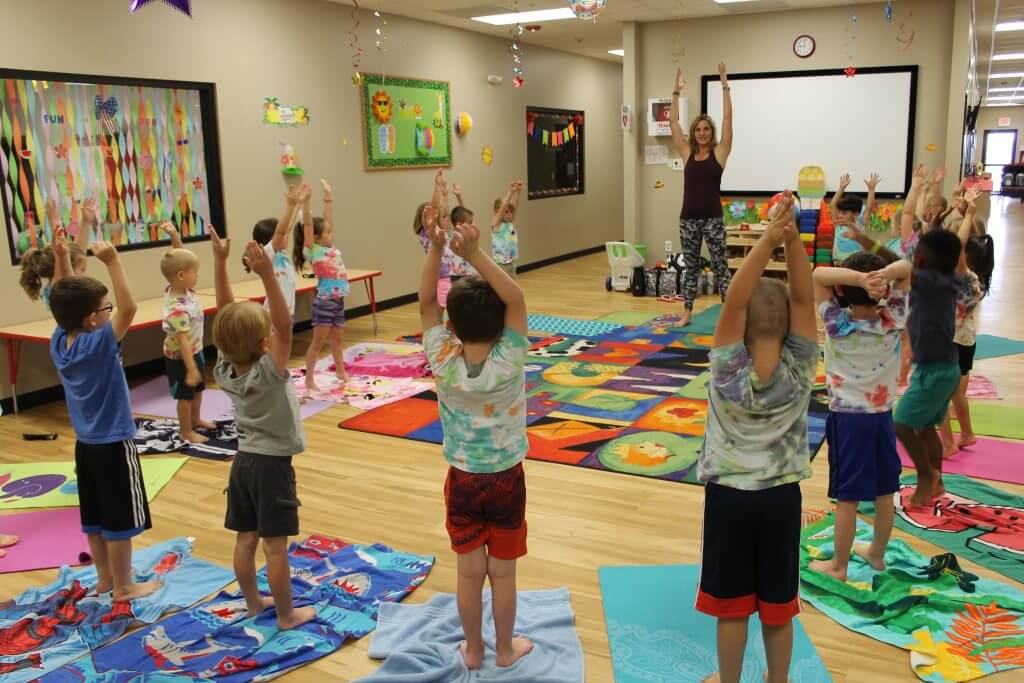 This is an amazing course! It will gives you valuable insight into how to work with children and the resources and plans you need to help you to deliver yoga. Lydia M.
So many creative ideas and class planning. Very helpful, fun to follow, so easy to understand and very encouraging. Full of printable info as well. Karen D.
I love how this course walks you through step by step on how to teach it. I learned how to implement yoga into my classroom. Nyah S.
It's well worth the time and money. The games and mindfulness activities were great, the possibilities are endless I got so many ideas on how to keep kids engaged in class and classroom management strategies. Jessica B.