I know I am not alone is saying that we are ready to put this year to rest. 2020 has been challenging, but we must also think of the positives and the many blessings, growth and changes that have come from this year of uncertainty and change. 2020 has been an exciting year for
Go Go Yoga for Kids
! Thank you for being a part of it!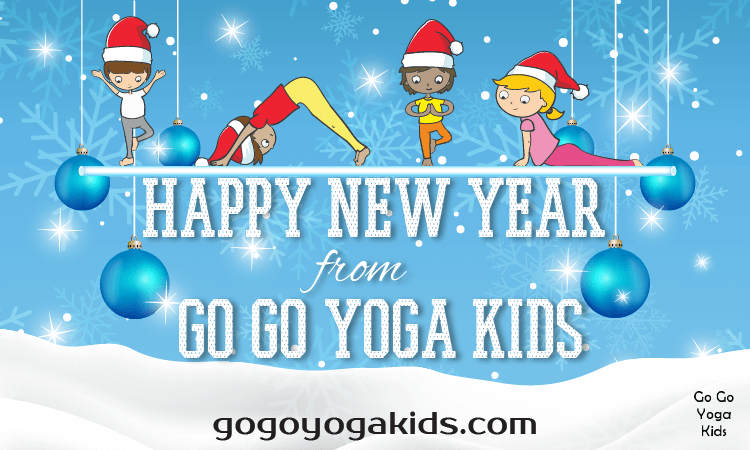 Highlights of Go Go Yoga for Kids in 2020
Our newest book Yoga Games & Activities for Children was released and immediately hit #1 New Release on Amazon.
Our bestselling Kids Yoga Challenge Pose Cards got a fun diverse refresh. These popular pose cards include 40 yoga poses, mantras for mindfulness & partner poses. They continually sell out on Amazon so we  also created a digital and printable set for extra ease.
We opened up our first
Yoga for Kids Store
where you can easily download all copies of our books & lesson plans.
Our popular Kids Yoga Pose Bingo Game was updated to include  more diversity of boys, girls and skin tones, caller cards as well as directions on how to play with kids.
We were excited to be part of a
Virtual Summer Camp
that proved that Kids Yoga CAN be taught virtually and is tons of fun!
Our first ever Free Kids Yoga Summer Games Series introduced thousands of children and adults to the fun, playfulness, and benefits that yoga can bring to all ages. It was so much fun that we have had requests to bring it back again next Summer! New games and lesson plans are currently in the works!
Go Go Yoga for Kids Online Kids Yoga & Mindfulness Teacher Training
Our popular online
Kids Yoga & Mindfulness Teacher Training
continues to grow and expand with expansions of how to teach virtually, full-length kids yoga class examples, even more lesson plans and the best management techniques for teaching children.
Thousands from all over the world have become certified in teaching yoga and mindfulness to children through Go Go Yoga for Kids. We are so thankful to all of our teachers!
If you have ever had a thought about how wonderful it would be to teach yoga to children, I would love to speak with you more. It is one of the best decisions that I have ever made and is one that continues to positively impact children for years to come. Contact me at sara@gogoyogakids.com and I would love to hear from you!
Now is the perfect time to help give children something that they truly need and will make a lifelong difference in their lives!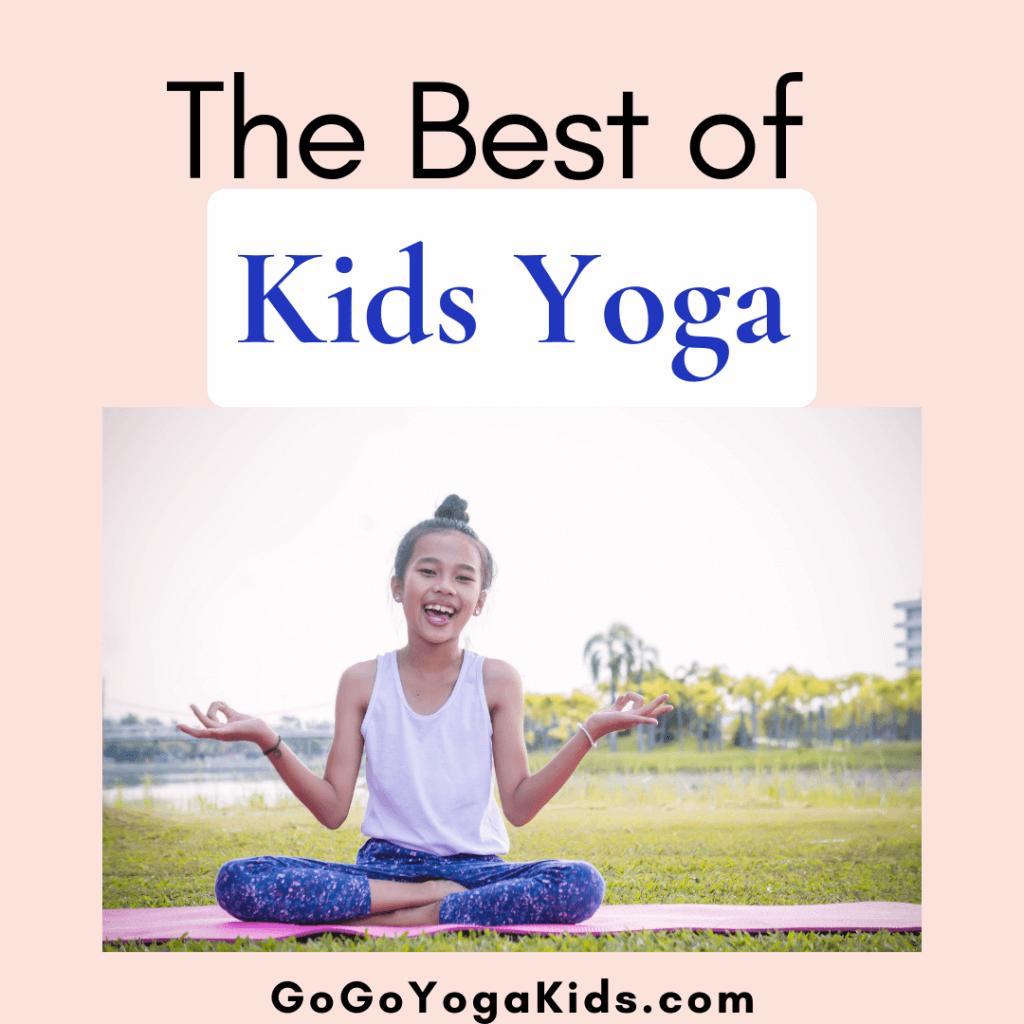 You May Also Enjoy:
The Most Common Mistake Every Kids Yoga Teacher Makes
How to Really Get Children to Listen