Go Go Yoga for Kids was thrilled to be a part of of the 4th annual National Kids Yoga Conference (NKYC) which is held in the Washington DC area each Fall. This year the conference was held in Alexandria, VA, which is a quick 15-minute metro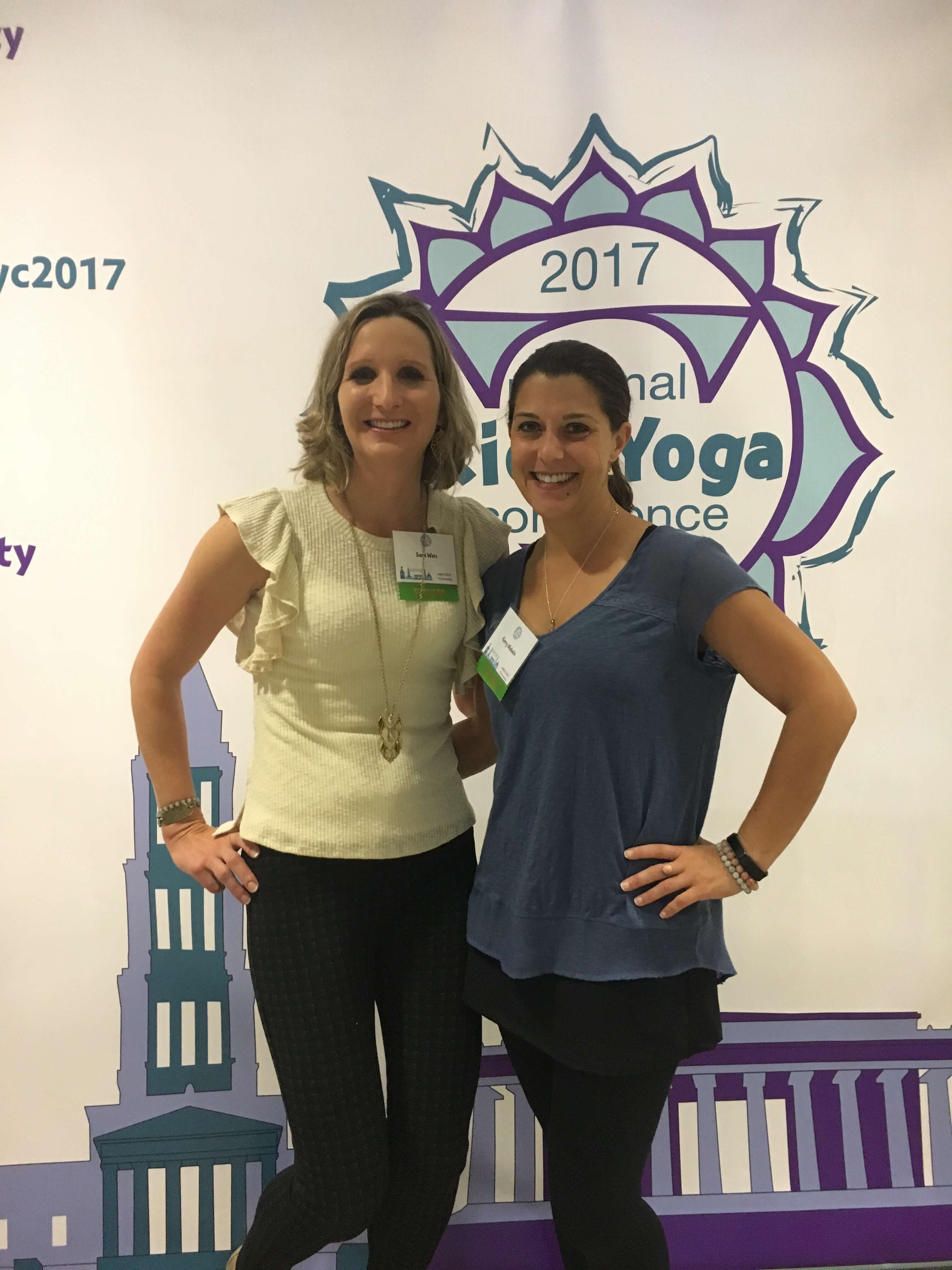 ride or car ride from Reagan National Airport.
This conference is designed for adults to bring yoga and mindfulness to our next generation. This is done through sponsors, keynote speakers, breakout sessions, and vendors.
This year was a bit different for me for a couple of reasons compared to last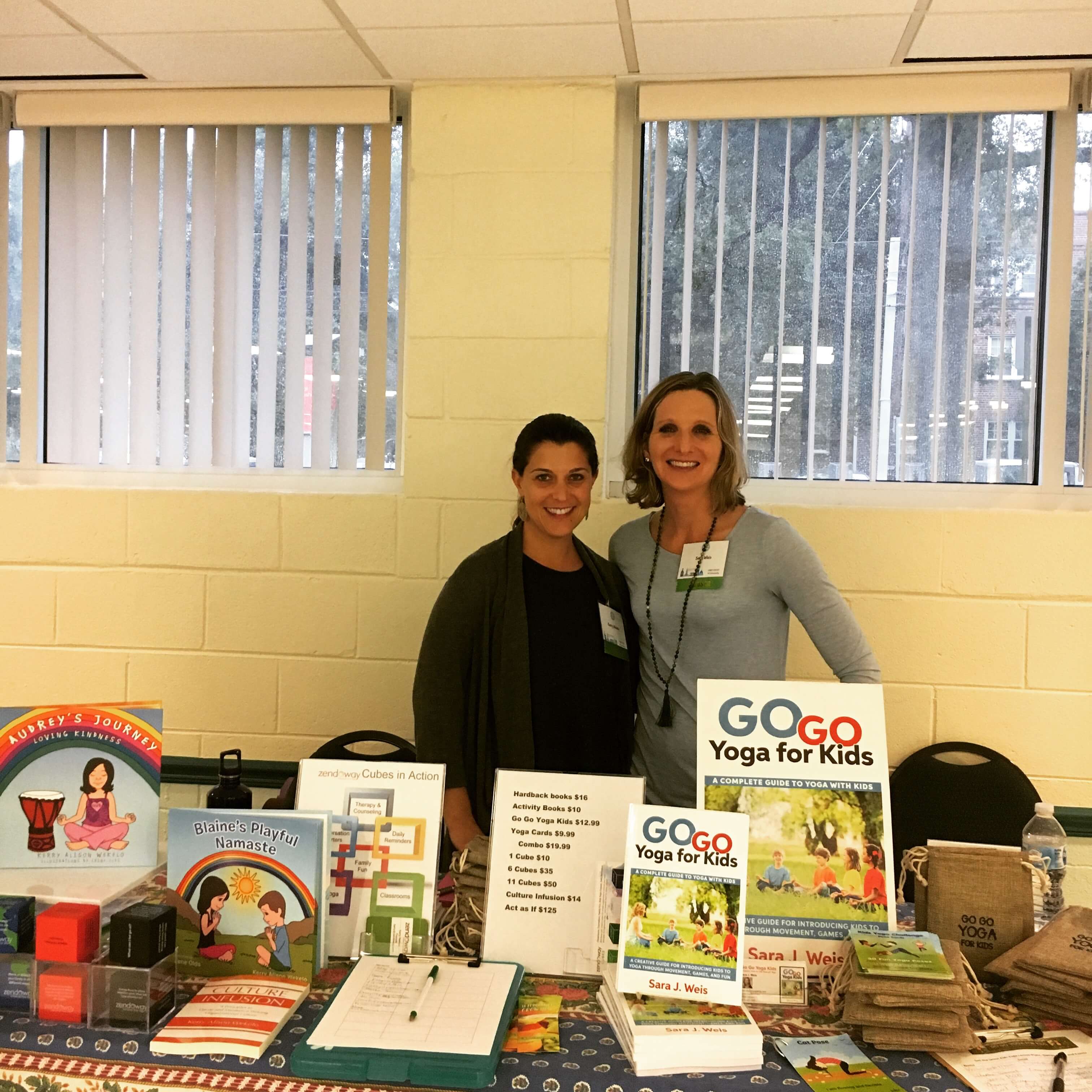 year's  NKYC conference. First I was a sponsor and vendor which allowed me to have a different experience and perspective.
I also traveled completely on my own from Des Moines, Iowa, by plane, train (metro), and automobile (Uber). This truly allowed me to have an appreciation for different opportunities to try new things.
I am so thankful for the opportunity to meet and connect with so many different people from all over the US, Canada,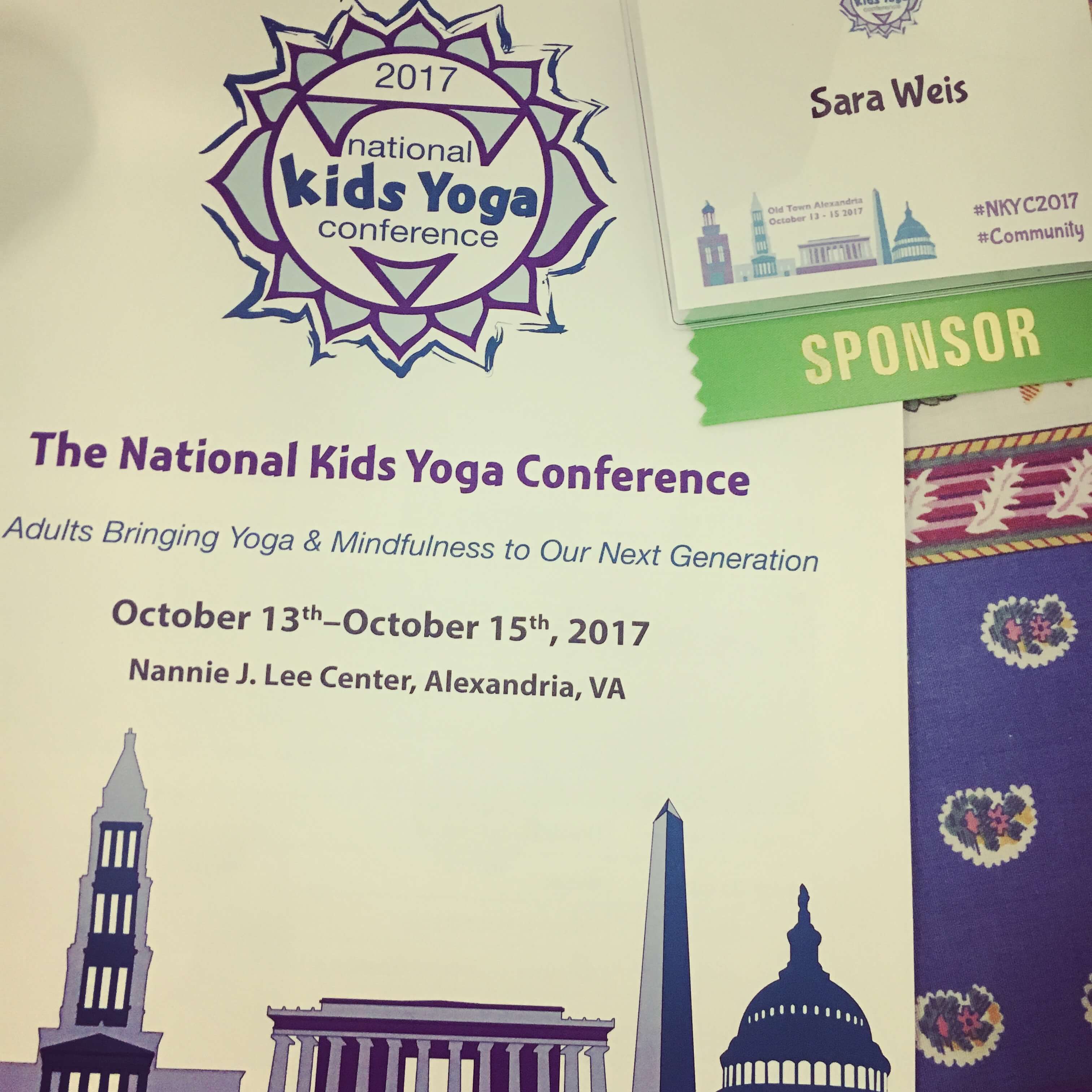 and beyond. It made my weekend to hear the positive comments from others who have used our resources with the Go Go Yoga for Kids Guide, the Kids Yoga Challenge Pose Cards or had taken one of our Kids Yoga 101 online courses.
It was an incredible feeling to be able to put real faces with names and hear about how they were using it with children. Hearing their stories really made all of the time, effort, and energy all worthwhile.
I loved meeting with the founder of International Kids Yoga Day, Teresa Power. I have been a yoga ambassador with this incredible event for the past two years. She amazes me with how much she has done to introduce yoga to children all over the year. She has also been a big supporter of Go Go Yoga for Kids so it was wonderful to actually meet in person.
Susan Verde, bestselling author of I am Yoga, was also there with her beautiful new book, I am Peace. She is the true example of bringing yoga and mindfulness to children in kid-friendly ways. Susan has also so kind to appreciate Go Go Yoga for Kids from our very beginning.
The people at the National Kids Yoga Conference are the real deal as they are kind, caring and inspiring. The breakout sessions are amazing, but it is truly about connecting with one another.
It made my heart happy to be surrounded by so many individuals that truly care about children and strive to give them the tools and techniques to be calm, mindful, and healthy leaders for our future.
You might also like: Quick Takeaways from the National Kids Yoga Conference.