Grab your free guide below
The Kids Yoga Lesson Planning Guide
 Need Ready to Go Kids Yoga Lesson Plans?
Find Your Ready to Use Kids Yoga Lesson Plans Below
From toddlers to teens, these Kids Yoga Lesson Plans will have you ready to go! Plus: Teacher Tips to Teach Yoga to Children.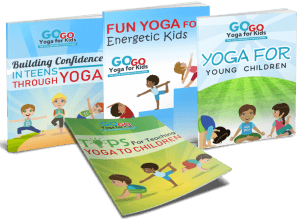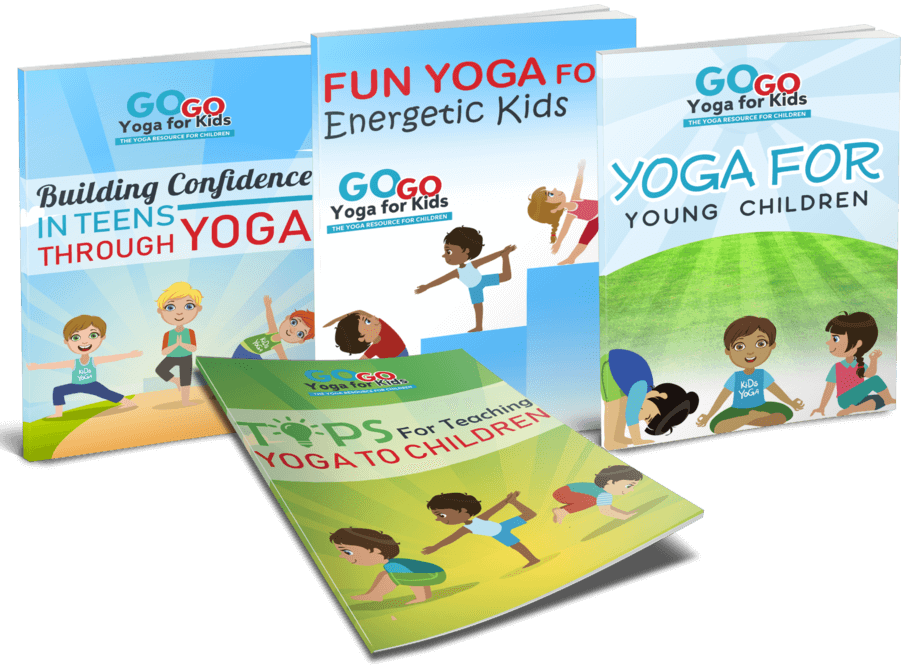 What You'll Get for Only $17
Yoga for Young Children
Fun Yoga for Energetic Kids
Building Confidence in Teens Through Yoga
Tips for Teaching Yoga to Children
---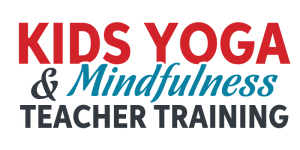 Are you ready to take your introducing yoga to children to the next level?
In our online Kids Yoga and Mindfulness Teacher Training, you'll learn everything you need to know about how to effectively teach yoga and mindfulness to children of all ages while keeping them motivated, interested and engaged the entire time.
You will receive high-quality training and excellent resources that will completely prepare you for teaching yoga and mindfulness to children. This can be done on your schedule and from the comfort of your home anytime.
With kids yoga and mindfulness training videos, personal instruction, resources, lesson plans, pose cards, and application guides you will truly be prepared and confident to introduce yoga and mindfulness to children. Join over 3,000 like-minded individuals from around the world.