You have adapted with these changing times.
You want to learn and try new things.
You want to make a positive difference in the lives of children.
Teacher Appreciation Week is May 4th-May 8th and we want to celebrate you!
This Teacher Appreciation Sale is for you! It makes no difference if you are now homeschooling your children with schools closed, offering online or Kids Yoga Classes, or bettering yourself as you continually learn and try new things to reach the children that you love and care about. You deserve this!
For the first time ever, in honor of Teacher Appreciation Week, you can receive 25% off of our popular:
Use code TEACHER25 at checkout to save 25% off these popular Kids Yoga Materials and Resources for our Teacher Appreciation Sale.
This offer will end on May 12, 2020.
---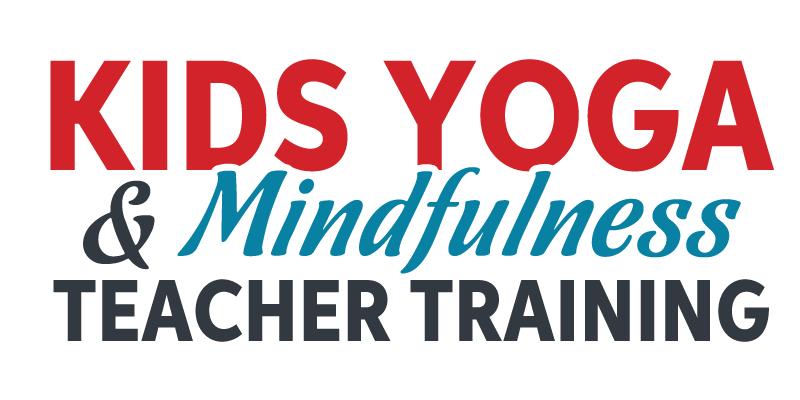 Discover…
The secrets of teaching yoga to children.
Proven class management strategies so your classes flow effortlessly
Exact breathing exercises for calming and relaxing children.
The best yoga poses for growing kids
Yoga games galore that they will want to play again and again.
How to efficiently and easily plan a kids yoga class from beginning to end.
The best yoga props to use with children to make class memorable.
How to really create mindfulness in children
Proven strategies to manage and motivate your students so your class run seamlessly
Everything you need to know on how to teach yoga to children professionally.
If you're looking to teach kids yoga and mindfulness, this is the place to begin. No yoga experience required.
Our Online Kids Yoga & Mindfulness Teacher Training is open to those who want to introduce yoga to children in healthy and engaging ways including:
Educators
Parents
Health-Care Professionals
Other Child-Focused Professionals
Join over 5,400 others from all over the world with our Go Go Yoga for Kids Online Kids Yoga & Mindfulness Teacher Training. Don't miss out on our teacher appreciation sale!
---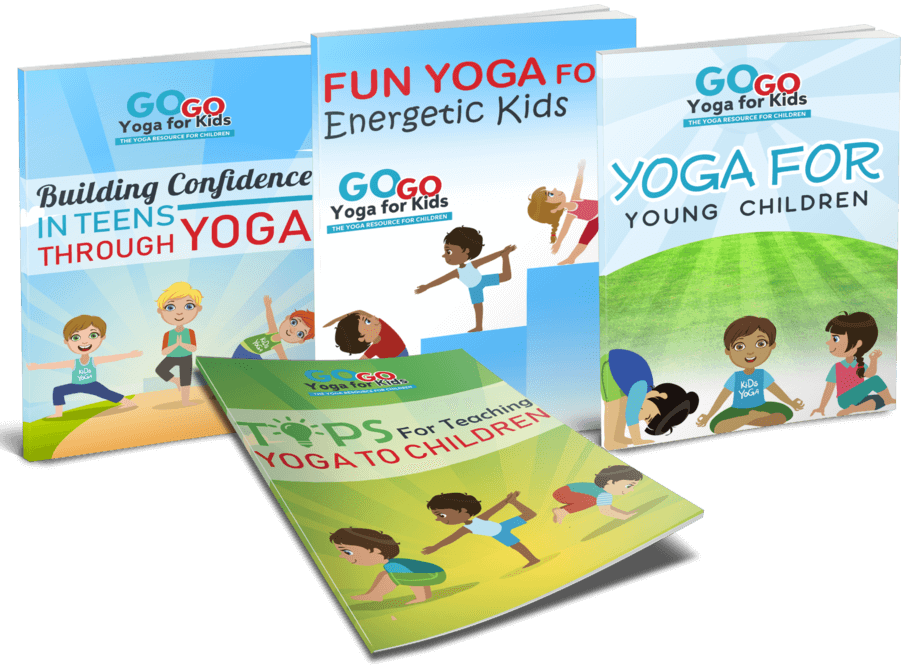 Kids Yoga Lesson Plan Bundle: Receive 25% off at checkout with code TEACHER25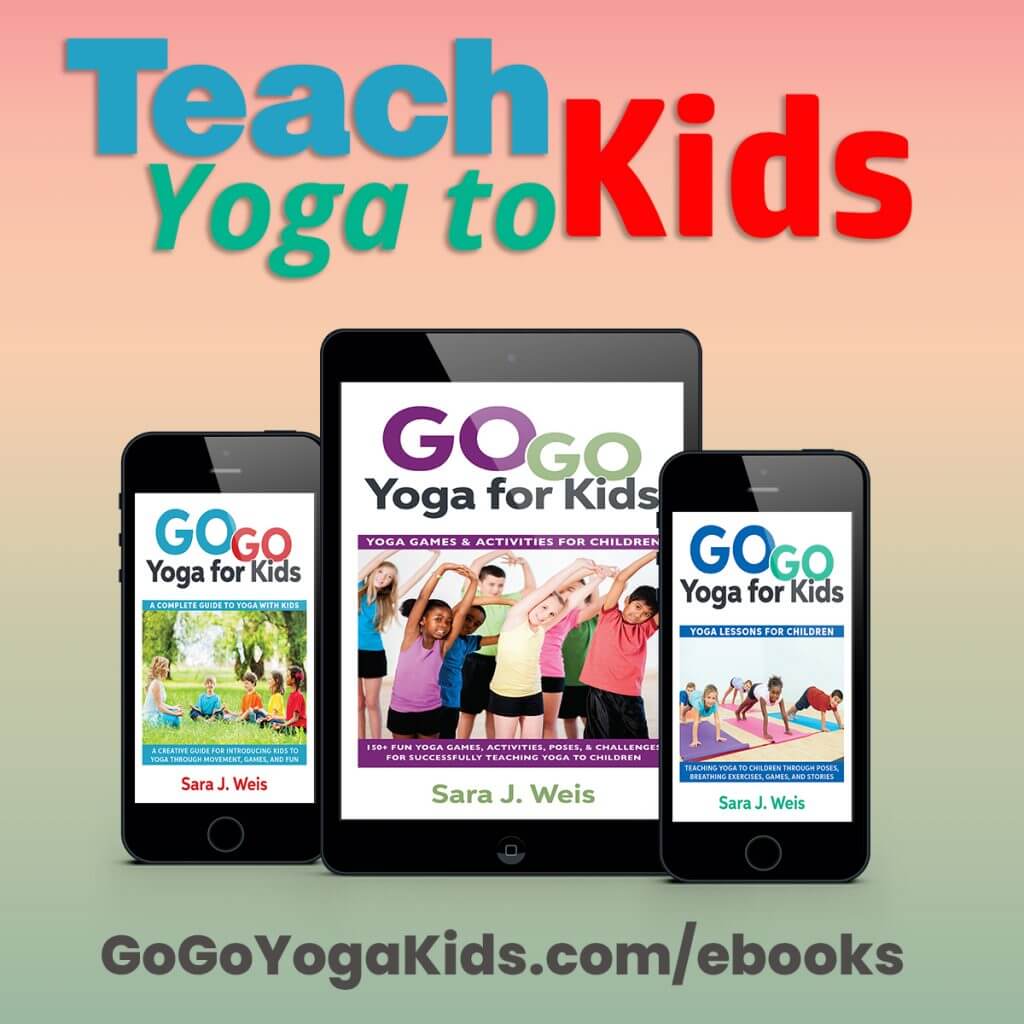 Enjoy these Kids Yoga Teaching Resources. Be sure to follow us on Youtube for more Live Kids Yoga Classes and resources.
---
You May Also Enjoy: