Looking for an indoor fun activity with your kids during winter break that still involves snow? Come join us on December 28th for a FREE and fun kids yoga class.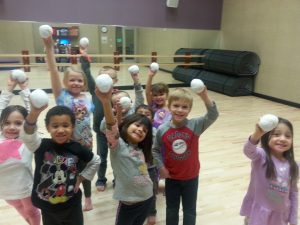 Since it is the winter season, we will be bringing the snow with us inside for yoga poses, games a story and more! Come join us at Plot Twist Bookstore in Ankeny at 10:30. Bring a beach towel or a yoga mat and be ready for Snow Much Fun!
Go Go Yoga Kids: Empower Kids for Life Through Yoga books will be available for purchase and signing. See you soon!