What kind of parent do you want to be? Author Meryl Davids Landau is the kind of parent any child would be fortunate to have. Her knowledge of parenting and demonstrating unconditional love is evident throughout her latest book, Enlightened Parenting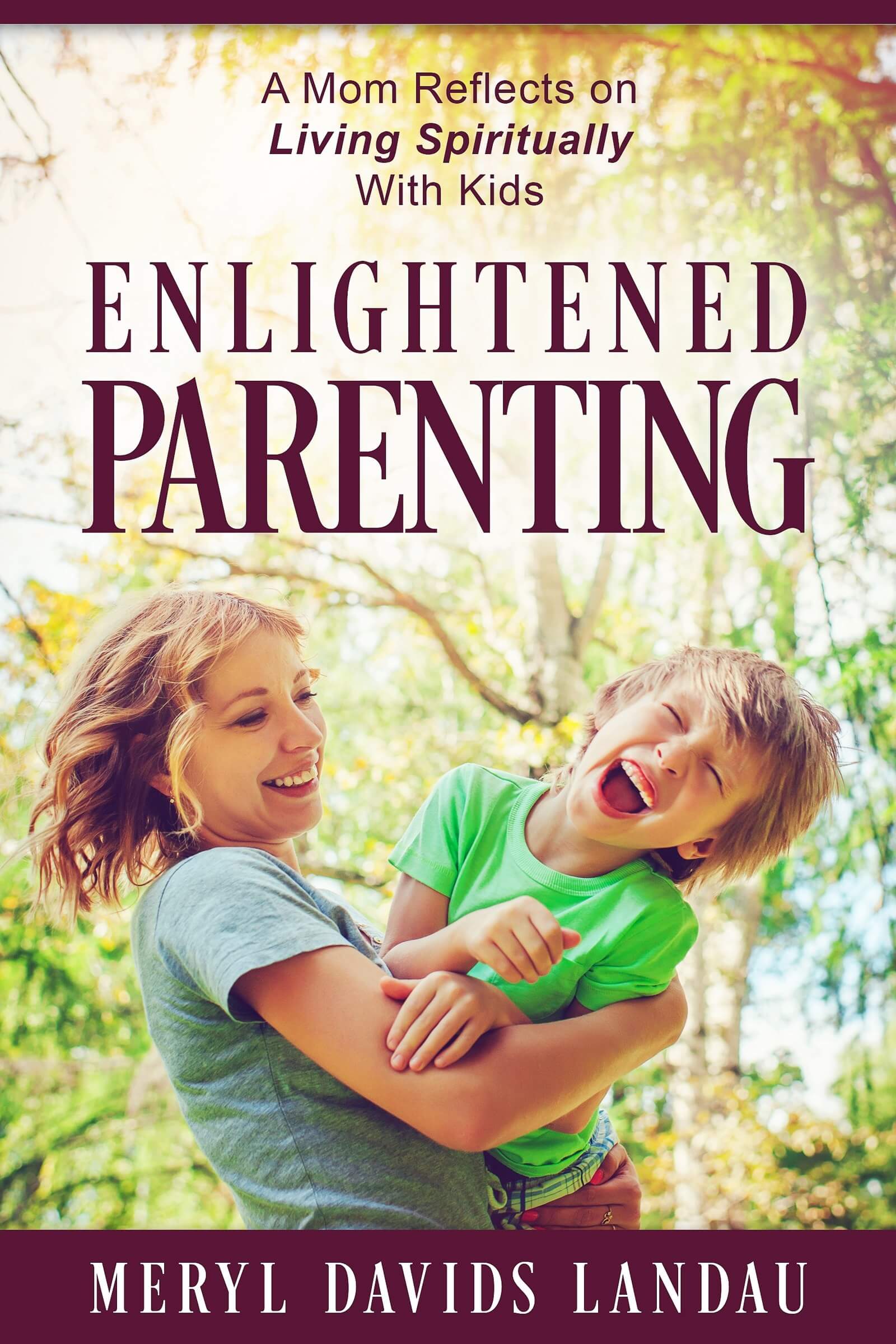 . This book isn't your normal "how to make your child mind" type resource. Instead, it is filled with knowledge and insight on how to parent from your heart and soul while keeping the connection to yourself in the face of everyday parenting. The book is divided into three sections; Attitudes, Actions, and Nourish Yourself. Each section provides real life examples and anecdotes to support the journey of parenting. Parenting is not an easy journey but this guide will help both new and seasoned parents to know that they are not alone.
About the Author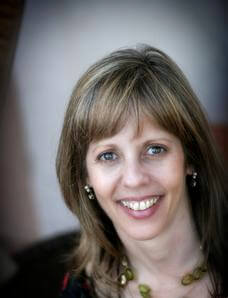 Meryl Davids Landau is the author of 'Enlightened Parenting: A Mom Reflects on Living Spiritually With Kids.' She also wrote the spiritual women's novel 'Downward Dog, Upward Fog,' named a fiction book of the year finalist by Foreword Reviews. An award-winning magazine writer, her works have also appeared in numerous publications, including Parents, O: The Oprah Magazine, Glamour, Self, Redbook, Reader's Digest, Prevention, Huffington Post and more.
Both of Meryl's books reflect her interest in bringing a spiritual (not religious) perspective into our everyday lives. Books about jetting off to India or Bali or an intensive yoga retreat are fun, but keeping your connection to your highest self in the face of everyday parenting, work, love and life challenges is where the real practice begins. Her intention is to bring light–and levity–to these situations through her words.
Meryl is a certified yoga teacher and Reiki practitioner, and is the mom to two kids, now young adults.
Read more about Meryl at her website MerylDavidsLandau.com