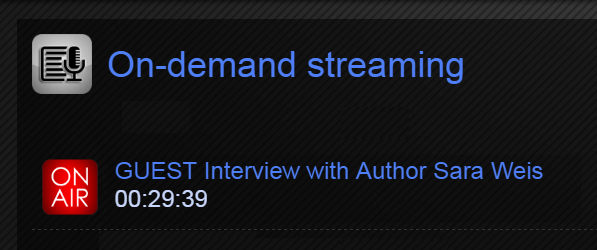 What do superheroes, dinosaurs and princesses have in common with yoga?
Where did the name Go Go Yoga Kids come from?
What happens after age 7 with our bodies?
How can all ages of kids benefit from yoga?
All of this and much more on my interview with my interview with Pat Rullo of Speak Up Talk Radio.
Catch the broadcast on Talk Radio or on the air here.
Or listen in itunes