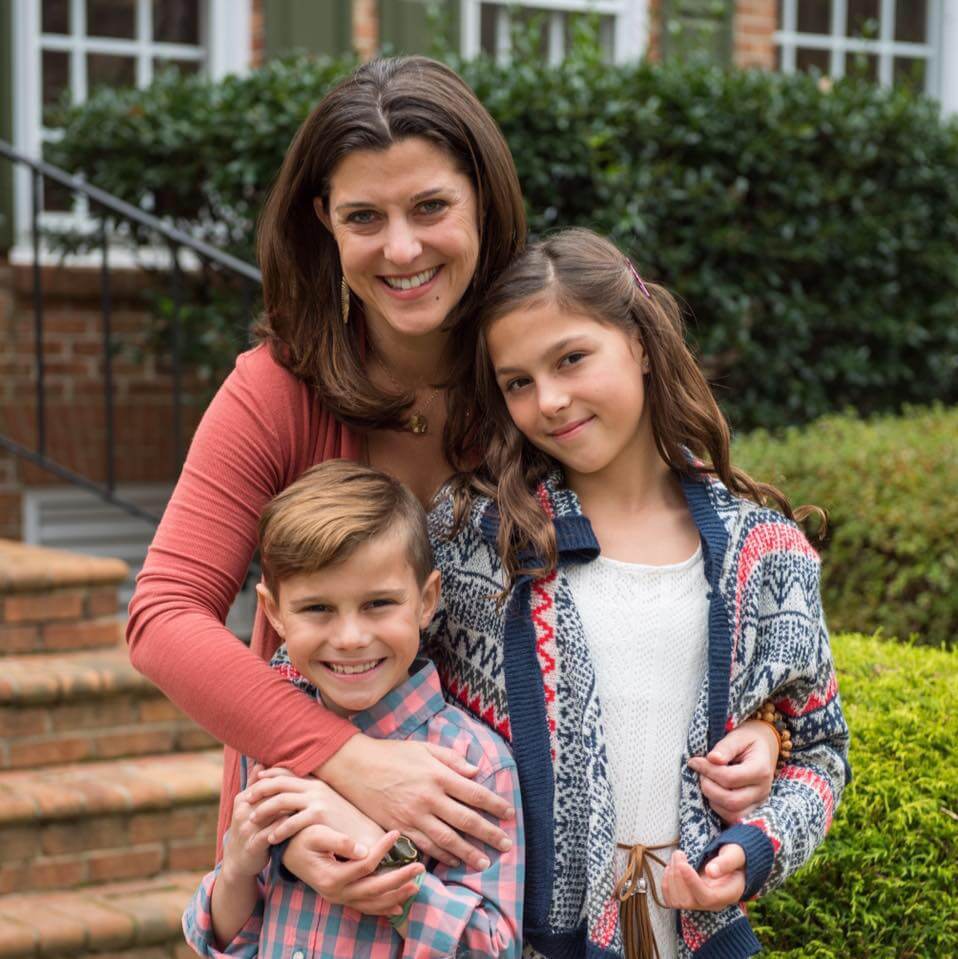 I am always on the lookout for new kids yoga products and fresh ideas to implement in my school and yoga classroom. When I first met Kerry Wekelo at the National Kids Yoga Conference, I knew immediately she had creative ideas and a huge passion and heart for kids and for making our world a better place.
Kerry Wekelo is the creator of the Zendoway Cubes and the author of several children's books  that facilitate learning and enhancing your body each and every day. Just wait until you hold some of these fun squeezable cubes in your hands! They are the perfect addition to school and home for nourishing your mind and body.
Kerry created the Zendoway Cubes based on her knowledge of meditation, intuition, insight, and community. Her company,  Zendoway, is about incorporating the lessons and community from thousands of year old practices into modern daily life through her products and coaching support.
Kerry is constantly developing and creating new and different products and she definitely knows that creative process cannot be forced. Being active and balanced in her business, community, and family has helped Kerry place priorities where they matter.
Please check out Kerry's amazing and squeezable Zendoway Cubes and award winning children's books.