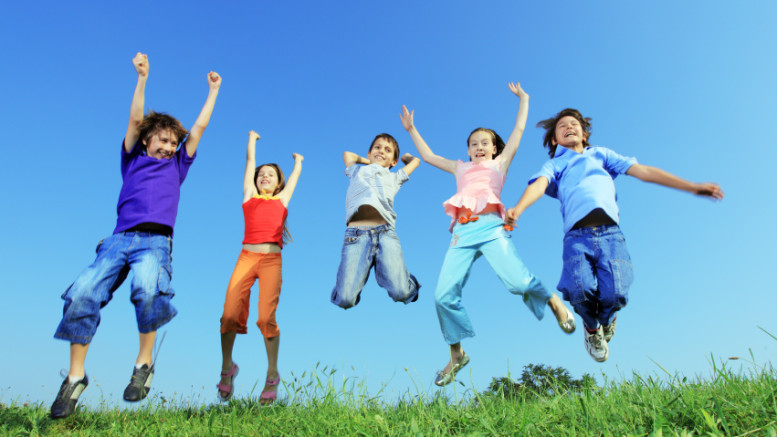 Kids! Yoga! What could be better than setting a day aside to introduce kids to  yoga all over the world?! Go Go Yoga Kids is excited to be an ambassador for this great event held on April 7th, 2017.
The benefits of introducing yoga to kids are becoming well-known throughout the United States and beyond!  Last year over 140 yoga ambassadors from 21 countries and 47 states, led over 25,000 children through a simple 5 minute routine at the same time, on the same day!
How exciting for kids to be a part of something that unites kids all over the world!  I love the idea of this universal event that ties so many good things together.
Go Go Yoga Kids would love to have you be part of our team for Kids Yoga Day! Let us know  if you want to be part of the fun either planning or participating. More exciting details to come.
Teresa Power is the mastermind behind Kids Yoga Day. I love how she says, "Let's make the world a better place, one pose at a time." The world definitely needs a lot more love right now. We can do this!