I spent a wonderful morning at the Paton-Churdan Elementary and Junior High Schools speaking to the students about being a writer and playing some fun yoga games including the mannequin challenge. I hope the students were inspired to continue to try their best in everything they do. I certainly enjoyed meeting some amazing kids that tried their best when faced with something new.
You can view our entertaining Mannequin Challenge below. The kids were very excited about this and I was amazed at their focus. Being still isn't easy, but when you include some balance as well, it is even more challenging! The junior high kids are first in the video, followed by the preschool and elementary.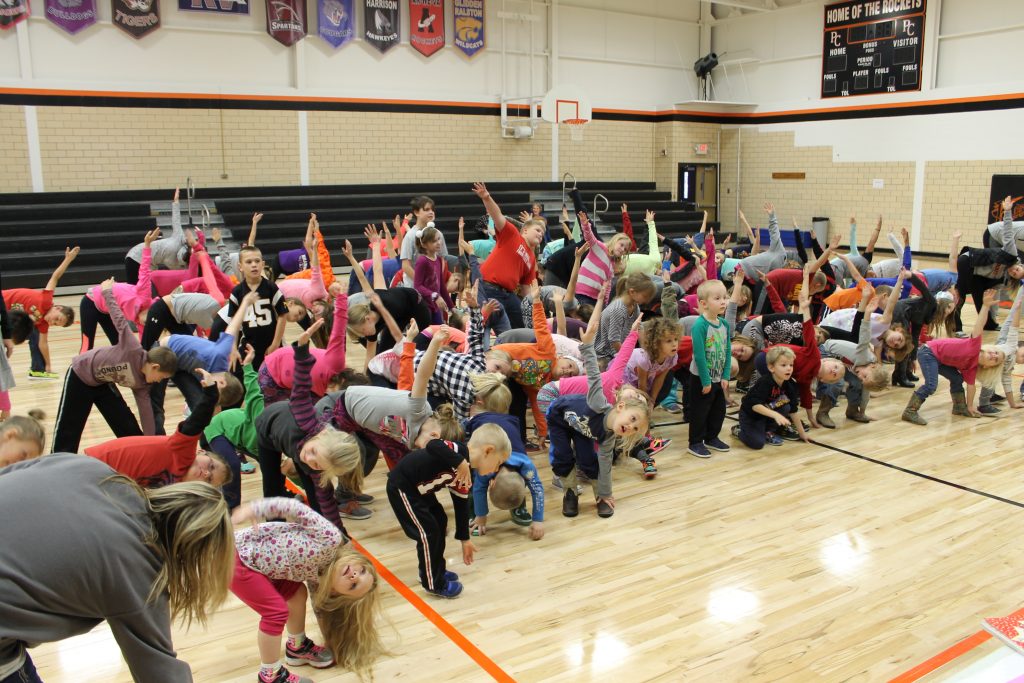 The school kids definitely rocked this yoga mannequin challenge! The preschool and elementary tried their best. It's hard to be still! No matter what, everyone had fun!
You May Also Like:
Kids Yoga & Mindfulness in the Preschool Classroom
Ask the Author Anything: School Visits