The NEW Kids Yoga Challenge Pose Cards are now available here!
Join our community! Get your free kids yoga lesson plans, yoga games and printables delivered monthly.
Subscribe to our mailing list
---
Welcome to Go Go Yoga for Kids! You have found the place for creative yoga games, ideas, lesson plans and resources to introduce and teach yoga to kids.
We are here to make that easy for you! No kid yoga certification and additional training and research necessary.We have done that for you with our kid tried tested ideas!
Anyone who enjoys yoga and kids will be able to introduce and teach yoga to them through the creative ideas found with Go Go Yoga for Kids.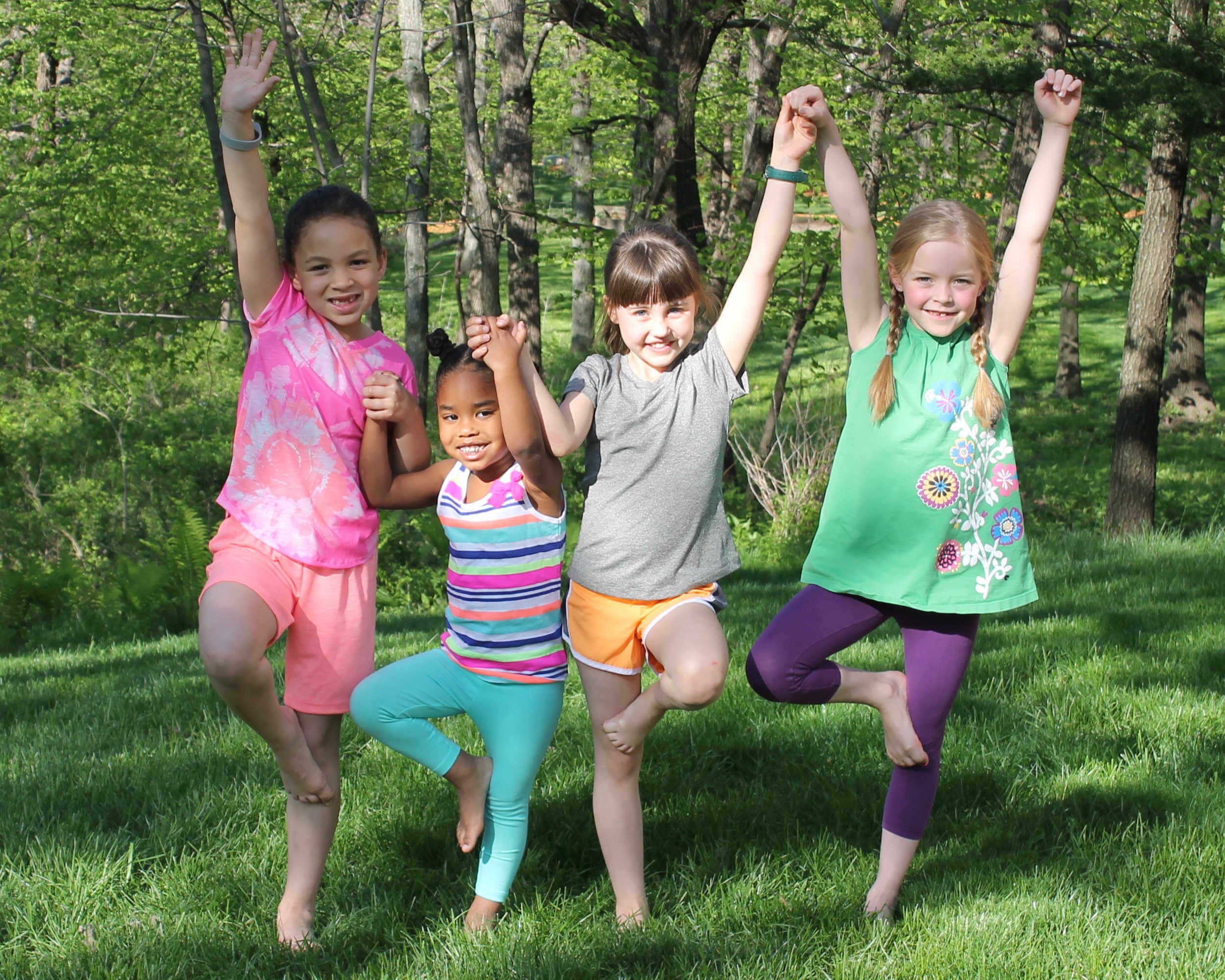 Go Go Yoga for Kids is a complete and creative guide for introducing kids to yoga through movement, mindfulness, fun, and games. By introducing yoga to kids you can empower them with lifelong skills that will help them physically and mentally throughout life. Yoga can be done in many places besides a yoga studio. It can easily be incorporated in the home, school, extracurricular activities, camps, clubs or anywhere you find kids who are ready to learn and have fun! Check back often for fun and easy ways to incorporate some yoga with the kids around you.