Check out Rachel's  Empowermoms.net book review of Go Go Yoga Kids: Empower Kids Through Yoga. While you are there, Enter to Win a FREE copy of Go Go Yoga Kids with her F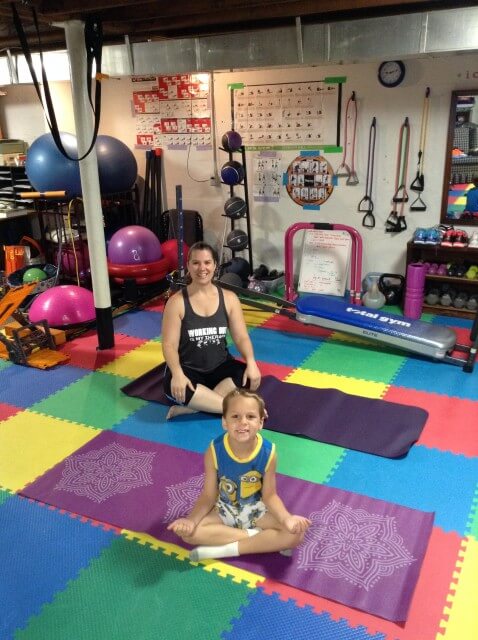 un Book Giveaway.
Rachel has an amazing story of how she lost 90 pounds, transformed her life and is an amazing and active mom to her two boys. I also love how Rachel is also a Kids Yoga Day Ambassador just like Go Go Yoga Kids!
She definitely has kids' interests at heart. Read what Rachel has to say here.