Bring the Summer Olympics to you! Get children fit, focused and Olympic ready with this free Go Go Yoga for Kids Summer Olympic Guide. Swim, row, and vault your way to a Gold Medal…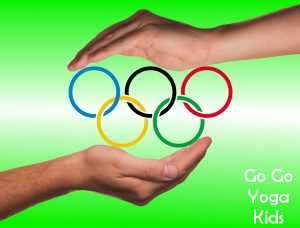 kids yoga style!
Download your FREE Kids Summer Olympics Yoga Guide Here
Need more kids yoga ideas and lesson plans? Check out our bestselling Kids Yoga Guides.
Go Go Yoga for Kids: A Complete Guide to Yoga with Kids
Go Go Yoga for Kids: Yoga Lessons for Children
Go Go Yoga for Kids: Yoga Games & Activities for Children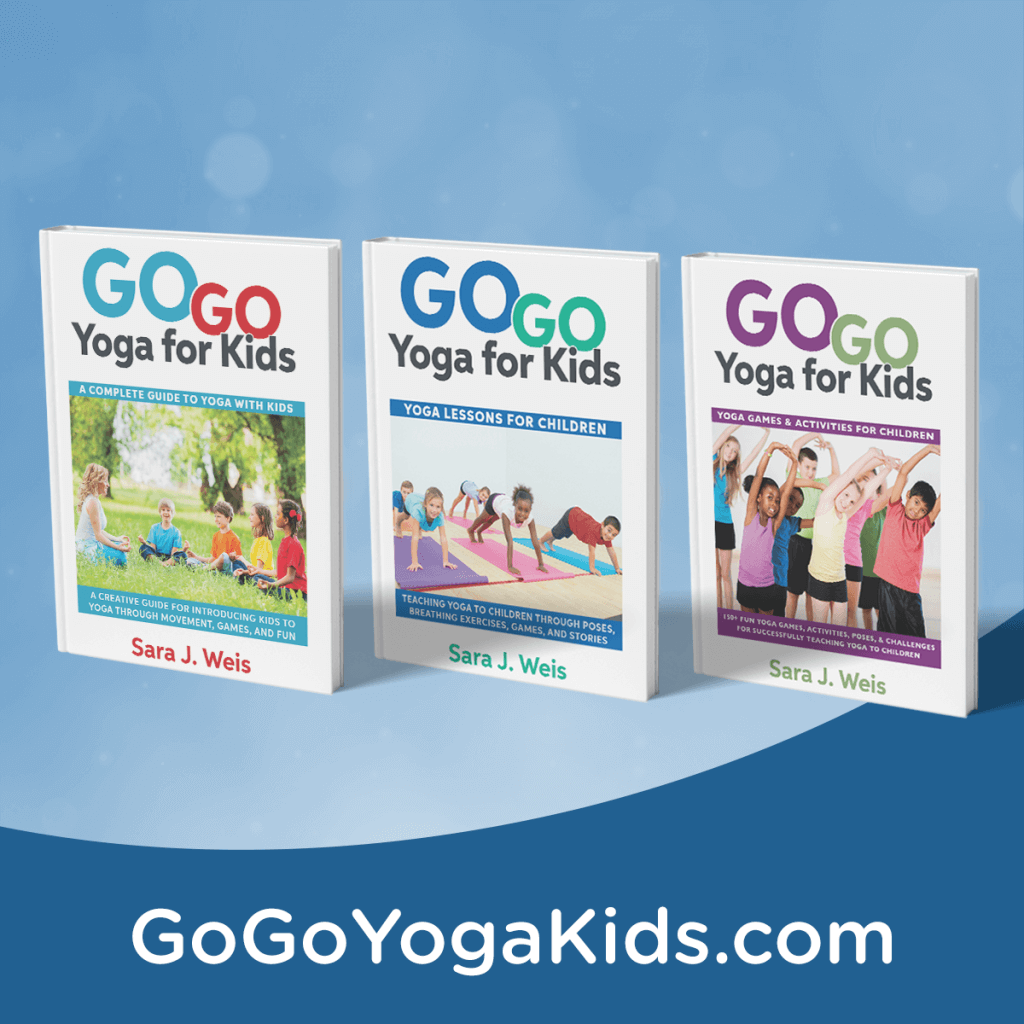 These resources gives teachers, parents and yoga instructors EVERYTHING they need to teach yoga to kids. Included are lesson plans, creative games, breathing and calming strategies, mindfulness exercises, yoga poses and much more. These ideas can be used right away to bring yoga into kids' lives.
You May Also Enjoy:
Simple Ways to Get Children to Listen (that you haven't tried)