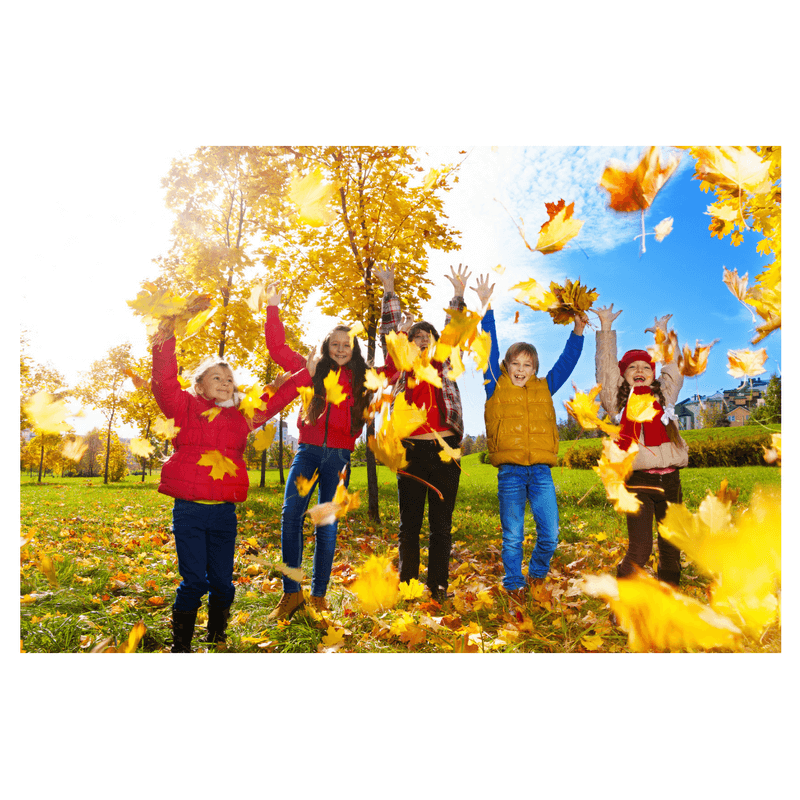 Join Go Go Yoga Kids for a FREE and FUN
"Jump into Fall" Kids Yoga Class
1:00 PM on October 15th at Beaverdale Books. No need to register. Bring a beach towel or yoga mat and be ready for some fun!
The Go Go Yoga Kids book will be available for purchase and signing.
______________
"Join local author of the bestseller Go Go Yoga Kids: Empower Kids for Life, Sara Weis, for a creative, fun and engaging kids yoga class! Kids will jump right into the Fall Season as they learn several yoga poses, games and mindful ways to calm, strengthen and build healthy bodies."
See Beaverdale Book's newsletter  and events for more information.