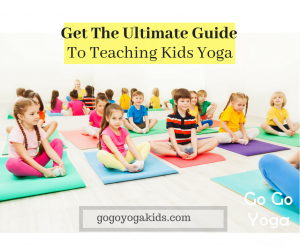 Way to go! This is a bigger deal than you may realize. I am proud of you for taking the first step towards effectively planning your kids yoga classes. 
In my early years of teaching yoga to children, I would spend hours and hours planning my lessons. There was only so much time I had with the children, and I wanted them to have fun, yet I truly cared about teaching them skills they would remember.
That is why I created this guide, so you do not need to spend as long searching for ideas and planning. Are you ready to dive in?
Please check your e-mail. Your Kids Yoga Lesson Planning Guide is on the way!
If you don't receive it in the next ten minutes, check your e-mail. Still not there? Contact sara@gogoyogakids.com and we will get you all ready to go!
---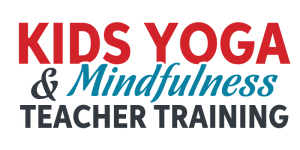 Are you ready to take your introducing yoga to children to the next level? We are ready for you!
Our online Kids Yoga & Mindfulness Teacher Training is now accepting new students for enrollment. Learn more here.
You May Also Like:
This Changed Everything In My Kids Yoga Classes
Favorite Kids Yoga Teacher Props and Resources