Who doesn't love a game of Bingo? Putting together yoga poses with a game of Bingo makes it an active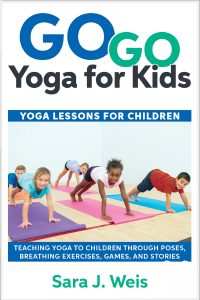 and fun game to play with all ages.
Download and print your 10 full-color Yoga Bingo Cards below.
OR you can find these Yoga Pose Bingo Cards and more kids yoga games in our bestselling Go Go Go Yoga for Kids: Yoga Lessons for Children book.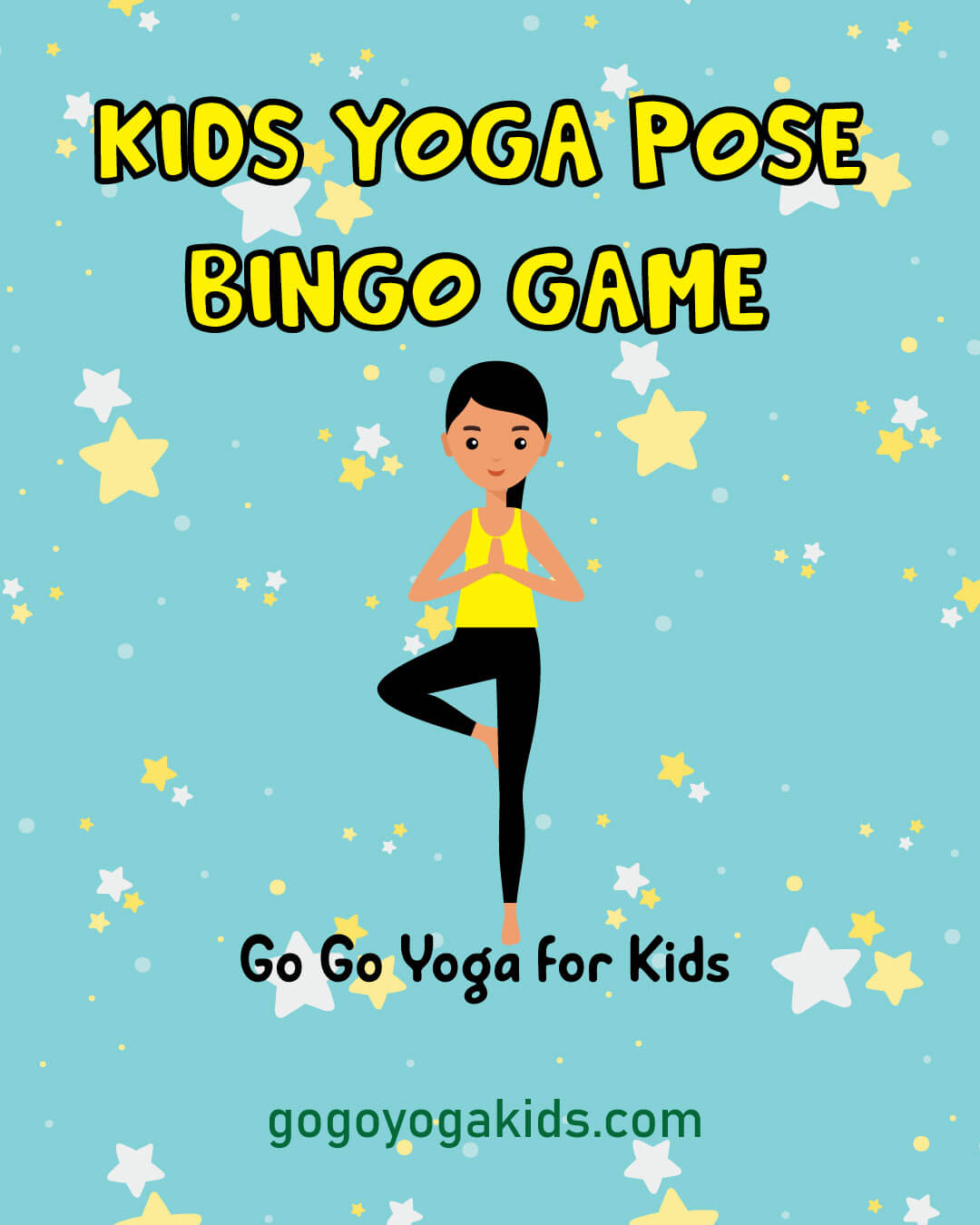 Get your illustrated Kids Yoga Pose Bingo Cards Below.
Psst…our Kids Yoga Challenge Pose Cards match perfectly with our Yoga Pose Bingo Game. These are the perfect pose cards for drawing out the poses during your Bingo Game!
I like to put the cards in a fun gift bag or box and the children take turns drawing out our next yoga pose.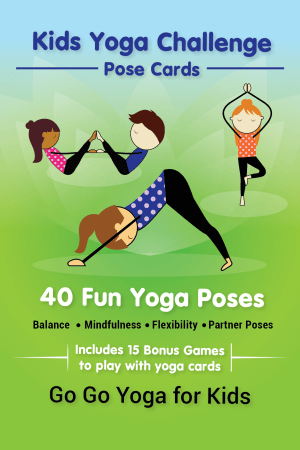 ---
Are you ready to take your love of children and yoga to the next level? Our Kids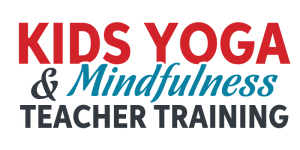 Yoga and Mindfulness Teacher Training is now open for enrollment.
Learn more about this Kids Yoga & Mindfulness Master Course.
You May Also Enjoy:
Why You Should Teach Yoga to Kids