It is so important to think not just about physical health, but also our emotional and mental health. This is true note only for adults, but especially the kids that we love and care about.
One easy and fun way to increase the well being of kids is through simple art and mindfulness art therapy.
In our newest book; Go Go Yoga for Kids: Yoga Games & Activities, we share our favorite kids yoga crafts and activities. These crafts and activities are perfect for home, school, camps and clubs.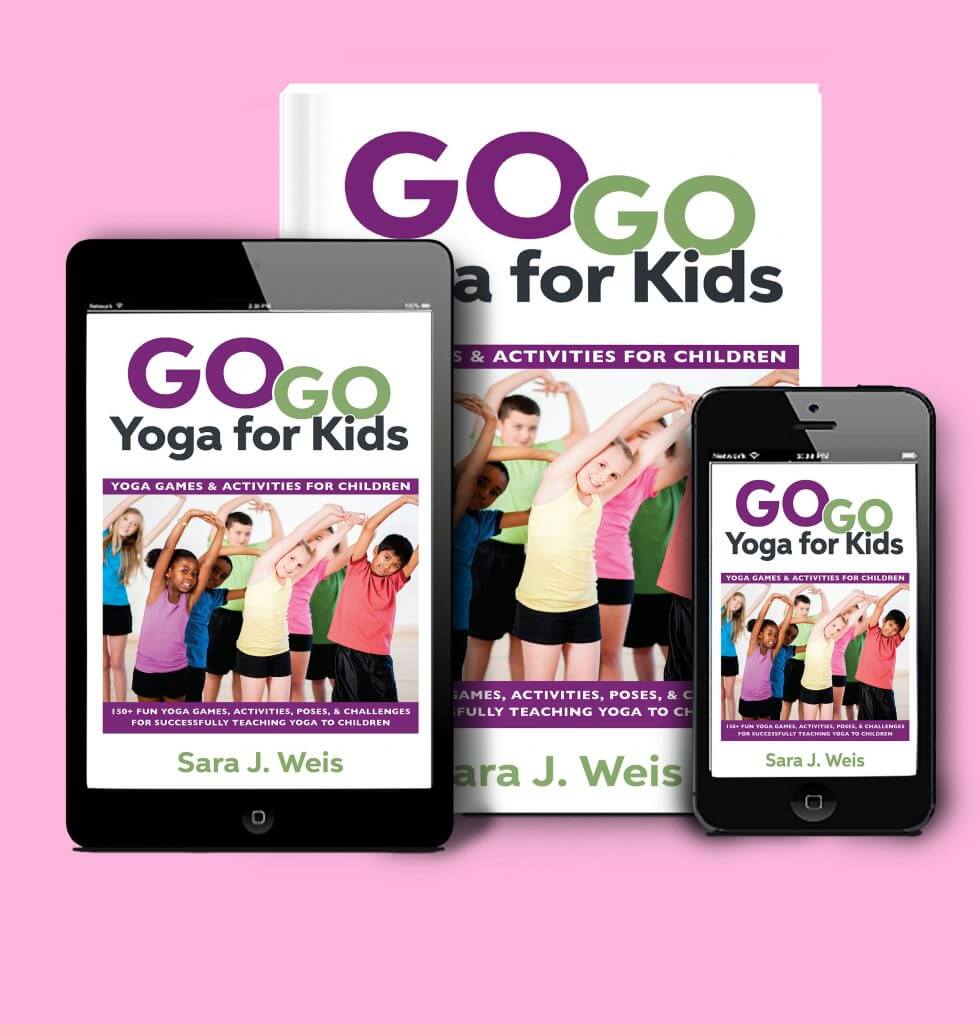 How to Make Your Very Own Bath Bomb:
Ingredients:
•1 cup of baking soda
•1/4 cup cream of tartar
•1/2 cup of salt
•1/2 cup of cornstarch
•2 tablespoons essential oil
•1 tablespoon oil
•2 drops of food coloring
•Spray bottle full of water
How to Make:
1. Whisk one cup of baking soda, 1/4 cream of tartar, 1/2 a cup of salt, 1/2 a cup of cornstarch together in a glass or stainless-steel bowl
2. In a separate bowl measure 2 teaspoons of essential oil, 1 tablespoon of oil, and 2 drops of food coloring
3. Slowly add the wet ingredients to the dry ingredients while stirring
4. Spritz the mixture with a water bottle until the mixture is crumbly but holds shape
5. Fill a mold with the mixture packing as tightly as you can
6. Let the mixture set overnight before removing it from the mold
7. The bath bomb is ready for use!
Looking for more simple art and mindfulness therapy ideas you can do with kids?
Learn how to make this Super Simple Slime.
Learn how to Create Your Own Zen Garden.
You May Also Enjoy:
Mini Yoga Brain Breaks for Children
Top 3 Breathing Exercises for Anxious Kids