Yoga is not about perfection; it is a lifelong journey. By introducing yoga to children it gives them the skills they will have for life. Build those skills with a few simple breathing exercises and yoga poses while having fun with it.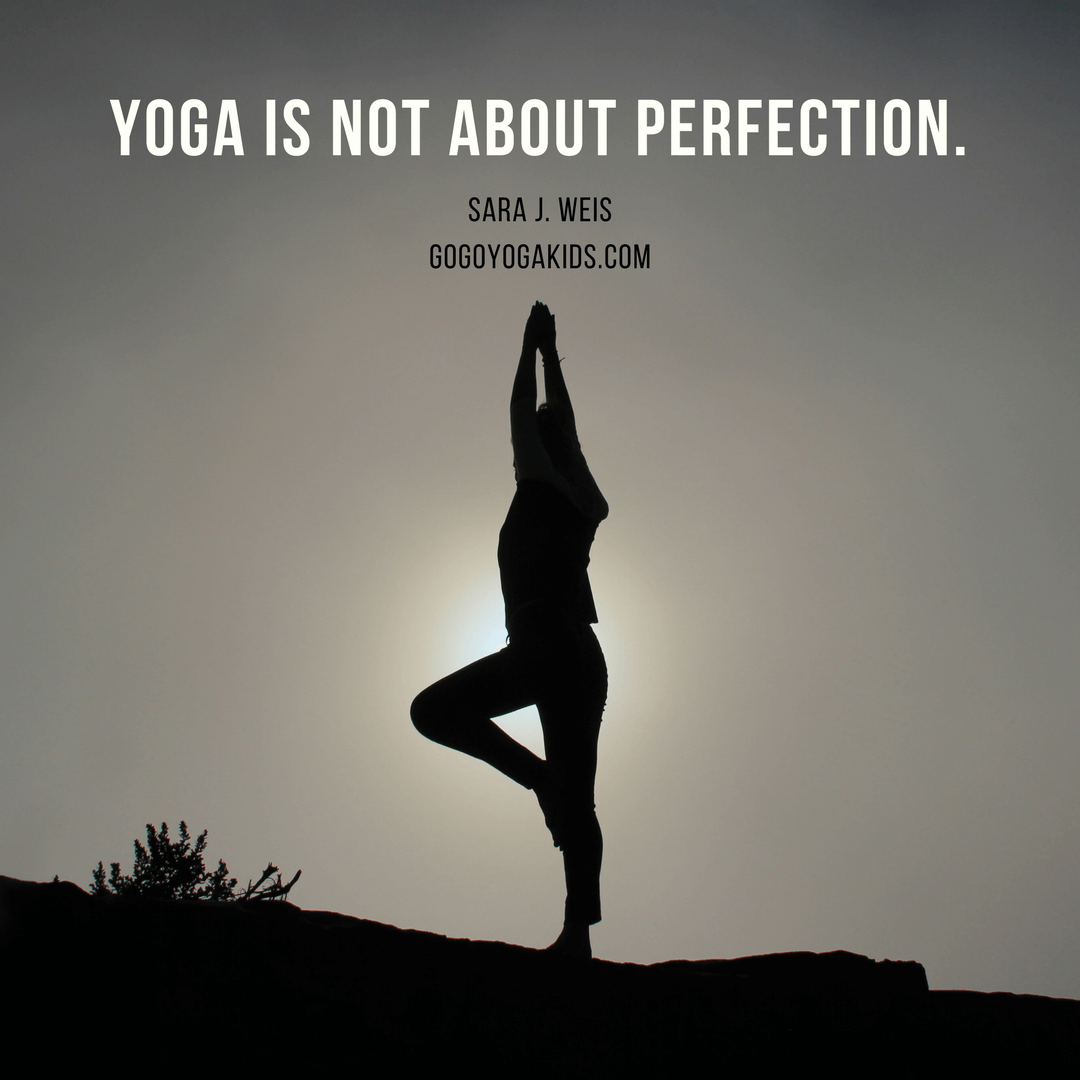 Get The Best Yoga Poses for Kids
Get kids fit, flexible, and focused with our Best Yoga Poses for Kids Guide.