If you are looking for how to become a yoga instructor and increase children's mindfulness, self-confidence, stress management, and self-control, Go Go Yoga for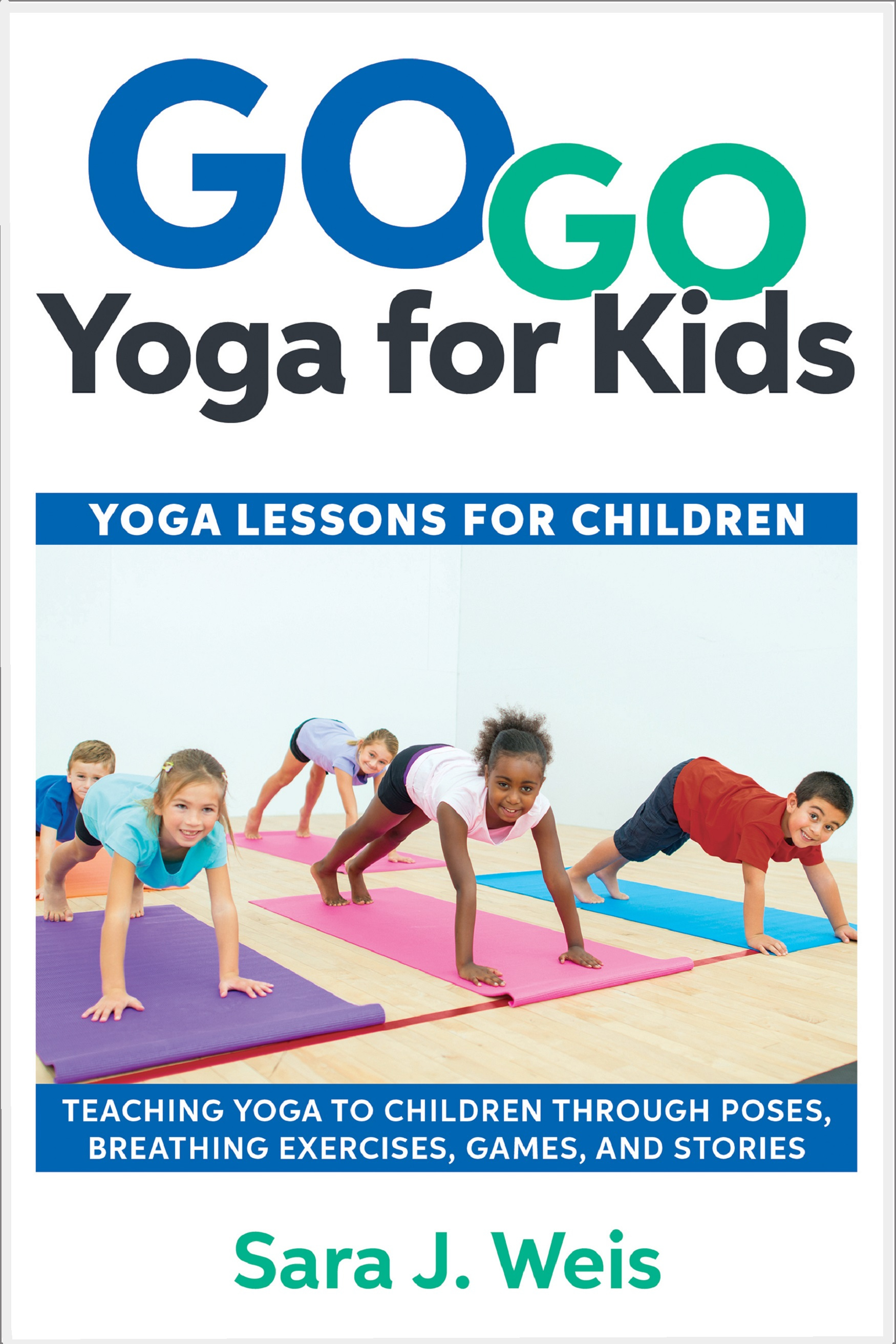 Kids: Yoga Lessons for Children provides all the tools and resources you will need. Parents, teachers, children's yoga instructors, counselors, and health care professionals will find this guide introduces yoga to children at a whole new level.
Yoga Lessons for Children Includes:
Benefits of yoga for children
Secrets to teaching yoga to children
Breathing exercises that can help kids become calm and relaxed
Over 150 fun and creative yoga games, activities, and challenges for all ages
Kids yoga lesson planning guides and templates
35 ready-to-use unique yoga lesson plans that engage kids from the start
The best yoga props and how to easily use them with children
Ways to build mindfulness through meditation and mantras
Yoga pose illustrations
Suggestions of read-aloud books and ways to incorporate yoga and movement
Quick and Easy No-Time-To-Plan Kids Yoga Lesson Plans
Downloadable yoga bingo cards
This book details everything in an easy-to-follow, step-by-step format that will help you successfully teach yoga to kids of all ages. Go Go Yoga for Kids: Yoga Lessons for Children is the resource you will need to inspire children in life-long healthy ways.